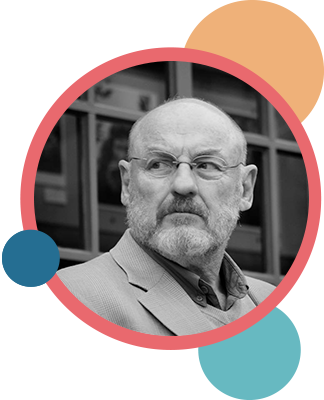 Jay Milano shares how he creates an extra level of openness in class discussions
Jay Milano knows that discussing hard subjects in ethics can be uncomfortable for some students. Since there are no right or wrong answers, students may become wary of expressing their opinions, especially if their ideas are not in line with the rest of the students in the class. That's why he's grateful for how Packback creates a safe space for students to share their difference of opinions in a productive way.
"We've always had a class that is willing to talk about these hard subjects, but this year, it has been more open than it's ever been, and I'm sure Packback, with the conversations that go on back and forth among the students, has helped that," says Milano.

---
INSTITUTION
Ohio State University
COURSE
Media Ethics and Law
---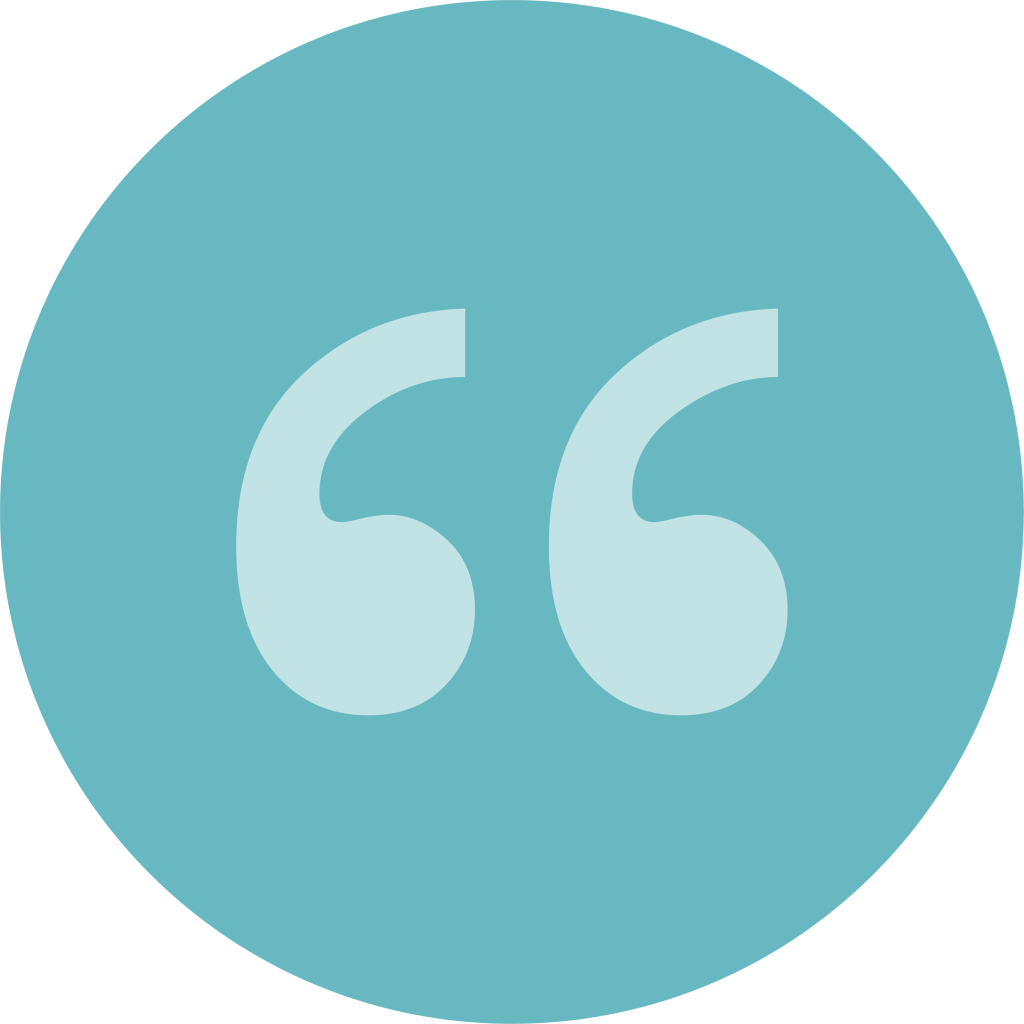 "Media ethics touches everything. It touches politics and it touches race and religion and political correctness and how the media handles all those things. I think what Packback has added to the class is an additional layer of openness. We've always had a class that is willing to talk about these hard subjects, but this year, it has been more open than it's ever been, and I'm sure Packback, with the conversations that go on back and forth among the students, has helped that. So I consider it a great addition."
---
Community Stats
---