AnneMarie Garmon enjoys seeing how students are using what they learn in class to analyze current events
AnneMarie Garmon wants her students to understand how what they're learning in criminal justice relates to a wide span of current events. Getting students to see the full scope of criminal justice has been a challenge for Garmon, so she implemented Packback so students can identify exciting events and relate them to what they've learned. When viewing the discussions on Packback, Garmon says she's satisfied with how students have been using the platform to ask questions beyond just the topics they're covering in class. Plus, she's been excited to hear how students are enjoying the platform more so than traditional discussion boards because of its user-friendly interface.
---
INSTITUTION
Central Piedmont Community College
DEPARTMENT
Criminal Justice
COURSE
Ethics & Comm Relations
---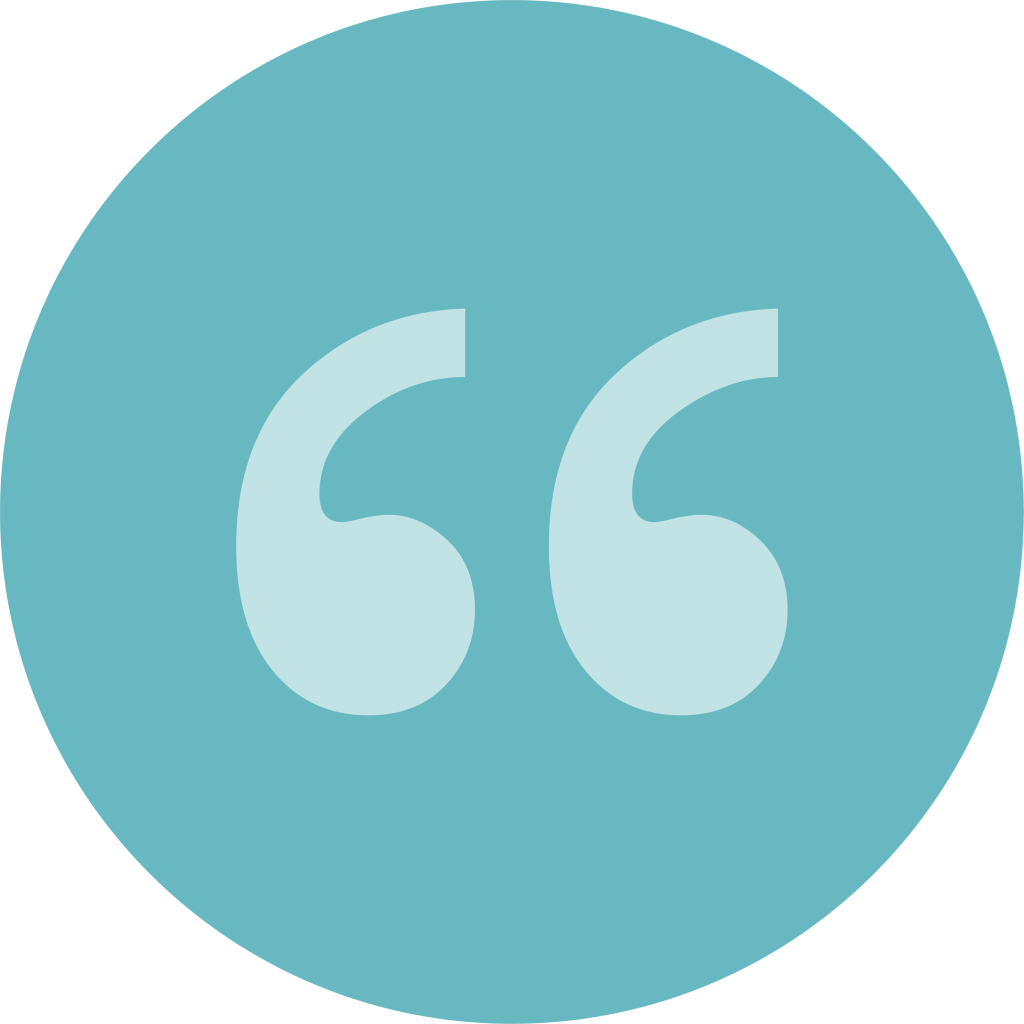 "So far, using Packback, the best thing I have noticed with my students is that they are incorporating current events into their questions – not necessarily simply focusing on what topic we're working on that week. Criminal Justice spans through so many different current events, and I think sometimes the students miss that piece. So this has been nice because they're forced to come up with their own question…Additionally, the customer service with Packback has been amazing and the [feedback] I'm getting from the students is very positive. Particularly they've mentioned the fact that it's definitely more user-friendly than traditional discussion boards."
---
Community Stats
---
---
You might be interested in…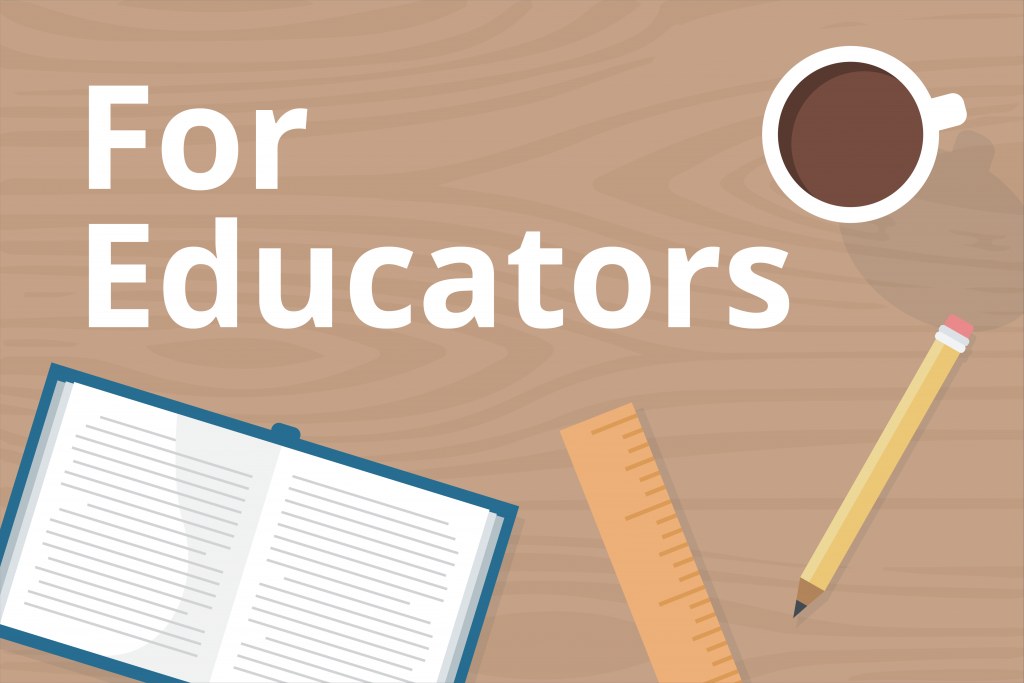 When Dr. Kaston Anderson-Carpenter steps in front of his psychology class at Michigan State University, he sees 175 students interacting with laptops, tablets and smartphones in…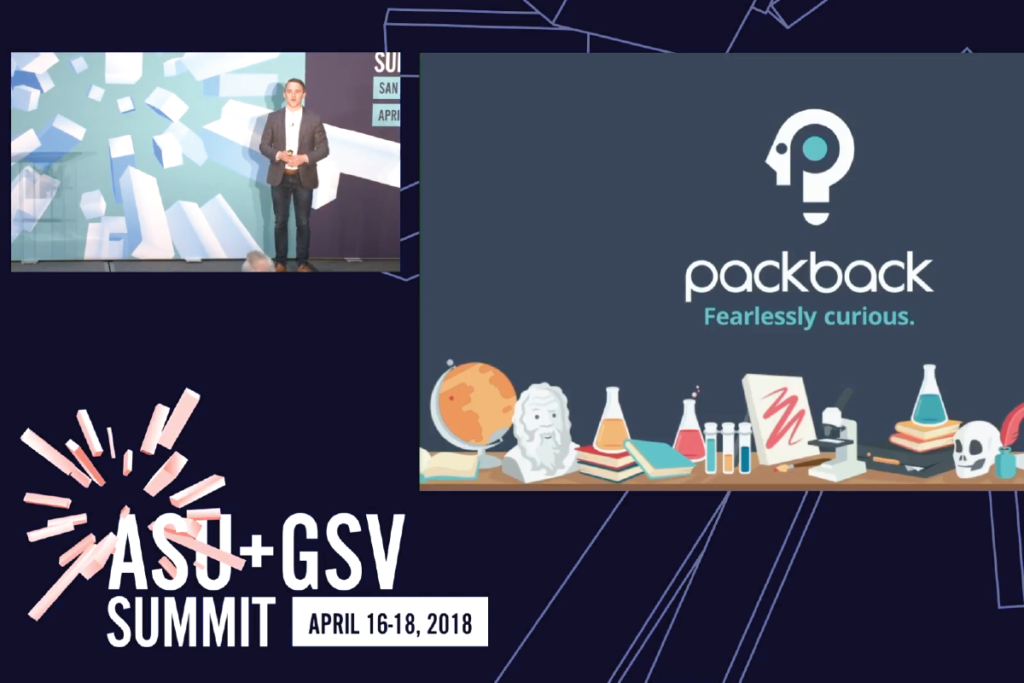 "We are reversing education's fast-answer epidemic, reviving the life skill of asking great questions by awakening and fueling lifelong curiosity, no matter the scale." Listen…
---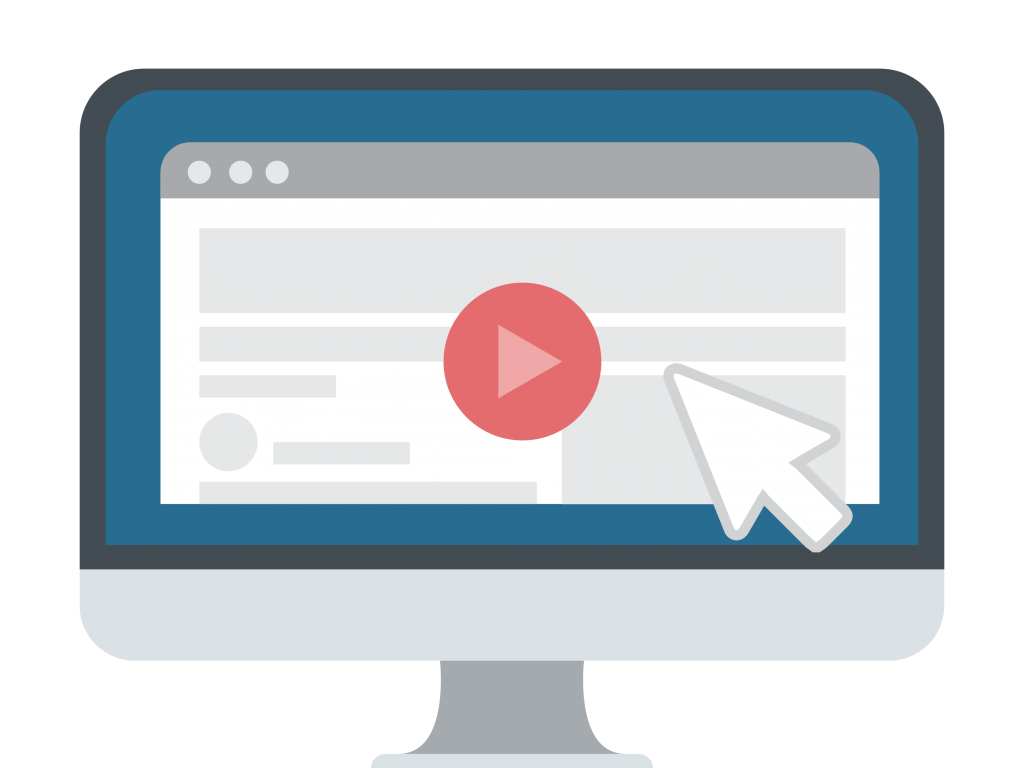 Want to see a live Packback community and learn how you can increase student engagement and critical thinking in your course?