As a college mathematics instructor, Professor Violeta Kovacev-Nikolic is confident that few people would be able to guess one of her essential teaching tools for teaching math; online discussion. We sat down with her to discuss the "why" behind her philosophy.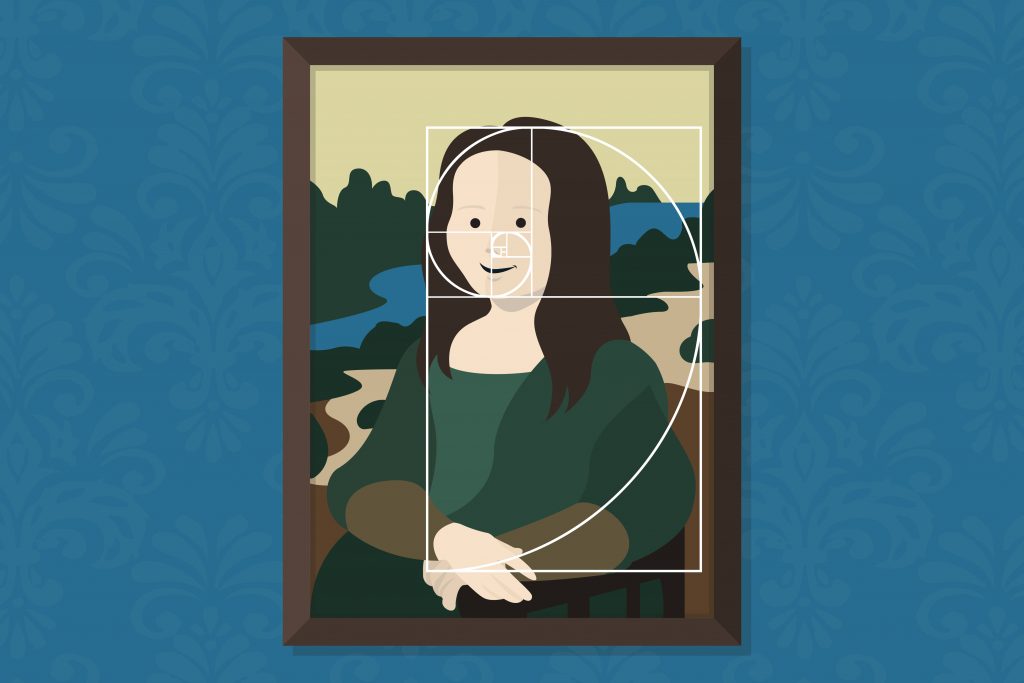 In Professor Violeta Kovacev-Nikolic's years as a professor, she has witnessed instructors and students alike disregard routine classroom discussion as busywork, easily exchanged with a pop quiz, short essay, or worksheet. She has also observed the school of thought which, she says, suggests "that discussion only matters in humanities courses where critical material must be analyzed via classroom dialogue in order to be properly digested by students." Violeta, however, wholeheartedly disagrees with both of these ideas.
Violeta remembers a semester during her time as a student at Western Michigan University when she had the privilege of taking Professor Arthur T. White's course, "Math and Other Arts." Professor White, she recalls, argued that "math was like any other expression of the human genius and should be seen as something that, with practice, anyone can become skilled at." The course was instrumental in shaping her view of math as something that can be mastered by anyone, rather than only by a select, innately-gifted few. The key, as Professor White shared, is to frame math as any other human form of expression that seeks to understand the world and present essential truths elegantly, no different than art or music.
The struggle in teaching students to view STEM courses in this way lies in the unfortunate reality that students often do not regard math and science as being easy or enjoyable. "As college instructors, we are teaching students who–after years of being told that math is hard and can only be mastered by the chosen few– are wary of taking these courses at an advanced level," says Violeta. "What we can't forget is that our students are the future. We are teaching our future politicians, doctors, journalists, and so on." Ensuring that students understand math and science, she notes, lies in the necessity of making sure that they are comfortable with facts and scientific truths: "If we forget the scientific view, it is impossible for us to have a modern society."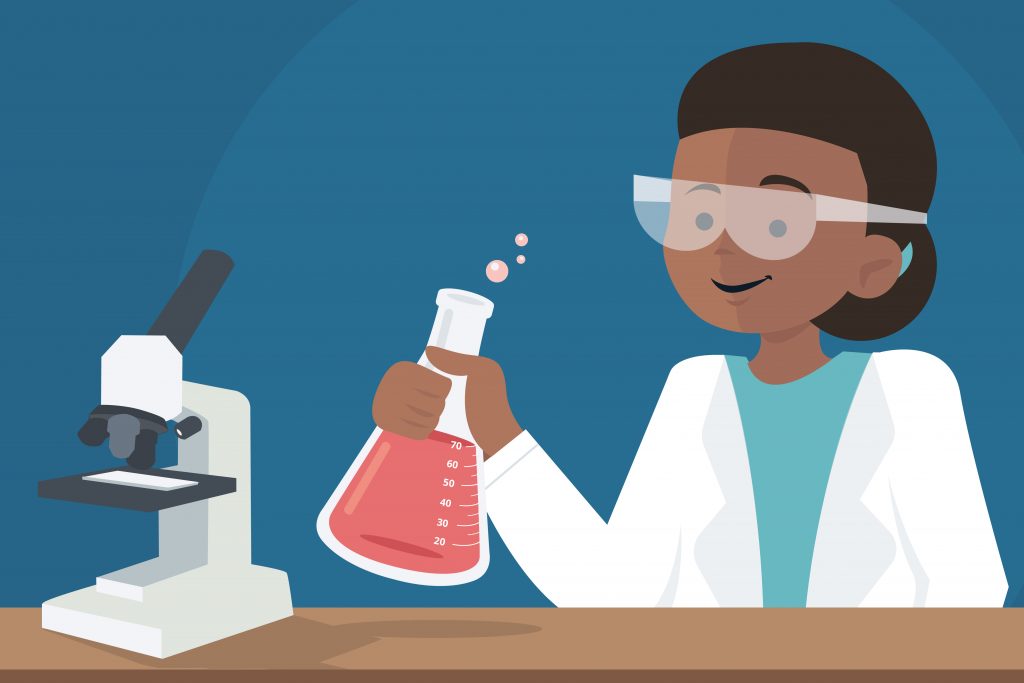 In order to ensure well-rounded graduates, however, we must implement well-rounded teaching practices.
Violeta has spent her career as a professor trying to get her students to see math in a humanistic way; as a form of human expression and reflection of our desire to search for fundamental, universal truths. After having attended the California Acceleration Project, and more recently, On Course workshops and other research-based conferences on methodology, Violeta realized that the inclusion of discussion in her mathematics classes would be the way to make a difference with her students. In looking for the right way to carry out student-led dialogue in her Linear Algebra and Calculus II classes this semester, Violeta found Packback. When she made the decision to implement Packback's method of student-led, Socratic discussion, is when she really saw this concept "click" with her students.
Violeta readily admits that the thought of giving up complete control of class discussion to her students was daunting at first. But as her students began expressing their interests and asking genuine, probing questions about course concepts, Violeta was taken aback: "I was blown away by just how many connections they were able to make that I would not have thought of." The inquiry-led nature of Packback's discussion allows her students to write their own questions, in which they are free to take what they learn in class and run with it, oftentimes leading them to "a-ha" moments.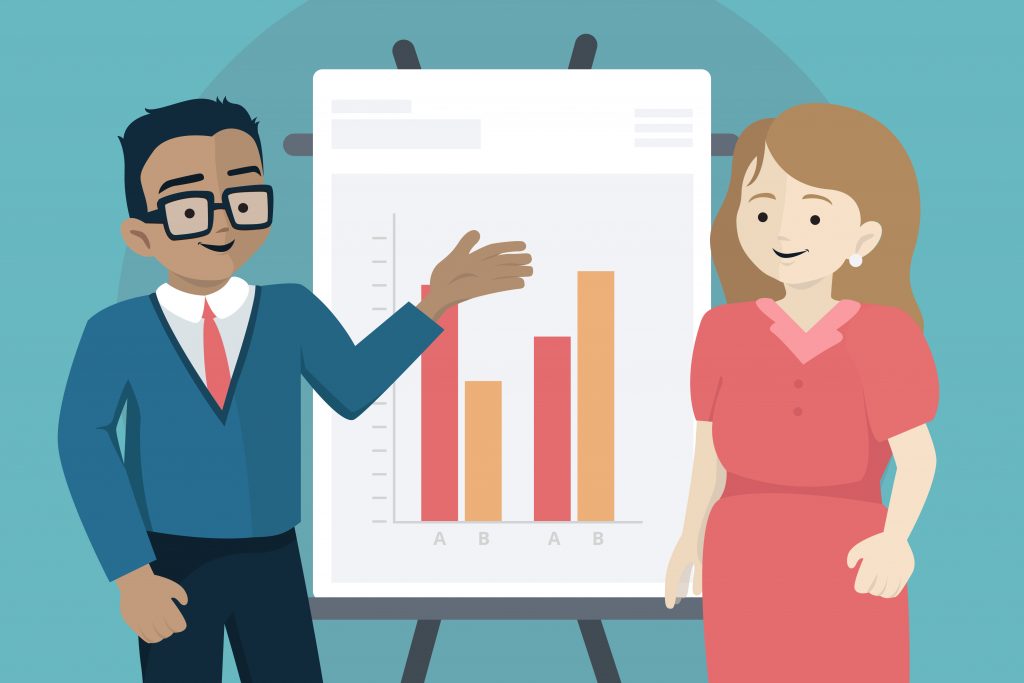 One of her students, Violeta recalls, was set on the idea that math was his least favorite subject. Heartbroken, she remembers listening as her student noted that his interests were really more aligned with politics. A few weeks ago, however, when posting on Packback, the student unknowingly made the connection between the recent polling data around the 2020 election to statistics, in that way also making a connection to mathematics. When giving his post feedback, Violeta was surprised: "My student had just applied math to something he found genuinely interesting without even realizing it."
Since her student needed to take the time to pull an example from his own life in order to complete the week's discussion, he was able to come to the realization that math was more aligned with his interests than he thought. For Violeta, this is the beauty of using Packback for class discussions; through the student-led discussion platform, Violeta notes, "I have found a way to popularize math and science for my students." Or more accurately, her students are now able to acknowledge and (re)discover on their own that math and science can be interesting and intimately connected to every subject they care about.
Inspiring students to value the scientific method and sound mathematical analysis has been all the more important to Violeta lately. In recent years, she says, "I have noticed a general rise in the anti-science mentality" – an observation which does not pertain only to her classroom, but something that appears to be a global trend. "It is more and more common," Violeta says, "to hear about someone rejecting truths, positioning facts as flexible and numbers as disputable." She continues that while we all appreciate the freedom to express our thoughts, "there should still be respect for science as scientific statements are a result of sound research. It is extremely important to make a distinction between facts and non-facts." In that sense, the rise in the mentality of anti-science seems rather scary as it allows one to live in an individualistic world rather than a collectivist one, rejecting truths for the benefit of remaining comfortably ignorant.
Discussion holds immense importance in math and science courses because it gets students comfortable with exploring hard facts beyond the "need to know" of getting the grade. In order to understand any subject fully, one must have time to think over information and process it outside of class. This gradual digestion of course concepts is especially important in math and science classes. Without time outside of class to think critically about how these truths apply to their world, students achieve only the basic tiers of Bloom's Taxonomy; rote memorization which is easily forgotten, rather than the ability to deeply analyze and evaluate what they're learning.
"If we want our students to see math as a subject that can be curiously explored, and later applied in their post-graduate careers, then we must lead by example by showing them that math is not a 'solved problem' but an ongoing discussion," Violeta triumphantly concludes.
---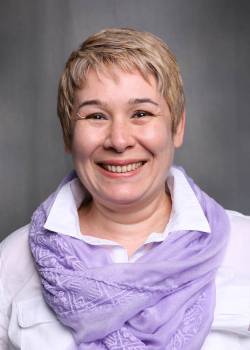 Featured: Violeta Kovacev-Nikolic is a mathematics instructor at College of the Canyons, where she has been teaching since 2014. Violeta enjoys teaching mathematics; apart from helping students gain mathematical knowledge and attain mastery of needed skills, she hopes to instill an appreciation for mathematics and science. Violeta's enthusiasm for mathematics is also reflected through her involvement as a co-advisor of the College of the Canyons Math Club.