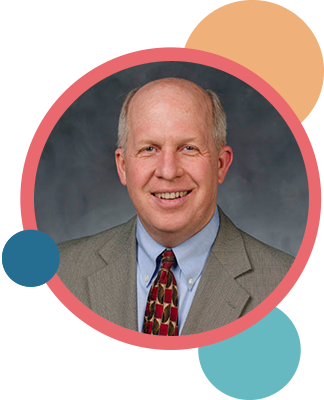 Learn how Dr. Hugh Pforsich promotes student curiosity in his accounting course
Dr. Hugh Pforsich, intrigued by the book The Curious Mind and other research on curiosity, wants his graduate accounting students to become more curious learners. Dr. Pforsich found that in a course such as Managerial Accounting, it's important to get the students thinking beyond the numbers. After implementing Packback, Dr. Pforsich found the online discussion platform to be a great tool for building student curiosity and shares how Packback is helping students explore their individual curiosity while also inspiring curiosity in their peers.

"Asking questions, answering questions and stirring up the desire to ask the next best question is all done within a very friendly format through Packback, and I've been pretty happy with it so far," says Dr. Hugh Pforsich.

---
INSTITUTION
Sacramento State University
COURSE
Managerial Accounting for Managers
---
---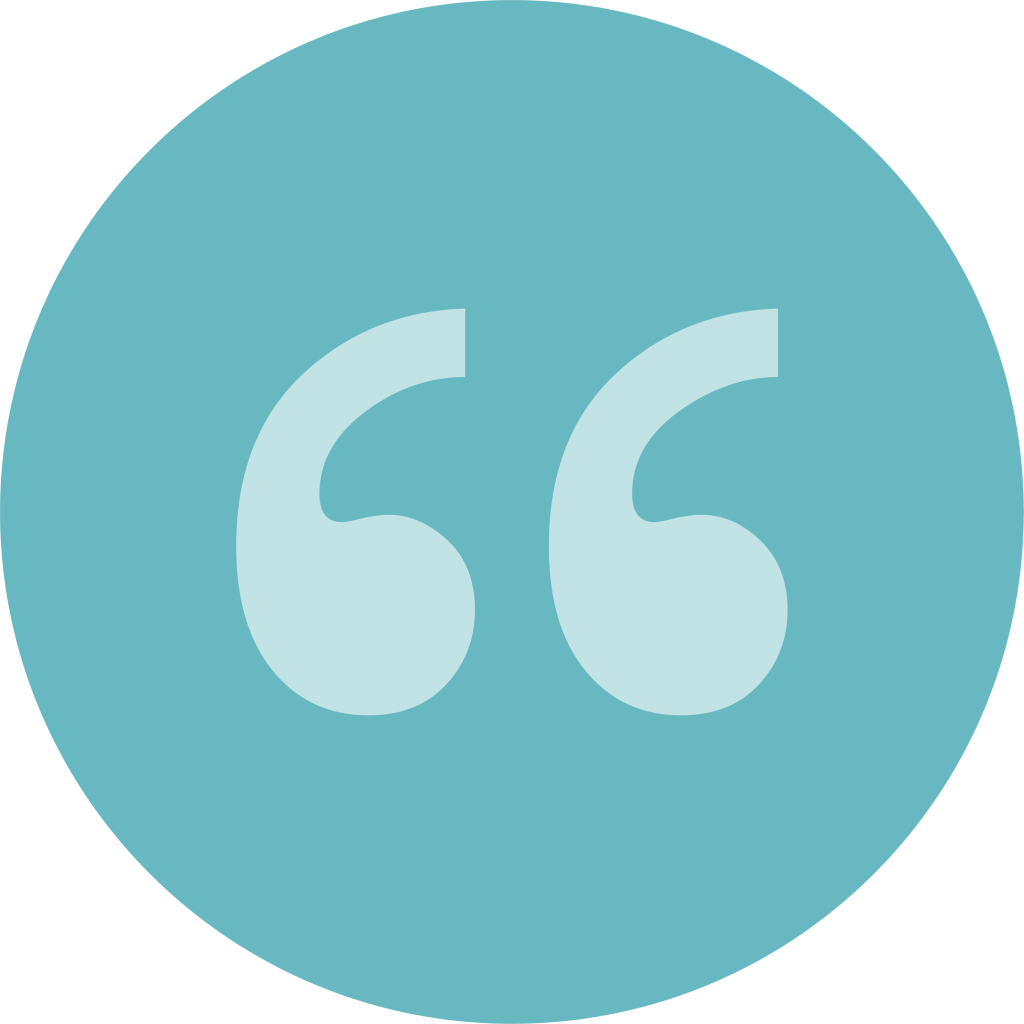 "[Packback] is a format that allows students online to interact with one another and display their own curiosity, and then learn from other's curiosity to try and improve their own. So I feel that if I can come up with some good topical questions for them as umbrellas for them to work underneath, then they learn how to ask very curious sub-questions to that umbrella question that I pose. And then they're coming up with answers that stir up more questions. It's surprising how in a field like managerial accounting, I get students coming from all kinds of different perspectives and arriving at much different answers than you would think would be the case in an accounting course."
---
Community Stats
---
---