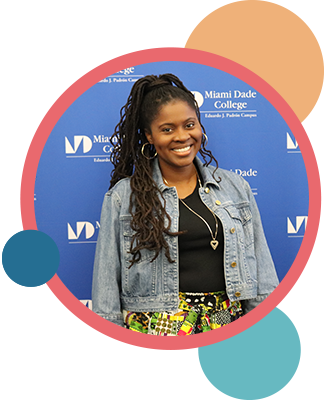 Taurie Gittings Wheeler shares why her students say they enjoy using Packback
Taurie Gittings Wheeler knew students didn't always love online discussion boards, so she was happy to hear her students sharing their excitement for Packback. They told her they enjoyed asking questions about topics that interested them as well as competing with their peers to see who could get the highest Curiosity Score. 
"My students have been using Packback for the first half of the semester, and I have found that they are enjoying it," shares Gittings Wheeler. "And since they're enjoying it, I'm enjoying it."
---
INSTITUTION
Miami Dade College
---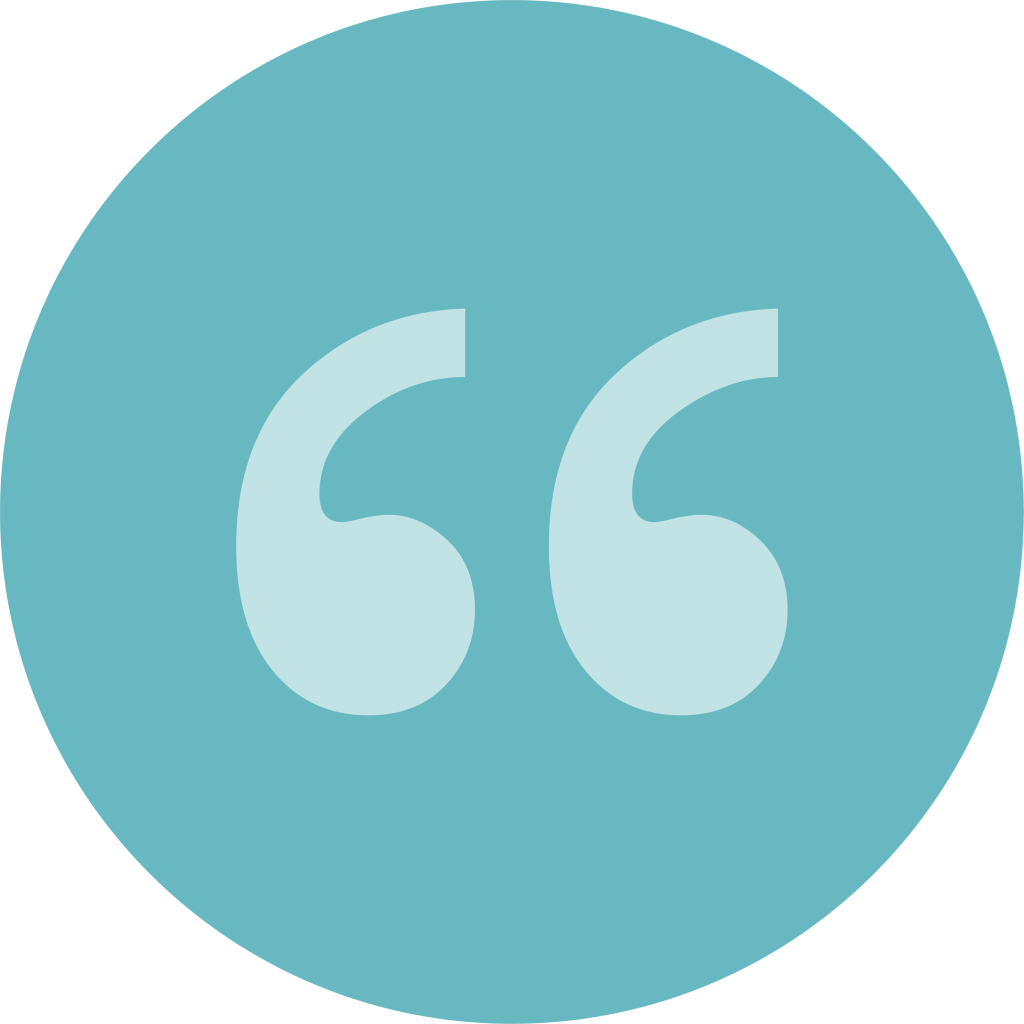 "What I hear in terms of feedback from my students is that they love the option of essentially creating an assignment for their peers as well as, they're not finding it difficult to answer the questions. And not necessarily because the questions aren't in-depth, but because they are able to offer their own insights and opinions, and then find resources via links or images or videos in order to back that up. Another motivating factor in, I think, having so many students engage with the program, and submitting their assignments on time, which is a plus, is the leader board. They are checking to see what their curiosity levels are and how to beat, not only whatever they had previously, but also to beat their peers. So it's been a friendly [element] of competition that's been added in these assignments. And so we're enjoying it."
---
Community Stats
---
---
You might be interested in…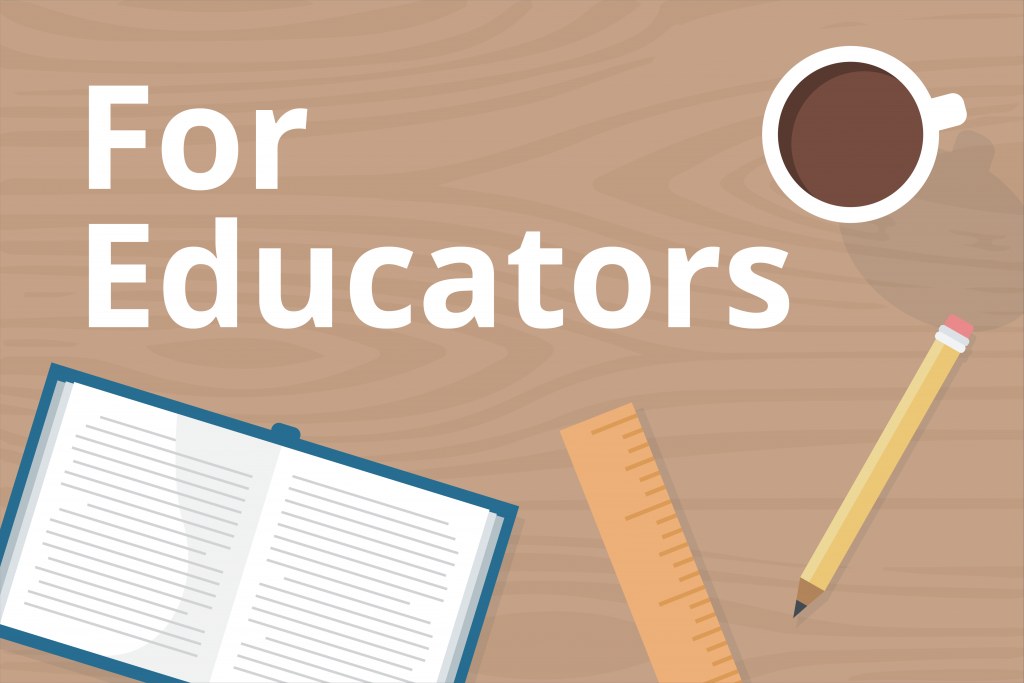 When Dr. Kaston Anderson-Carpenter steps in front of his psychology class at Michigan State University, he sees 175 students interacting with laptops, tablets and smartphones in…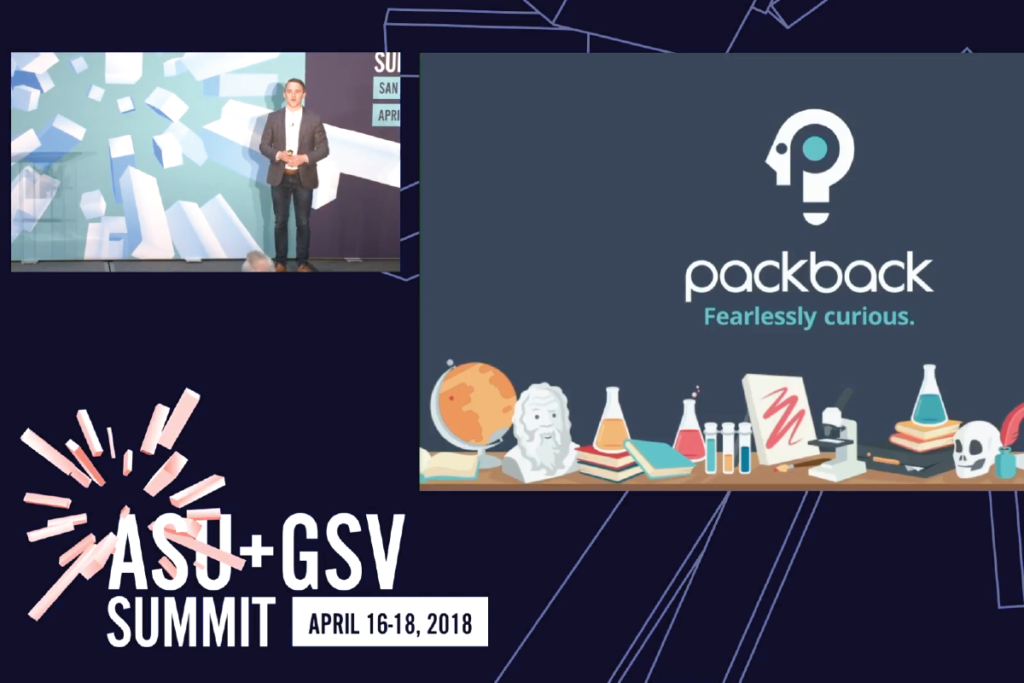 "We are reversing education's fast-answer epidemic, reviving the life skill of asking great questions by awakening and fueling lifelong curiosity, no matter the scale." Listen…
---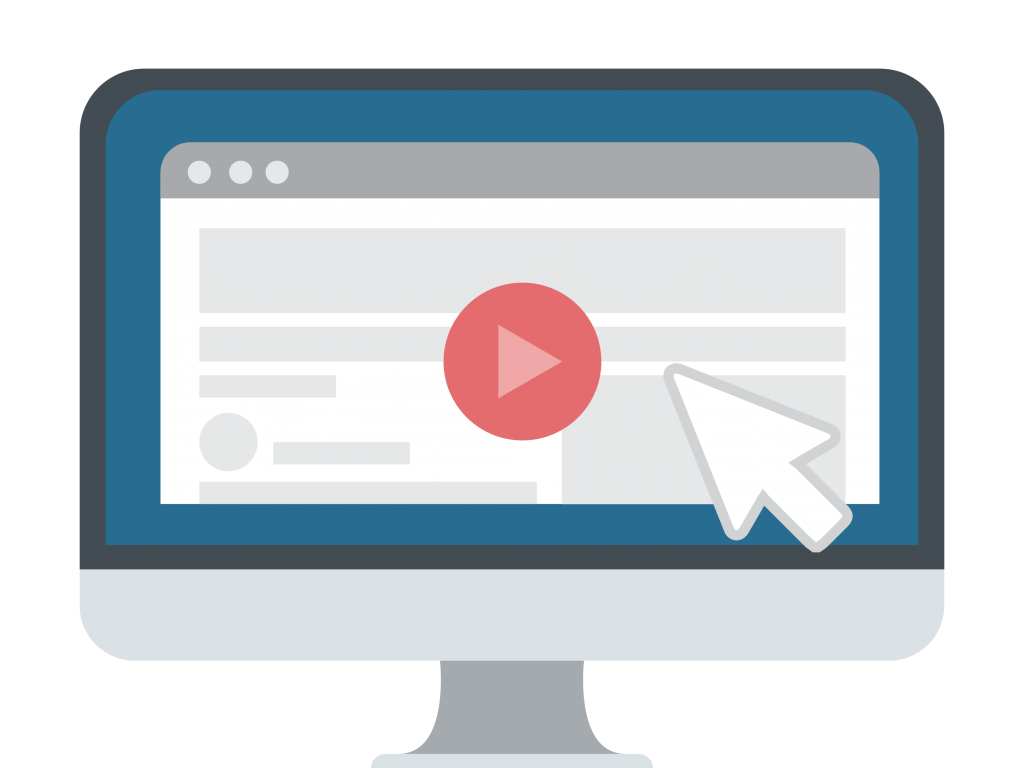 Want to see a live Packback community and learn how you can increase student engagement and critical thinking in your course?