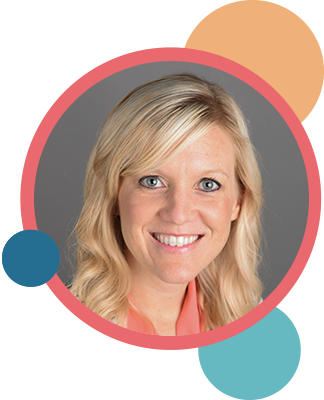 Crystal Eaker shares how Packback provides a space for her nursing students to interact and explore their curiosity
In a program with so many tests and multiple-choice exams, Crystal Eaker brought Packback into her course as a way for students to explore their ideas about what they were learning. She's since seen an improvement in the level of critical thinking from her students as well as an increase in engagement in discussion compared to when she used a traditional LMS discussion platform.

---
INSTITUTION
Central Piedmont Community College
COURSE
Health System Concepts
---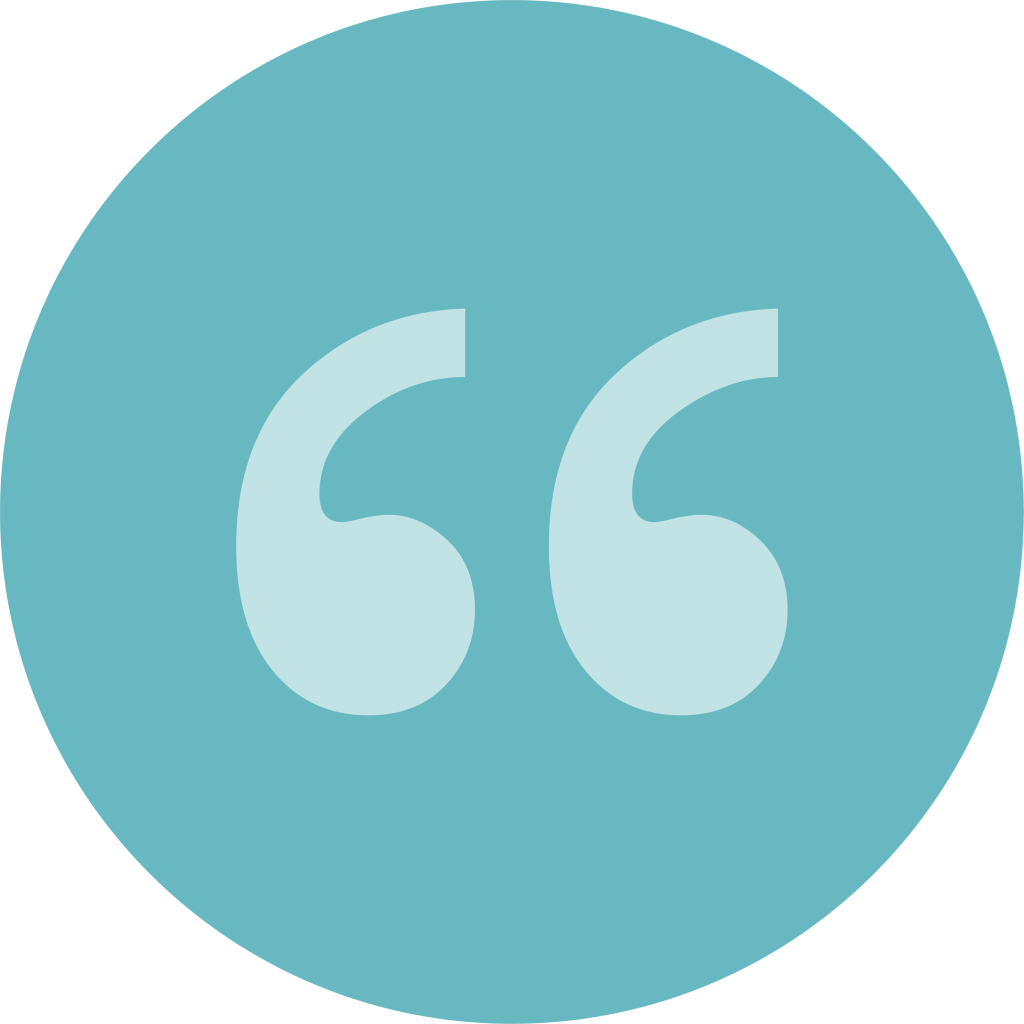 "Packback has been such a wonderful addition to the course. It's really allowed me to see the students' scholarly thinking on a new level. In the nursing program, we have so many multiple-choice exams that this is an opportunity for them to really showcase their ability to write and think on new levels and in new ways. The students have really enjoyed interacting with each other. [Packback is] much more engaging than some of the traditional methods that we've used in the past, such as Blackboard discussion. So it's been a really great addition to the course, and I definitely want to use it moving forward."
---
Community Stats
---
---
You might be interested in…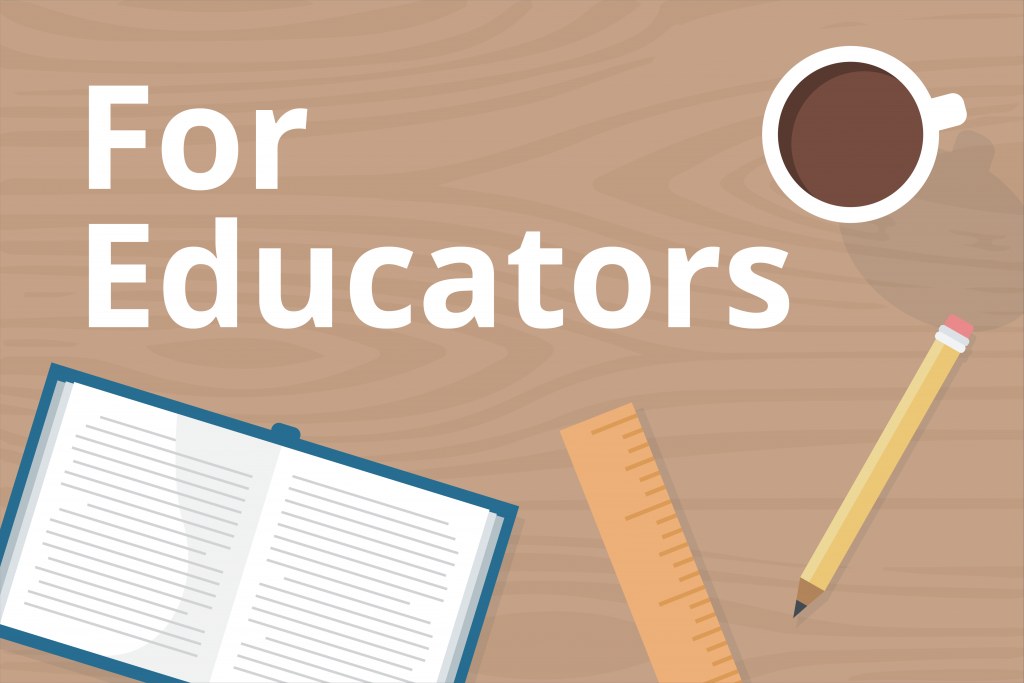 When Dr. Kaston Anderson-Carpenter steps in front of his psychology class at Michigan State University, he sees 175 students interacting with laptops, tablets and smartphones in…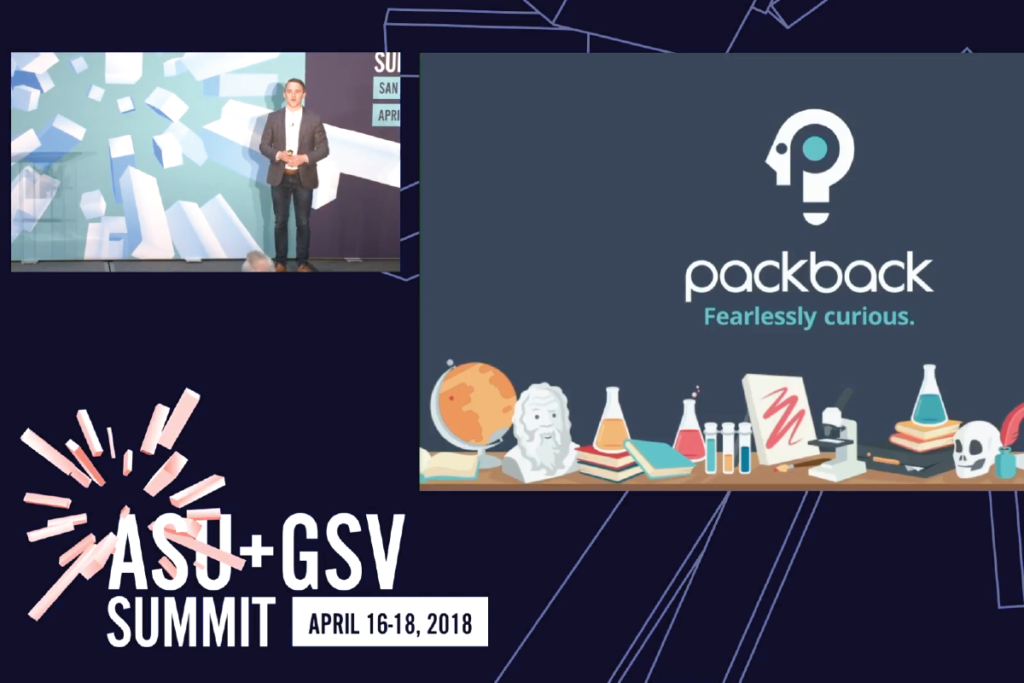 "We are reversing education's fast-answer epidemic, reviving the life skill of asking great questions by awakening and fueling lifelong curiosity, no matter the scale." Listen…
---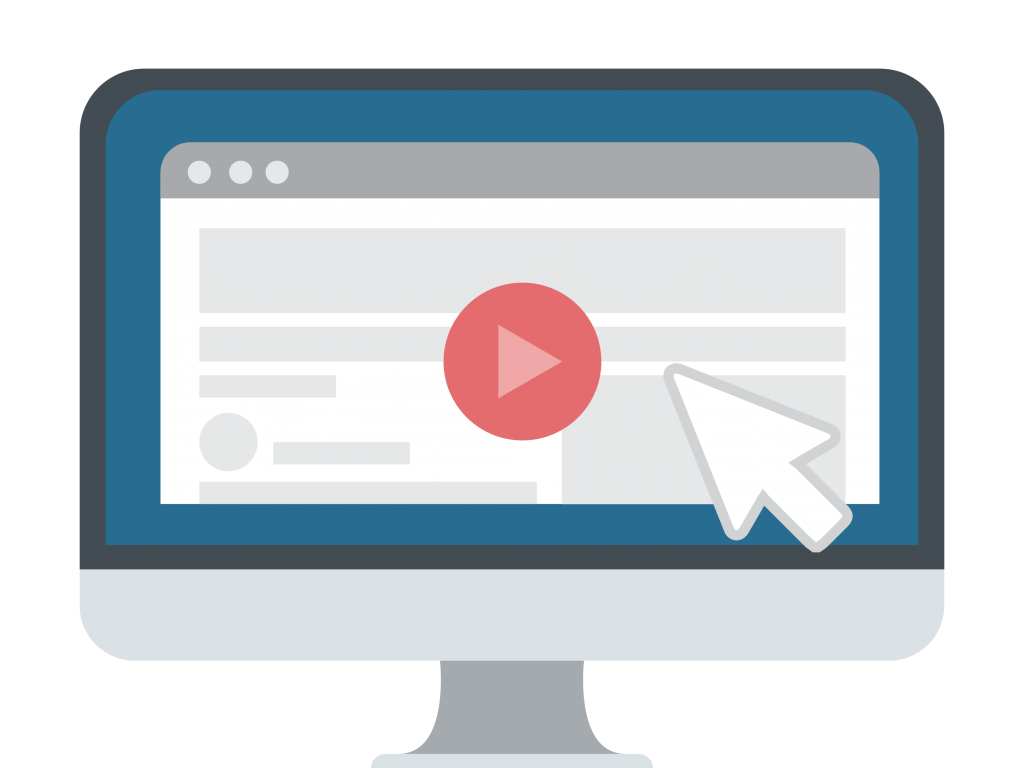 Want to see a live Packback community and learn how you can increase student engagement and critical thinking in your course?