Dr. Tyra Gross is a professor of public health at Xavier University of Louisiana, a historically Black university. In her experience, she has found that HBCUs are often well-known for a few specific things (famous graduates, high-profile conversations with tech CEOs), but folks don't know as much about what happens on campus day-to-day. As we celebrate Black History Month, Dr. Gross took a moment to shine a light on one of the most important parts of her experience as a professor at an HBCU: the importance of technology as a way to support students.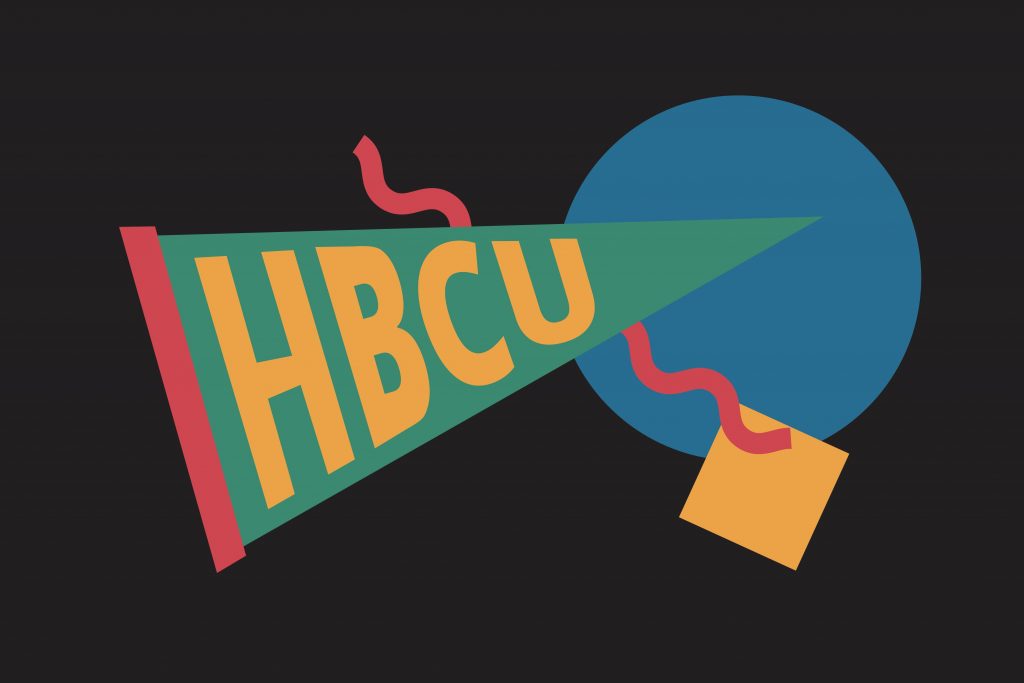 Written by Dr. Tyra Gross
Among many of the less well-known aspects of what goes on at HBCUs, one of the most powerful to me is the way that HBCUs offer mentorship and advocacy for students who are usually "othered" — that is, left out — by the U.S. higher education system. Along with many of my fellow Black faculty members, I spend much of my professional life "othermothering": providing my students with comfort and support that extends well beyond their academic needs.
It's this time spent outside of class caring for my students that makes me say I should be trained in therapy; for every hour I spend teaching, I spend a different hour looking after students' psychosocial needs. I've had students come to me about being pregnant, needing to leave the state to escape unsafe living situations, and for advice about dealing with complicated relationships. It may sound like a lot of work, and often it is, but being there for my students when they need support is one of the most fulfilling parts of my job.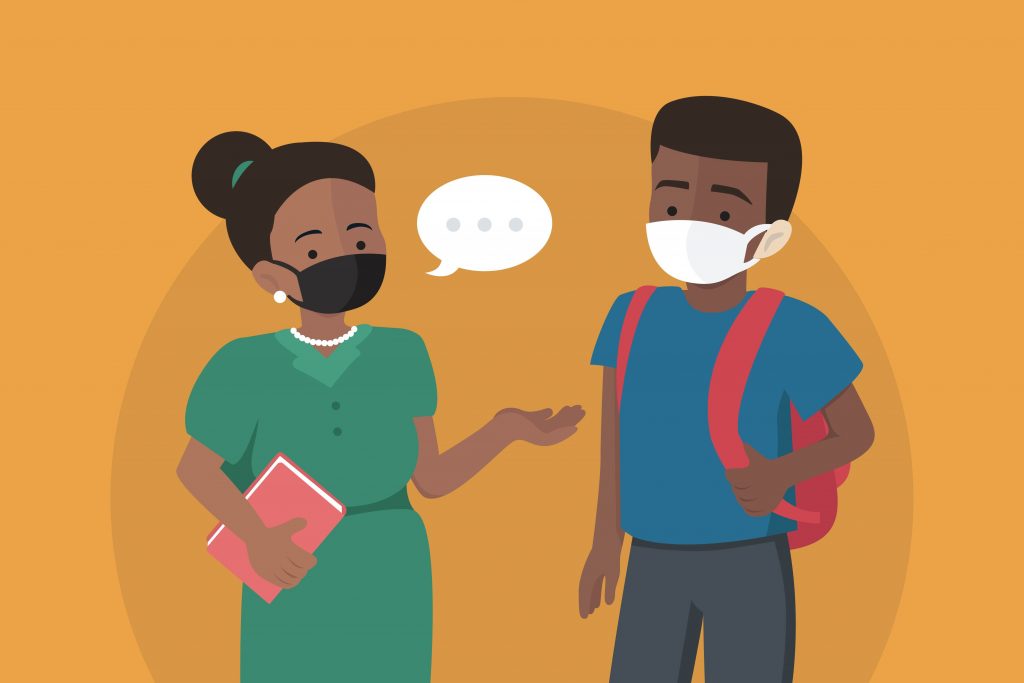 Of course, providing that kind of emotional support means it's even more important to have structured support of my own in the classroom. Unlike at big research universities, HBCUs like mine are often very teaching-intensive; my contract states a 4×4 undergraduate teaching load and I have 3 different courses to prepare. Faculty are tasked with not just delivering instruction, but also grading, responding to students, and advising. Remember, we serve students that have not only been historically disenfranchised but also face modern psychosocial and financial stressors impacting their academic success. It's a lot to take on — especially since we also don't always have as much access to teaching assistants who can share the load.
The COVID-19 pandemic has exacerbated these issues while we as faculty continue striving for some semblance of self-care and work-life harmony. The desire to try something new and innovative with my curriculum usually comes at the cost of having to put in much more work as the instructor.
That's where supportive technology comes in — especially when that technology can reduce workload, instead of increasing it. In my classes, Packback has been nothing short of a life-saver. Previously, part of students' participation grade was calculated through their contributions on our LMS (Brightspace) discussion board or in-class small group assignments, but this needed constant monitoring and lots of time and effort to be effective. My goals were to use Packback as a tool to facilitate student engagement given the restrictions of remote instruction and social distancing as well as improve students' critical thinking skills and help them connect course topics to real-world issues.
What sets Packback apart is the way that it enables students to self-moderate through AI: the curiosity score is self-generated, the weekly reports are live generated, and there's a support person for the instructor (whom I don't have to pay for!). Packback's platform is also unique in its consistency: students and instructors alike can access it from anywhere, providing critical flexibility in a time of uncertainty.
To be honest, I was apprehensive at first about trying something new amidst all the complications of last fall. But it soon became clear that many of the challenges I and my colleagues face — feeling like we needed more time and tangible support; wanting to provide a reliable and engaging experience for students even in remote settings — could be addressed by online discussion platforms like Packback's. I'd encourage my colleagues to think about using technology with the same frame of mind: what are the biggest challenges you're facing? What do you need? And how can technology help?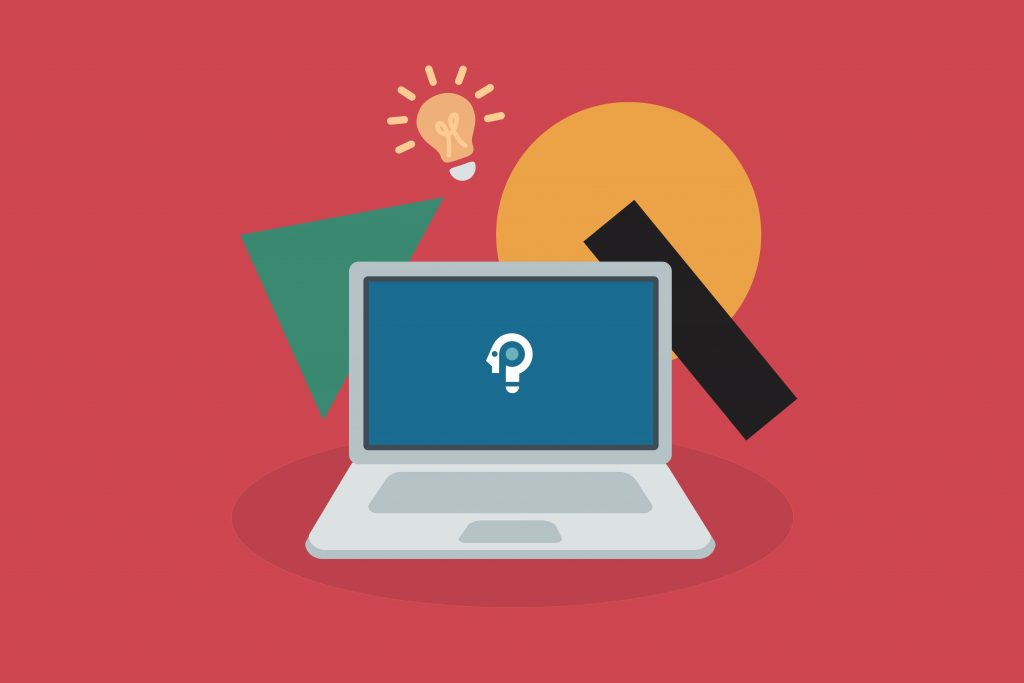 ---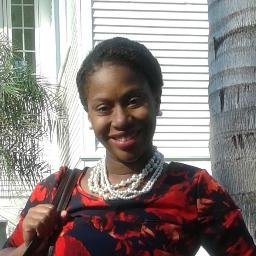 Dr. Tyra Toston Gross is an Assistant Professor of Public Health at Xavier University of Louisiana, where she has worked as a public health instructor, researcher, and mentor since August 2015. Dr. Gross is a member of the American Public Health Association (APHA) and Society of Behavioral Medicine (SBM). At Xavier, she also serves on several faculty committees and as a faculty advisor to the Public Health Student Organization and Chi Alpha Christian Fellowship.
Dr. Gross is a proud wife to her husband, Dr. Bantu Gross, and mother of three spunky kids, Amari, Nia, and Kalel. She is also an aspiring entrepreneur and humanitarian.