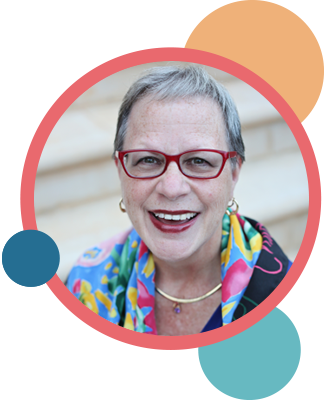 Mindy Sopher shares how an improvement in discussion posts led to higher quality papers
Mindy Sopher noticed a significant increase in the quality of students' written assignments in her Nonprofit Leadership and Development course once she implemented Packback. Since the discussion platform encourages students to ask questions and support their thoughts with sources, Sopher found students bringing these skills to their reflection papers. She says students' essays are now showing a much higher level of critical thinking and cited sources.
"I'm just thrilled about the increase in the quality of papers that I've read and evaluated so far," says Sopher.
---
INSTITUTION
North Carolina State University
COURSE
Nonprofit Leadership and Development
---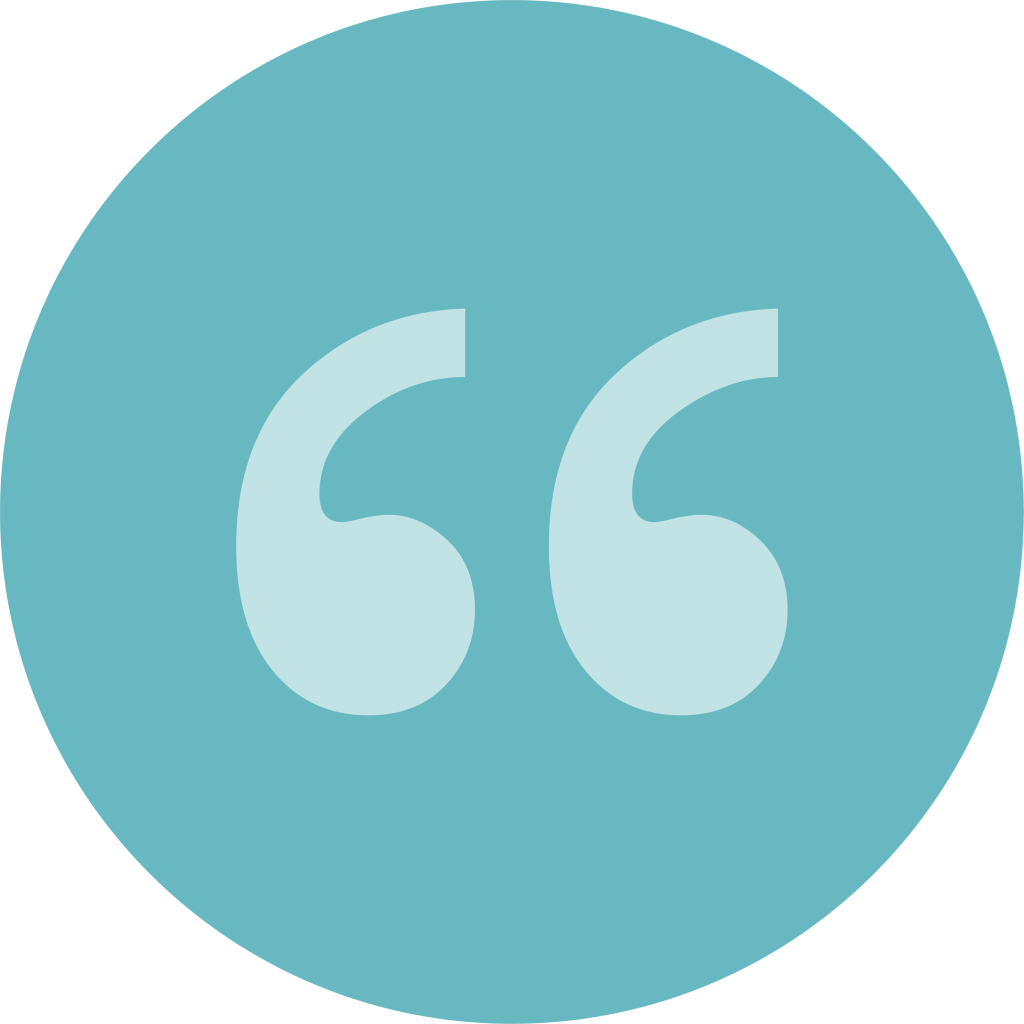 "The great thing that I've noticed about our students having begun to use Packback this semester is that their first critical thinking and reflection paper, where they synthesize personal experiences, experiences with their nonprofit partners, and their readings, have shown a significant jump in excellent resources and a much higher level of thinking. I'm just thrilled about the increase in the quality of papers that I've read and evaluated so far. They are really making me happy because the students are integrating and being much more thoughtful about the entire process of reading, writing, reflecting and participating. [I am also pleased with] the additional thoughtfulness that they put into their Packback posts and sources that they come up with there."
---
Community Stats
---