In celebration of Black History Month, Packback has partnered with our brilliant network of educators and students to create resources that can help spark dialogue and inspire meaningful classroom conversations. Check out our curated list of 3 essential resources to engage your classes this Black History Month.
1. Start a discussion on the history and impact of HBCUs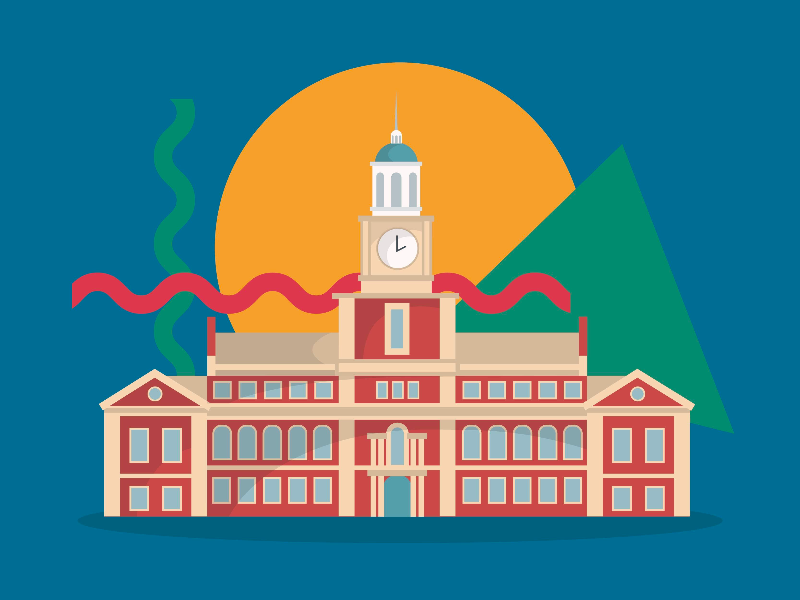 America's Historically Black Colleges and Universities (HBCUs) carry a unique and powerful background that offers endless context for discussion. This one-page article provides a brief history of HBCUs to explore with your students.

As HBCUs have evolved over more than 180 years, these institutions have transformed what the possibility of education looks like for those who have often been left behind by America's "traditional" education system. With a vastly different approach to education, HBCUs are key anchors of support for Black people in America.
We suggest the following discussion prompts to accompany the reading:

What did you already know about HBCUs before reading this article? What suprised you?

What does "learning through a multicultural lens" mean to you?

After reading this piece, how do you think our education system reflects American history?

2. Bring expert voices into your classroom (for free!)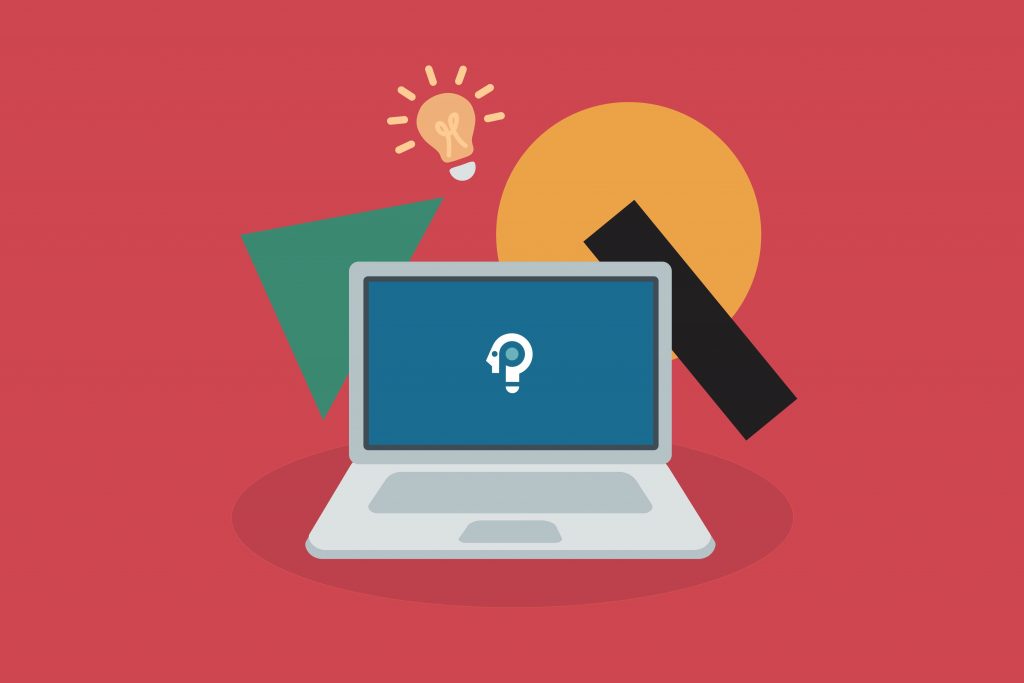 On February 24th, 2021, Dr. Akil Houston, Dr. Tyra Gross, Rakeeta Hampton, and Jasmine Marealle came together to explore and define their individual experiences as Black scholars and educators in higher education. This webinar explored how educational experiences differ across PWI's (predominantly white institutions) and HBCU's (historically Black colleges and Universities).
How can you use this panel in class? Share your screen to view the recorded webinar with your classes. Afterwards, ask students to share what they learned and compare their experiences with panelists' stories.
Access the recording of the webinar from our webinar on-demand page.
3. Use a structured guide to discuss Anti-Racism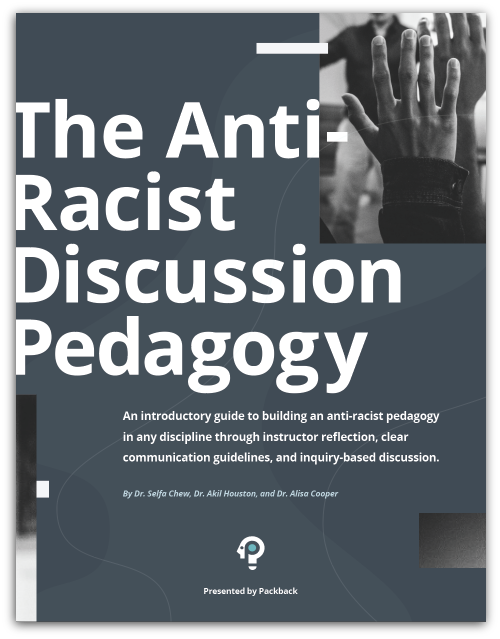 Expand the conversation in your classes to discuss not just the past and present, but to reflect on creating a more equitable future with practical approaches from The Anti-Racist Discussion Pedagogy Guide.
This resource provides a starting place for instructors who want to adopt an Anti-Racist discussion pedagogy in their own classroom, regardless of discipline or course subject matter. The guide was produced in partnership with three exceptional educators who employ anti-racist teaching methods in their own classrooms across multiple disciplines.

Download the guide and plan a conversation around anti-racism in higher education with your students.