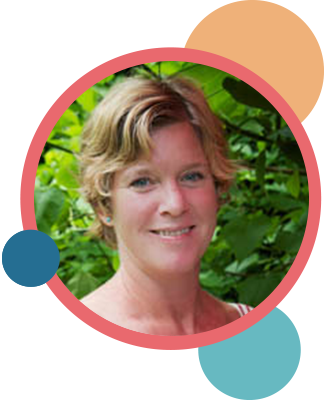 Dr. Erica Johnson shares how she uses Packback to help her students build course connections between the class material and the world around them
Dr. Erica Johnson wants students in her global studies course to build course connections and understand how the class material can be applied to their everyday lives. In previous semesters, Dr. Johnson required students to write eight response papers a semester but felt students weren't taking the time to dig into the material and assignments didn't build on each other. Dr. Johnson decided to use Packback and found the student discussion to be a great motivator for students to relate the class material to the world around them.
" This is my second semester using Packback to support this class, and I am greatly satisfied with the results, the way students are engaging with course material," says Dr. Johnson.

---
INSTITUTION
University of North Carolina at Chapel Hill
DEPARTMENT
Global Studies
COURSE
Globalization and Global Issues in the 21st Century
---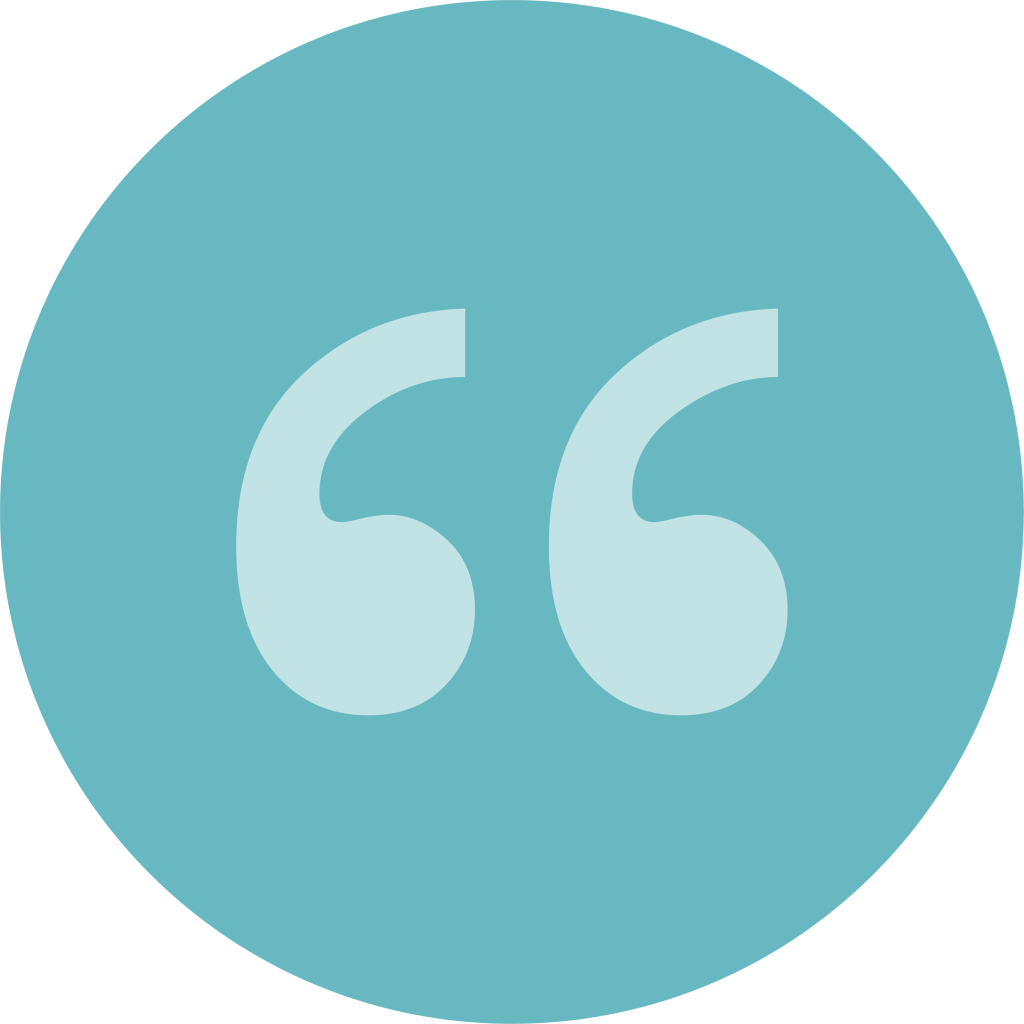 "The Packback component of the class replaces a previously nebulas and messy response paper assignment that students would do. [There were] eight of these papers across the semester, and it felt [students] were always doing them very last minute and not really thinking about the way the material added up throughout the semester. And of course, it was an individual project so they weren't engaging with each other's ideas. Now that I'm using Packback, the students are hearing each other's ideas, responding to each other's questions [and] sharing their own experiences living in a globalized or globalizing world. It's really fun to watch them make connections between class material, their own lived experiences and the way the world works every day in the contemporary system."
---
Community Stats
---