At Packback, we're dedicated to promoting student engagement no matter the subject, class size or student environment! Learn from one of Packback's Senior Experience Managers on how instructors are using Packback to inspire student curiosity. You'll learn strategies for promoting student engagement by bringing Packback into the classroom, giving feedback, grading with the Curiosity Score and gamifying discussion with Section Small Groups.
Research shows that when students are engaged, curious and interested in the subject matter, their learning improves. According to the Fall 2018 Gallup Poll, engaged students are 2.5 times more likely to achieve academic success. They're also 4.5 times more likely to say they feel prepared for their future. Out of the 342,670 students surveyed by Gallup, more than half (53%) self-identified as being not engaged or actively disengaged in class.
So what can instructors do to further promote student engagement in their classroom? Below are three techniques outlined in the webinar:
---
BRINGING PACKBACK INTO THE CLASSROOM
Highlight great student questions and common misconceptions from Packback to start an in-class discussion.
GRADING WITH THE CURIOSITY SCORE
Set a minimum Curiosity Score for each post along with weekly posting requirements to incentive quality behaviors.
GAMIFYING WITH SMALL GROUPS
Use Packback's Section Small Group feature to encourage healthy competition between students.
---
You might be interested in…
Dr. Danielle Goodspeed shares her secret for getting students excited to participate in just 15 minutes a week. She uses Packback's Feed Sorting feature to…
When Dr. Kaston Anderson-Carpenter steps in front of his psychology class at Michigan State University, he sees 175 students interacting with laptops, tablets and smartphones…
"We are reversing education's fast-answer epidemic, reviving the life skill of asking great questions by awakening and fueling lifelong curiosity, no matter the scale." Listen…
---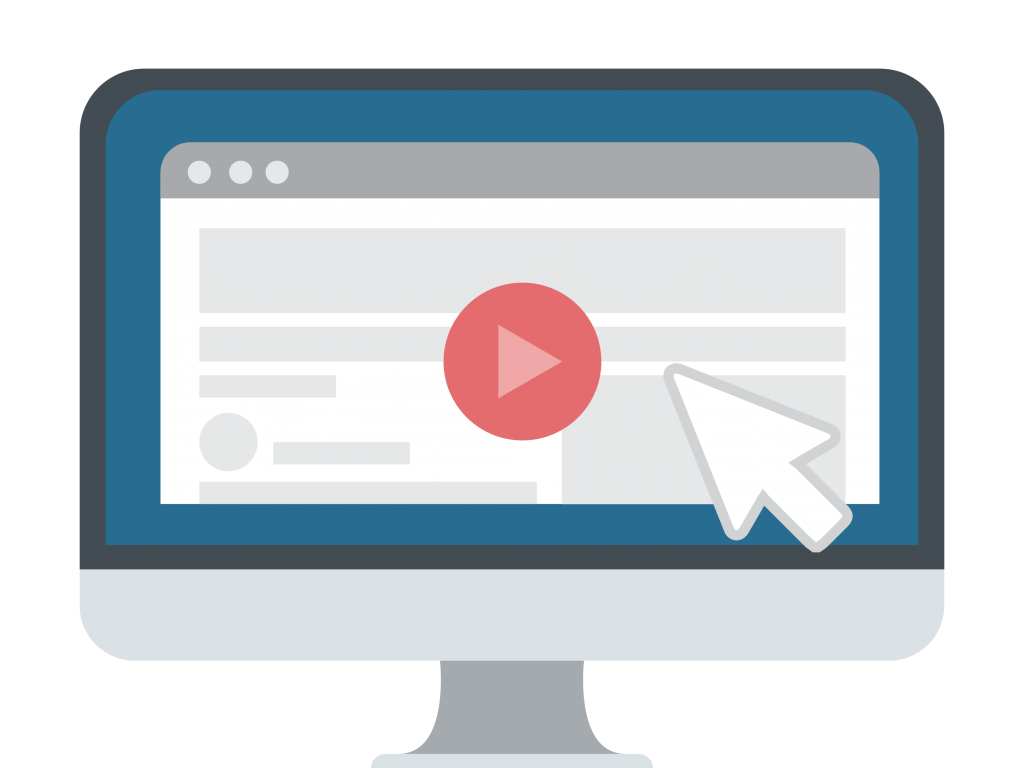 Want to see a live Packback community and learn how you can increase student engagement and critical thinking in your course?