In this webinar, Dr. Kathleen West of UNC Charlotte shares data from her study presented at the 2019 NITOP and ITC eLearning conferences. This study explores how Packback compares to other discussion methods, such as LMS discussion boards when it comes to improving students' written scores, exam grades and participation.
Dr. West also shares how to spend less time grading and give powerful feedback in online, lecture and hybrid courses.
---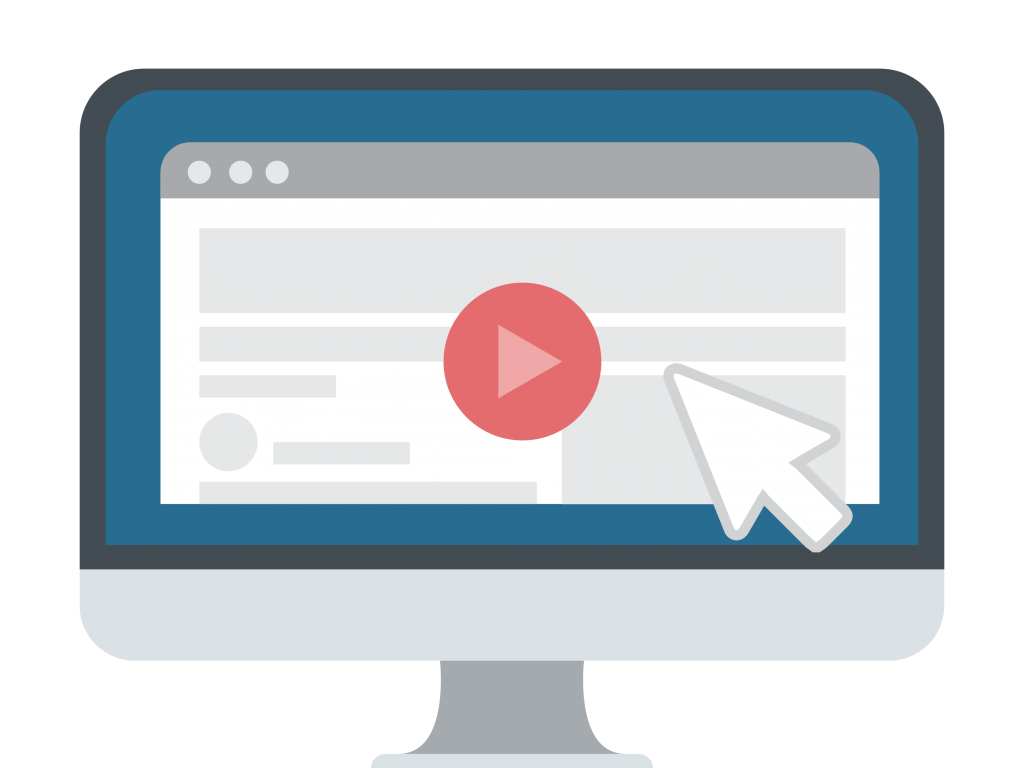 Want to see a live Packback community and learn how you can increase student engagement and critical thinking in your course?