In this webinar, Dr. Stephanie Tikkanen shares techniques on how she uses Packback to increase engagement in her 18, 100 and 400-student courses. She also discusses how the increased engagement led to more personal interactions in lecture halls, more visibility into students' understanding of course material and helped spark student curiosity for the subject matter.
Read Dr. Tikkanen's post to learn more about how she uses Packback in her 400-student course to build engagement and student rapport!
---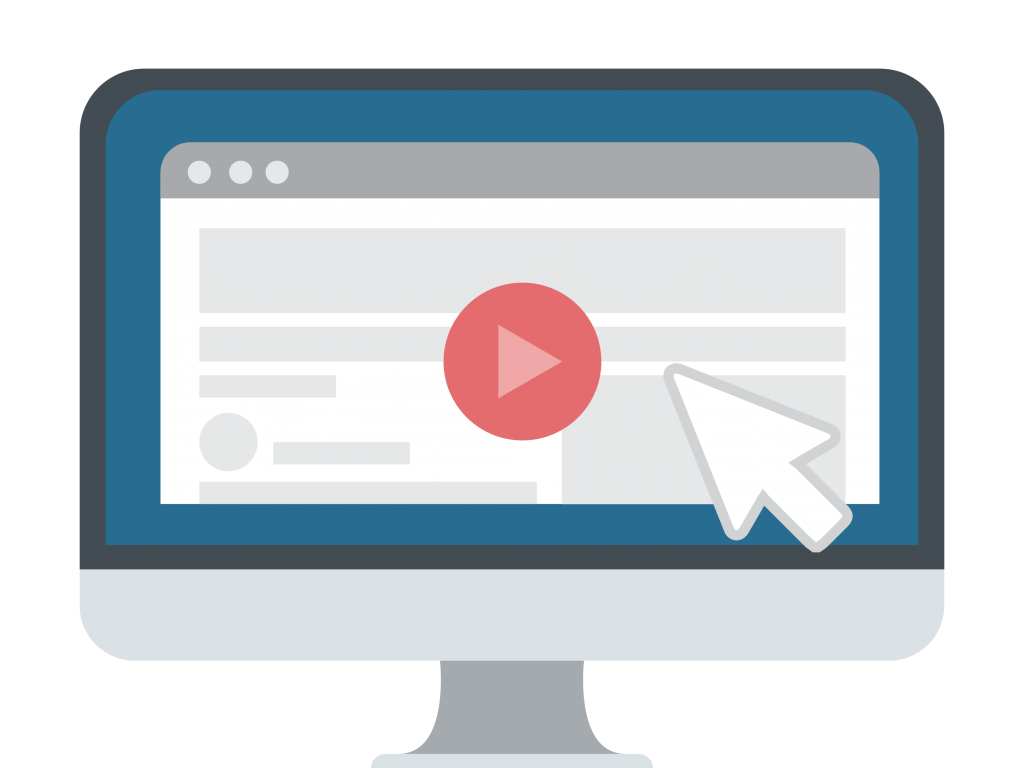 Want to see a live Packback community and learn how you can increase student engagement and critical thinking in your course?