Upcoming Webinars
Hear from educators and stay up to date with updates at Packback in our educational webinars and live events. If you've got an hour (or less!), our informative webinars will share practical insights you can apply to your classroom.
Interested in connecting with other Packback users at your Institution? Check out our Global Faculty Community.
---
Packback Product Roadmap: Becoming the Most Effective Platform for Improving Student Curiosity
May 8, 2019, at 2:00 pm ET
Join Packback CPO Jessica Tenuta for an exclusive preview of Packback's newest features and updates. You'll be the first to learn about how we're improving our platform to make it easier for instructors to build critical thinking skills and student curiosity.
Register Now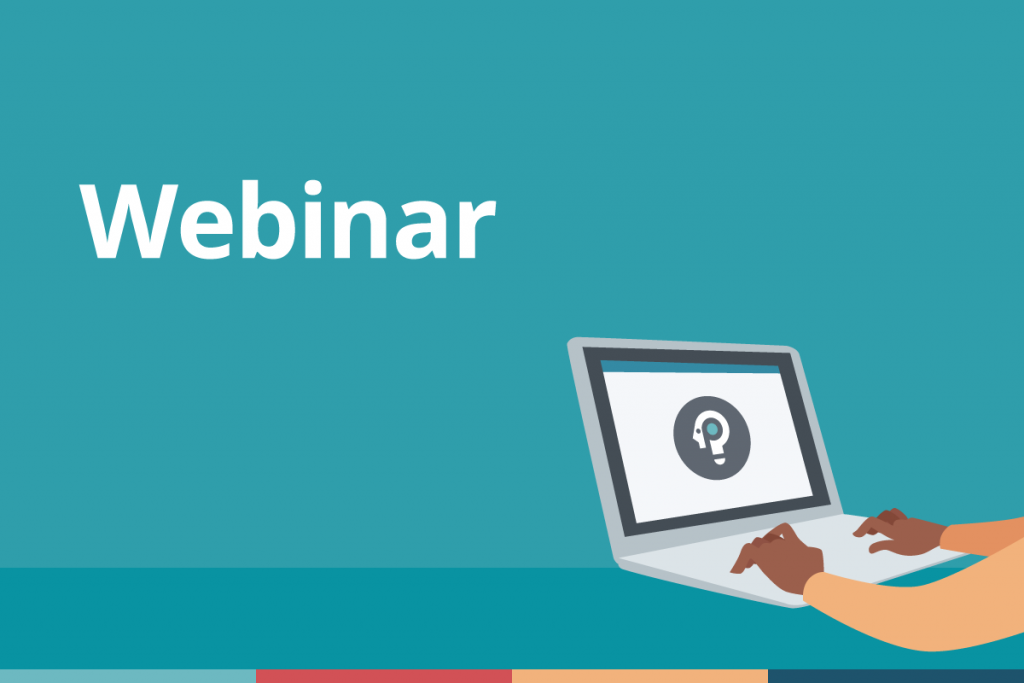 ---
Introduction to Packback
Tuesdays & Wednesdays, May 7- 22 2019, at 2:00 pm ET
What if online discussion didn't mean spending hours moderating and grading posts or wondering if your students cared. At Packback, we make online discussion simple for students and instructors by providing real-time student coaching and automating administrative tasks such as moderation and grading.
Register Now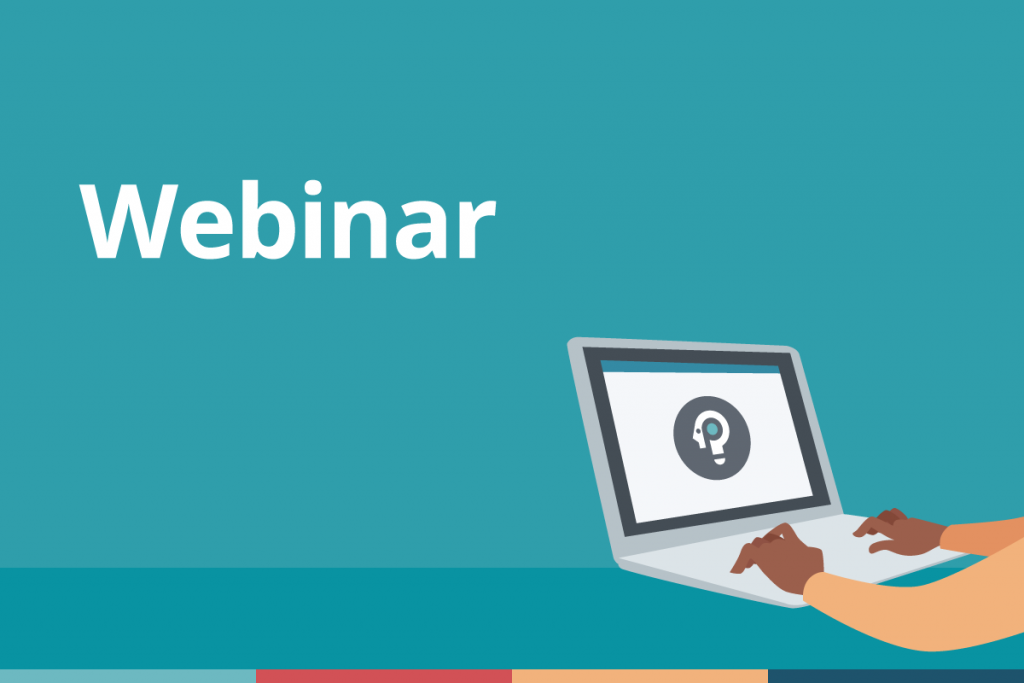 Recorded Webinars
---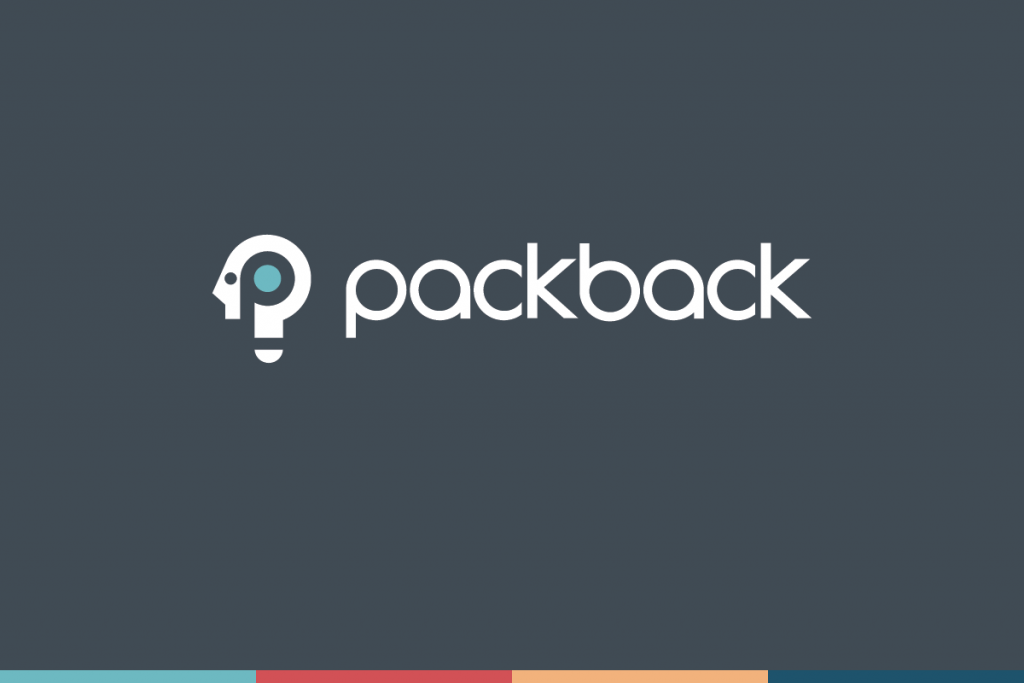 Increasing Student Engagement in Any Size Course
Dr. Stephanie Tikkanen
Ohio University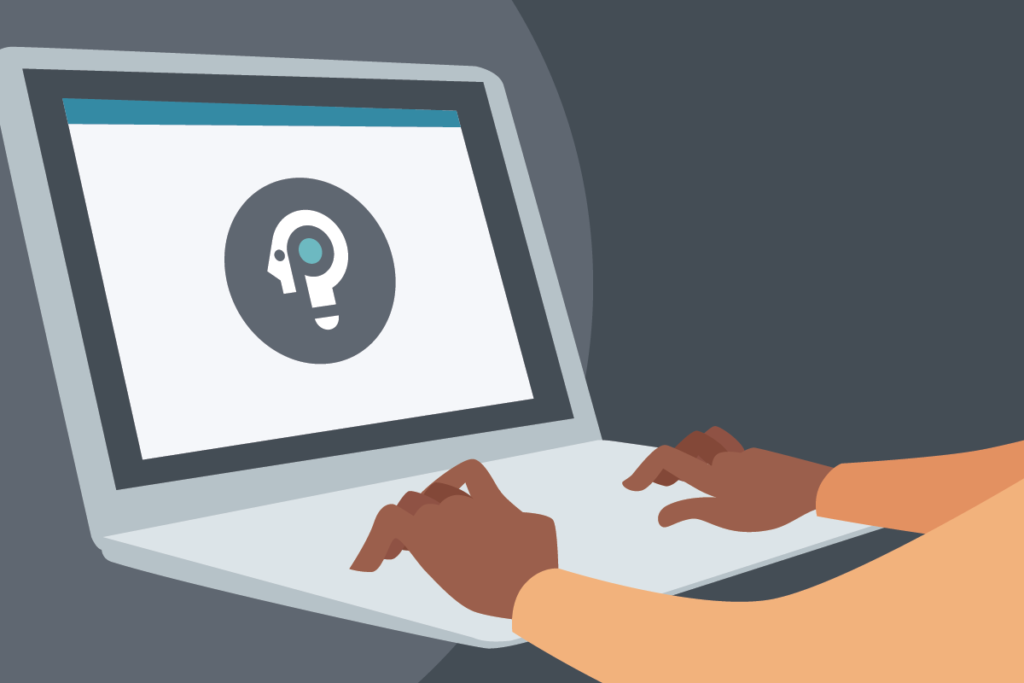 Packback vs. LMS Discussion: The Impact on Student Participation and Final Grades
Dr. Kathleen West
University of North Carolina at Charlotte

Request a demo of Packback
Interested in learning how Packback can help your students utilize dialogic learning to engage more deeply with class content and apply their learnings to real-world situations through?
Request a demo with one of our Strategy Consultants and we will be in touch to show you a live demo of Packback.