Packback CEO Mike Shannon was joined by Dr. Kathleen West of UNC Charlotte and Dr. Kaston Anderson-Carpenter of Michigan State University. These two psychology professors shared how they're using technology and positive reinforcement to improve students' critical thinking skills, engagement and written communication.
Interested in learning how Packback can help your students become more curious about class materials and apply their learnings to real-world situations?
---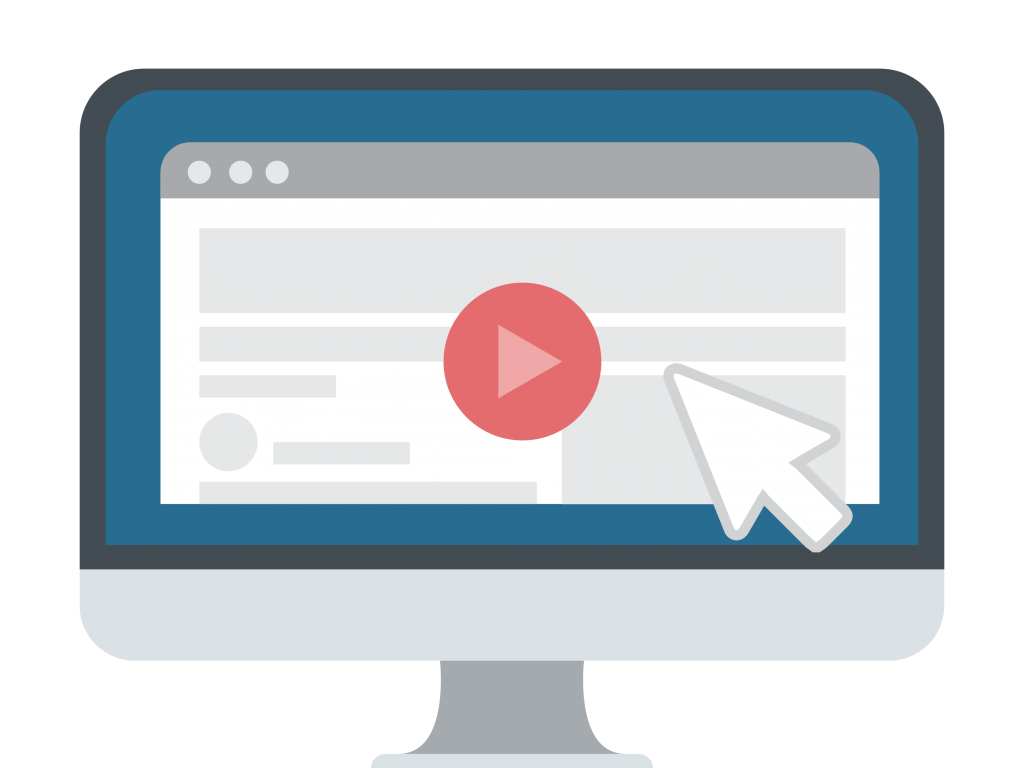 Want to see a live Packback community and learn how you can increase student engagement and critical thinking in your course?