Case Studies
Instructors have shown that Packback can help achieve improvements to student participation and writing quality, make management of large courses easier and provide a greater sense of connection to their students. Learn how in the case studies below.
Dr. Kathleen West
Inspiring Students with Online Discussion
"[Learning] opens your mind to all kinds of new things, but you can't learn effectively if you don't have the right tools. On the flip side, you can learn better if you have better tools. That's what I am always looking for as a professor."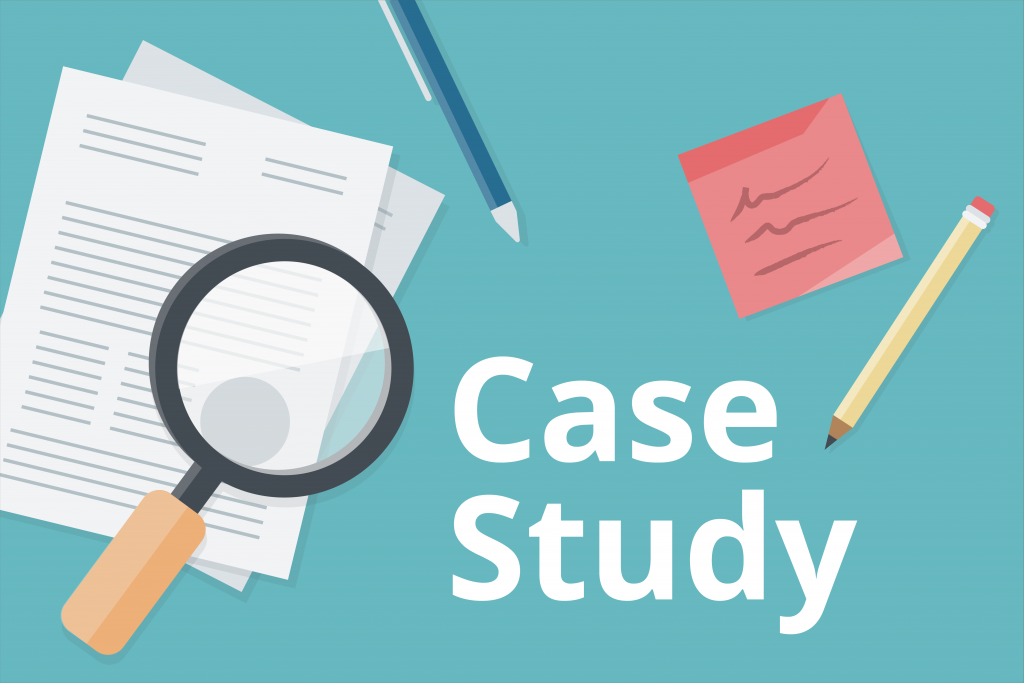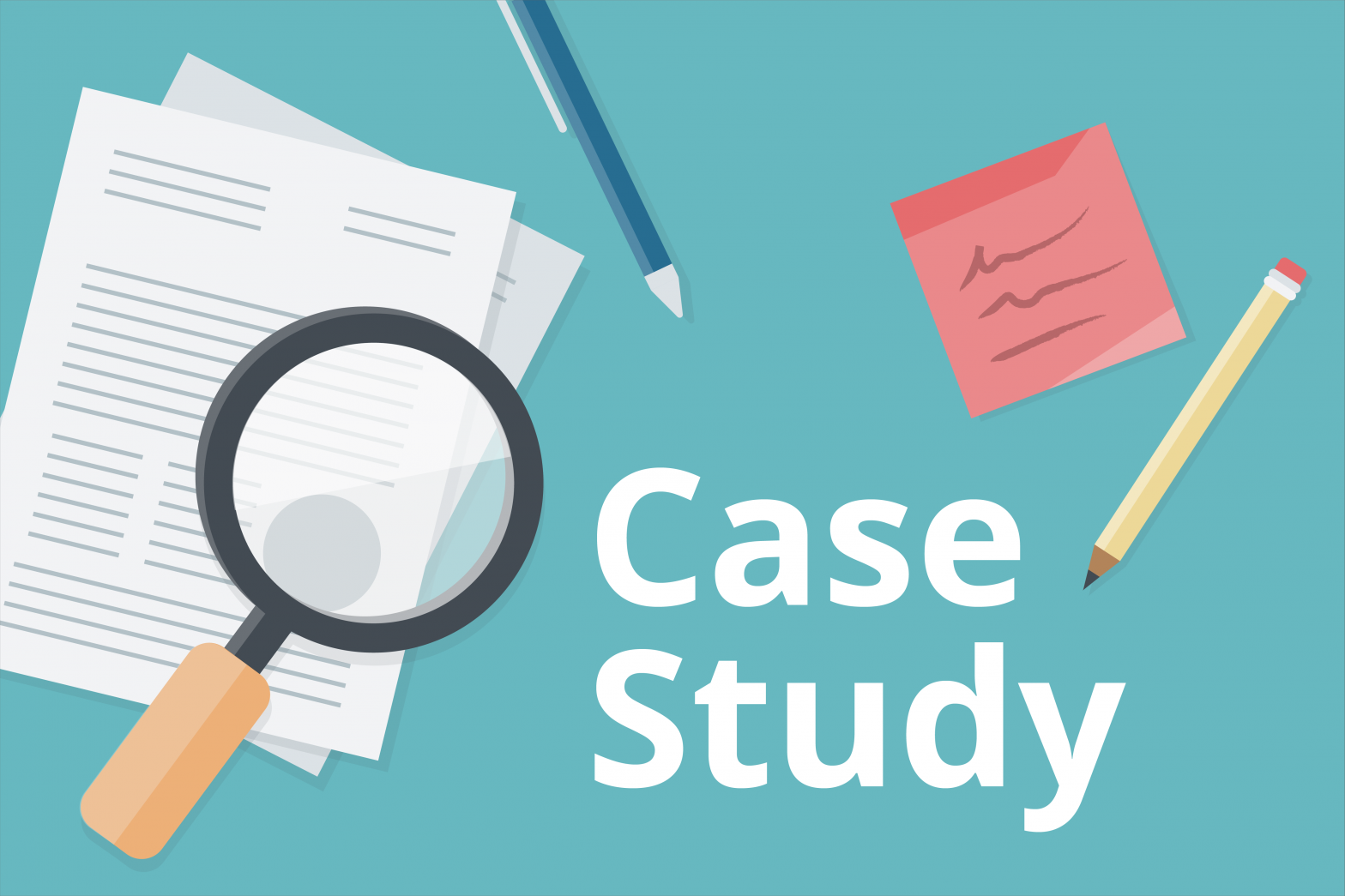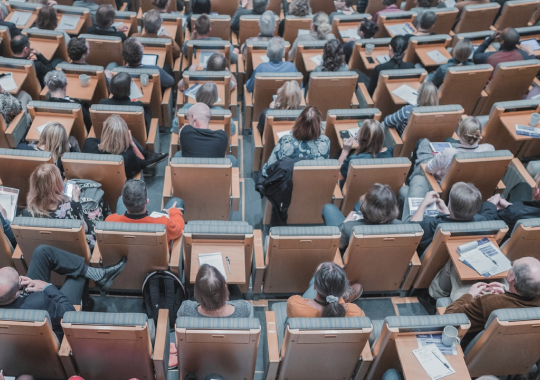 Dr. Stephanie Tikkanen
Using Packback in Large Lectures
"Teaching a large lecture class can be daunting. It's a challenge to reframe the way one teaches, particularly when (like me) a professor is accustomed to engaging students through in-class discussion. Without Packback, I would have felt terribly disconnected from all of the students in this course; Packback enabled me to have one-on-one interactions with students I honestly probably couldn't pick out of the crowd otherwise."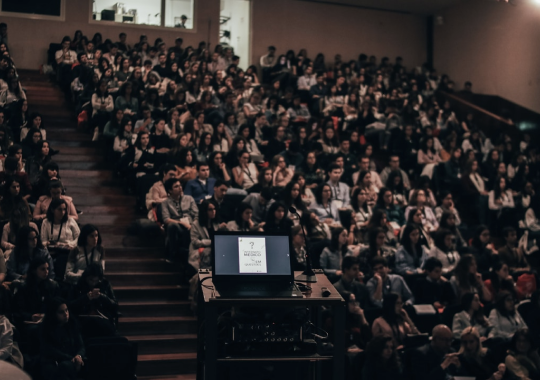 Dr. Kaston Anderson-Carpenter
Engaging Students with Technology
"Prior to using Packback, I put on some Oscar-worthy performances. It was a lot more probing and prompting on my end, but with Packback, I feel the prompts are already there. And, it's not me asking the questions. They're asking the questions and I think that also makes a difference because it's not coming from someone who has a Ph.D., who is standing in front of a class lecturing. These are their thoughts, the questions that they have."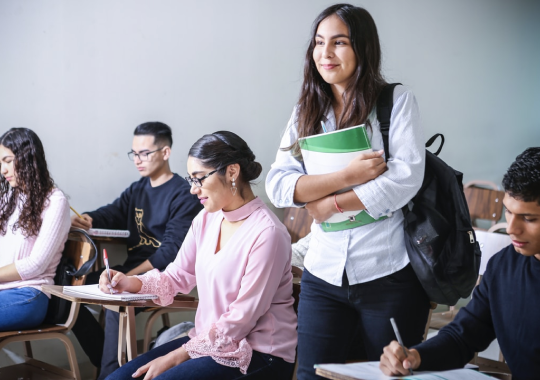 Dr. Matt Goren
How Different Discussion Methods Affect Student Engagement
"With Packback, the amount of TA time that is required is extremely minimal. It's like a grand total of five hours of grading work over the entire semester versus, grading discussion posts or grading one of those reaction papers. It doesn't even compare."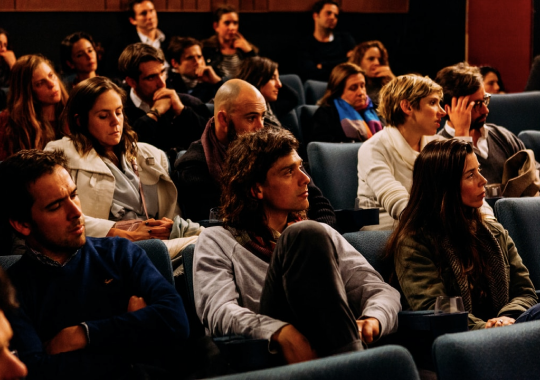 Dr. Stacey Combes
Engaging Students in Large Lectures Through Discussion
"I really like teaching Animal Behavior, but we don't have much we can do with 400 students. Using Packback is about making them curious and thinking about the material [and] it seems to me, looking at their questions, they really got into it. They were really asking things they were curious about."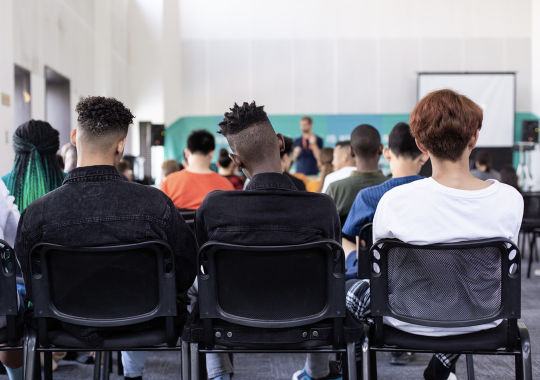 Dr. Mark Reisinger
Creating an Inclusive Classroom
"Packback has been an amazing addition to my courses in lots of ways. My goal is really to get my students to think critically, to ask the big questions, not to just accept what the textbook says [or] what I say. They need to take all the evidence and make their own perspectives. Employers are looking for people who can think critically, analytically, ask questions, raise concerns, raise issues. That's what it's all about for me."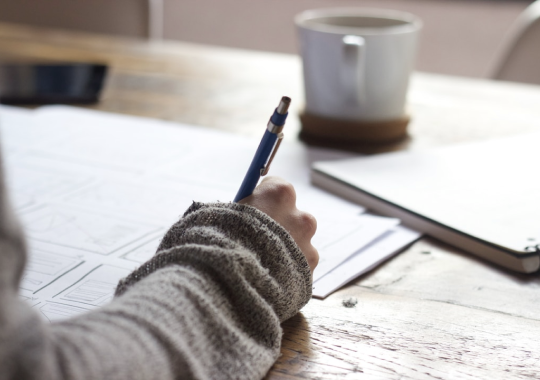 Dr. Jennifer Summers
Preparing Students for Future Careers
"When I see my students in front of me, I think of their future clients. These are graduate students who are going to enter our profession. We train them to think in a way that is all-encompassing so they're able to see the bigger picture. We give them knowledge, but critical thinking with transformable learning is our main objective."
---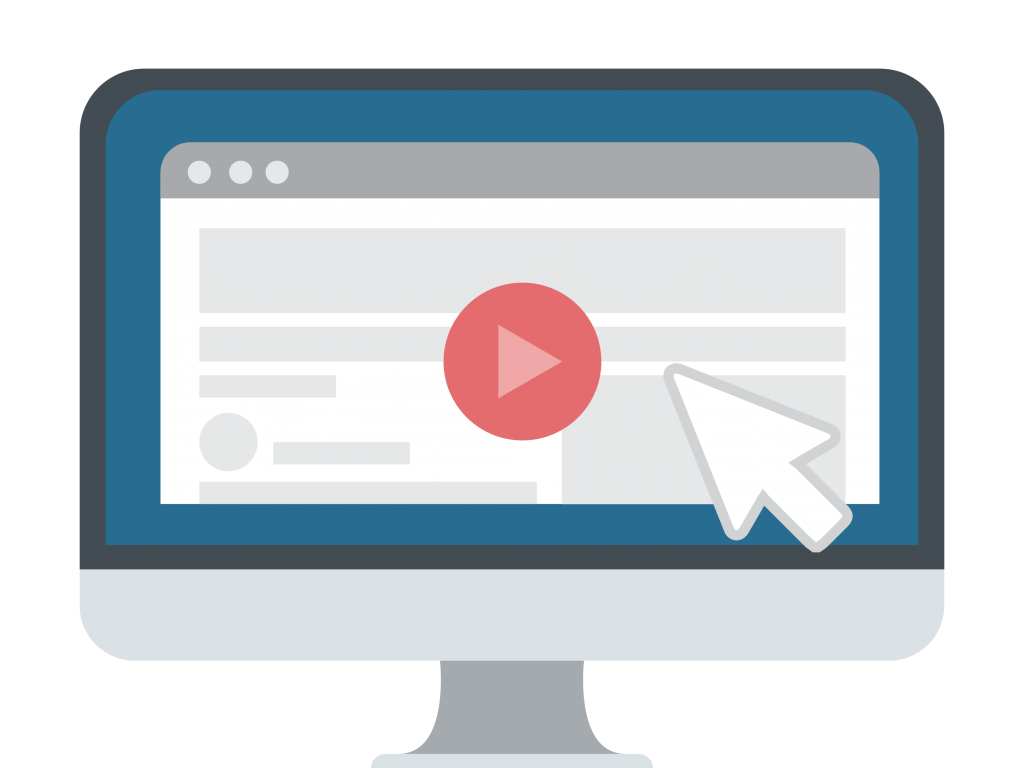 Want to see a live Packback community and learn how you can increase student engagement and critical thinking in your course?