Resource Library
Resources for Instructors
We're excited to partner with you to awaken the fearless, relentless curiosity in your students. Below you'll find a collection of resources to help guide you, no matter where you are in the term.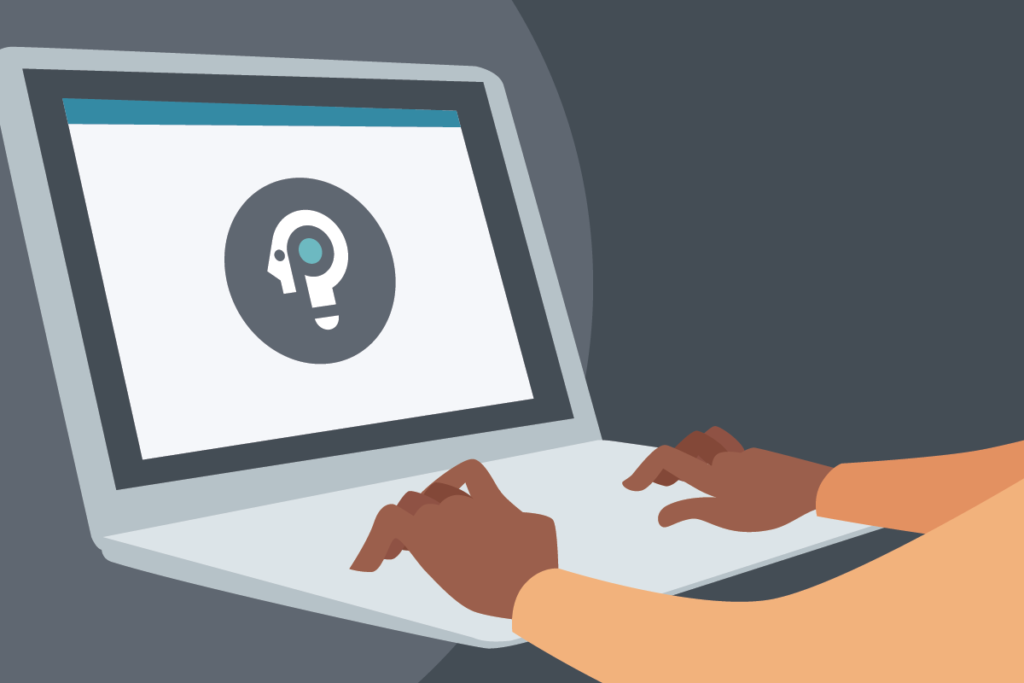 Get Started on Packback
Getting set up on Packback is quick and easy. Seamlessly add Packback to your course and set your students up for success with just a few simple steps – we'll show you how.
How to Integrate Packback into your Course
We've collected feedback from hundreds of past instructors to assemble a guide to help you successfully integrate the Packback platform into your course. Our step-by-step guide will teach you how to set up an effective grading structure, engage with your discussion, and reinforce curiosity in your subject matter.
How to Get the Most Out of Packback
Packback has implemented a wide variety of tools and features designed to help students engage with course material and build key skills, as well as make grading easier for instructors. Review key features, learn how to use them effectively, and get engagement ideas for using them in your course.
Subscribe to the Lifelong Learner Digest
Curious about the future of higher education? Stay up to date with Packback's Lifelong Learner Digest.
New to Packback? Let us show you a demo.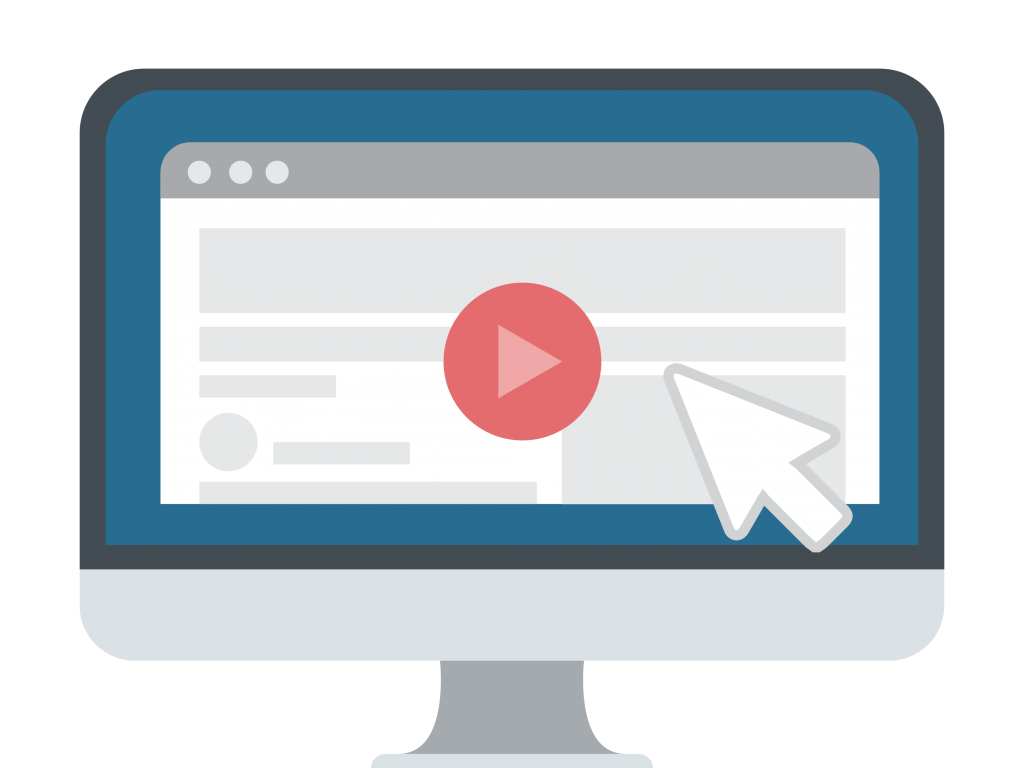 Want to see a live Packback community and learn how you can increase student engagement and critical thinking in your course?