Upcoming Webinars
Join Dr. Carolyn Messiah, Dr. Monika Havelka and Dr. Eric Parsons on July 28, 2020, to learn how these three instructors implemented online discussion in their large courses using community of inquiry principles, how they keep students engaged in discussion at scale, and how they're effectively managing their time to spend less than 30 minutes a week moderating and responding to student posts using the Packback platform.
Next Webinar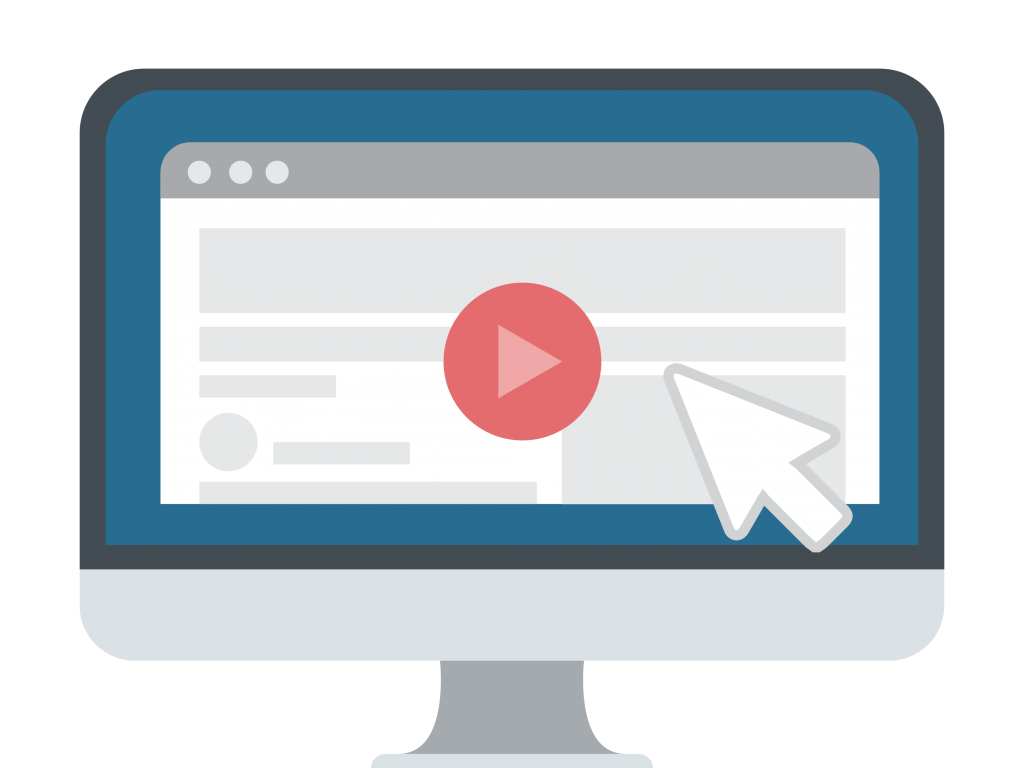 Tuesday, July 28 at 12PM CDT
Big Class, Big Ideas, Big Impact: Successful Online Discussion in a Large Course
Featuring Panelists from the University of Central Florida, the University of Toronto and the University of Missouri
About this webinar:
Whether you're teaching 100 or 1,000 students, you can successfully utilize discussion to engage students and avoid passive learning without spending hours monitoring your online discussion board.
---
Past Webinars in this Series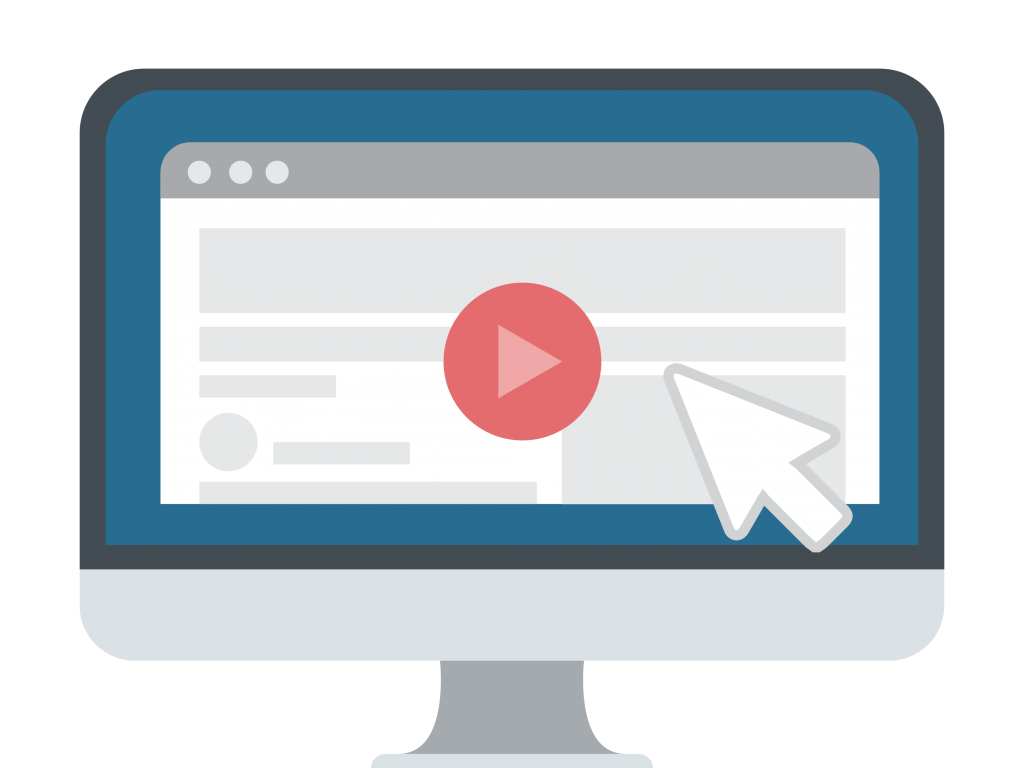 Tuesday, July 7 at 12PM CDT
Introducing Packback Instant Feedback: AI-Based Feedback for Mastery Learning
With Jessica Tenuta, Packback Co-Founder and CPO
About this webinar:
We're excited to share how we're elevating student questions and responses with mastery-focused feedback through our newest feature, Instant Feedback.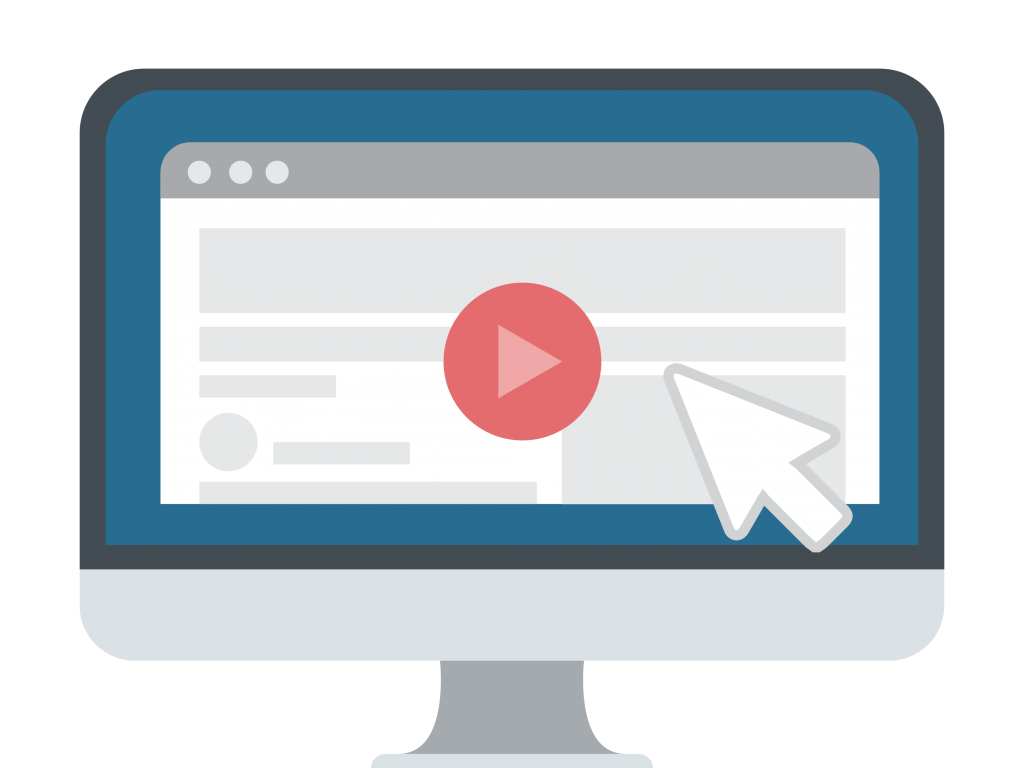 Tuesday, June 2nd at 12PM CDT
Research Review: Impact of Online Discussion Platform and Pedagogy on Student Performance
Moderated by: Dr. Kathleen Ives
Featuring Panelists from SUNY Plattsburgh, HACC, and Lone Star College
About this webinar:
Packback conducted a large-scale research study in partnership with ten community colleges, systems, and online institutions across the country. This panel discussion will feature three leaders from participating research institutions summarizing key findings from the study comparing the impact of Packback use on course outcomes to those attained using LMS discussion.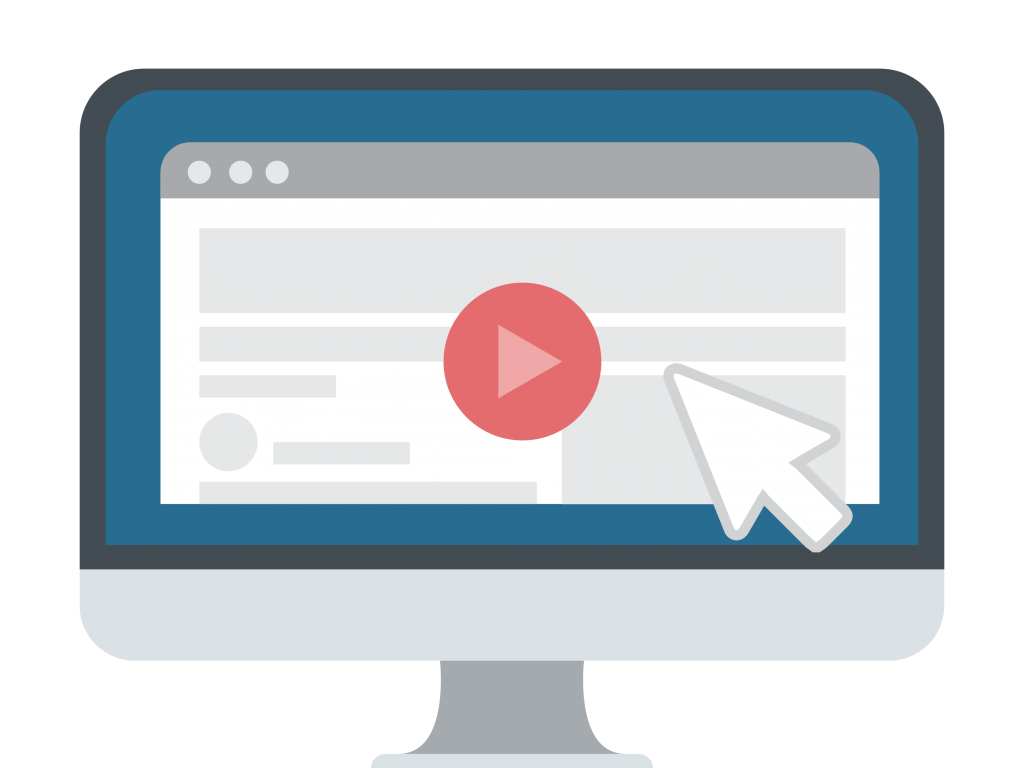 Tuesday, March 24th
Creating Effective and Engaging Online Lectures
With Dr. Kathleen West, Winthrop University
About this webinar:
Recording an engaging lecture requires completely different skills than presenting a lecture in-person. This webinar will share Dr. West's tips for recording effective lectures, as well as suggestions for free recording tools.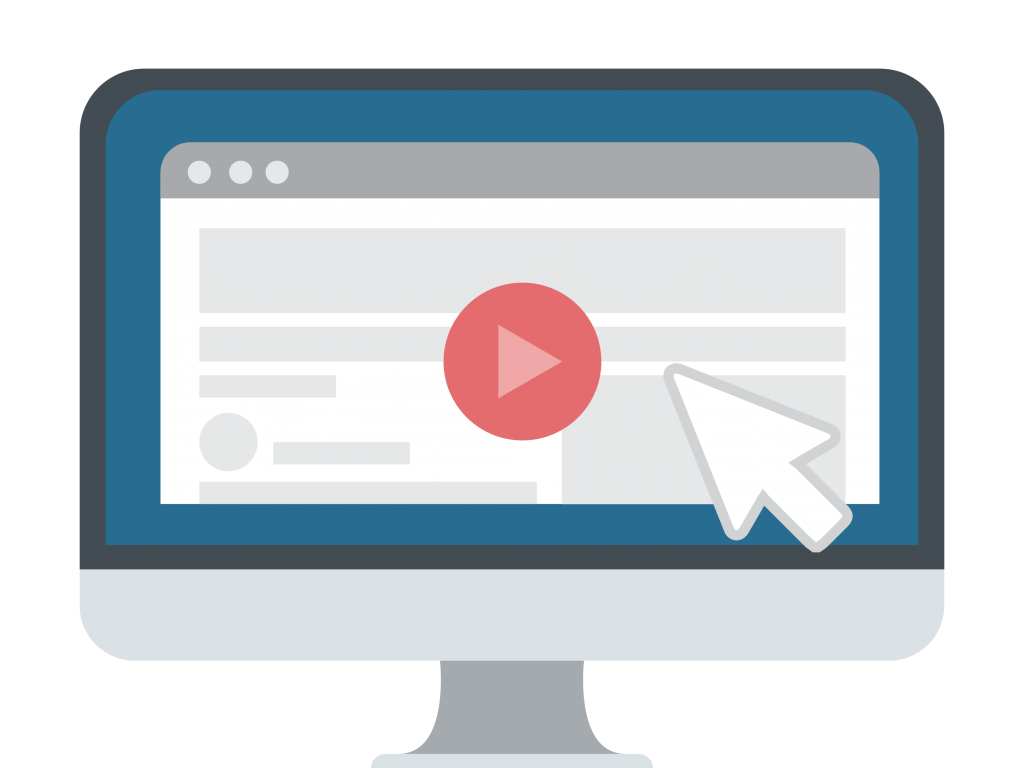 Tuesday, March 31st
Transitioning Courses Online (in a Jiff)
With Dr. Jadrian Wooten, Penn State University
About this webinar:
Many instructors are being given a week (or less) to fully renovate their course to function online. This webinar will share tips and tools for preparing an online course quickly. As Jadrian says "Keep it simple"!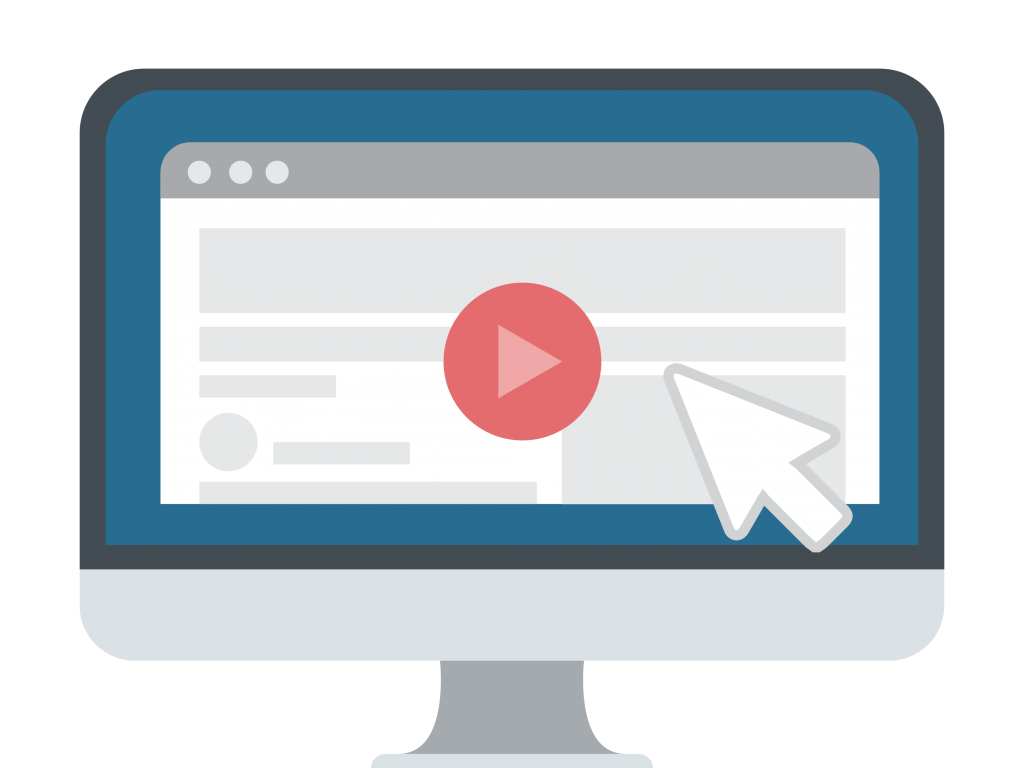 Tuesday, April 7th
Building Community in an Online Environment
With Dr. Jenel Cavazos, University of Oklahoma
About this webinar:
The rapid shift online is challenging for instructors and students as communication and connectedness become more difficult. Building community in an online class will help students (and instructors) from feeling isolated.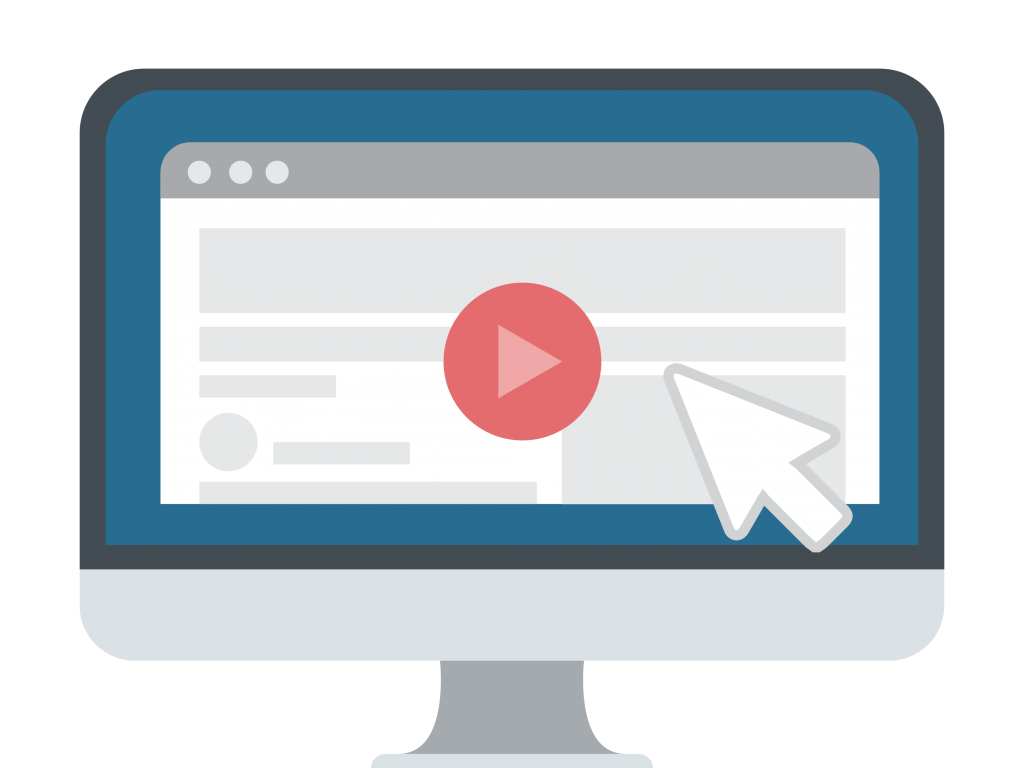 Tuesday, April 14th
Advising Students Online
With Dr. Kathleen West, Winthrop University
About this webinar:
How can we support students through this transition? Some instructors act as academic advisors to students. This webinar will provide tips and best practices for setting up successful advising sessions.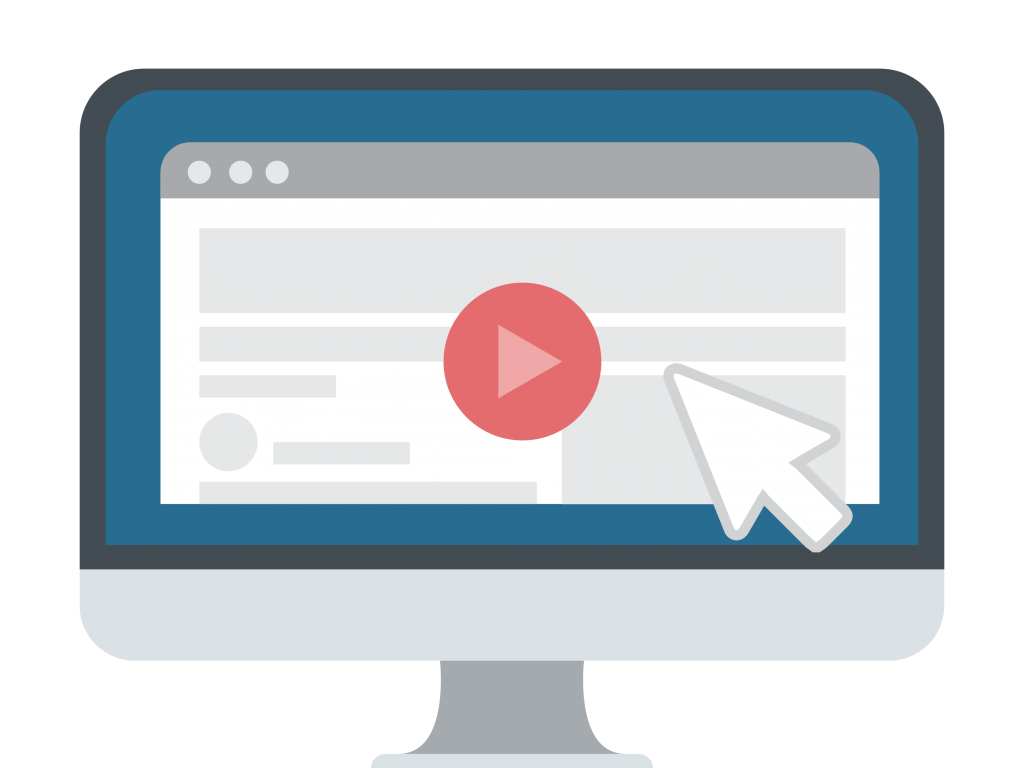 Thursday, April 30th
4 Steps to Better (and Easier) Online Discussion
Featuring Amber Chiang, Communications Lecturer at CSU Bakersfield
About this webinar:
A growing body of research shows that the presence of a well-designed community for students is a critical component of online courses that lead to successful student outcomes. Implementing and managing online discussion doesn't have to be hard and time-intensive. Using the Community of Inquiry model and a few 'best practices' from Packback, this webinar lays out simple steps to get the most out of online discussion without adding administrative burden for instructors.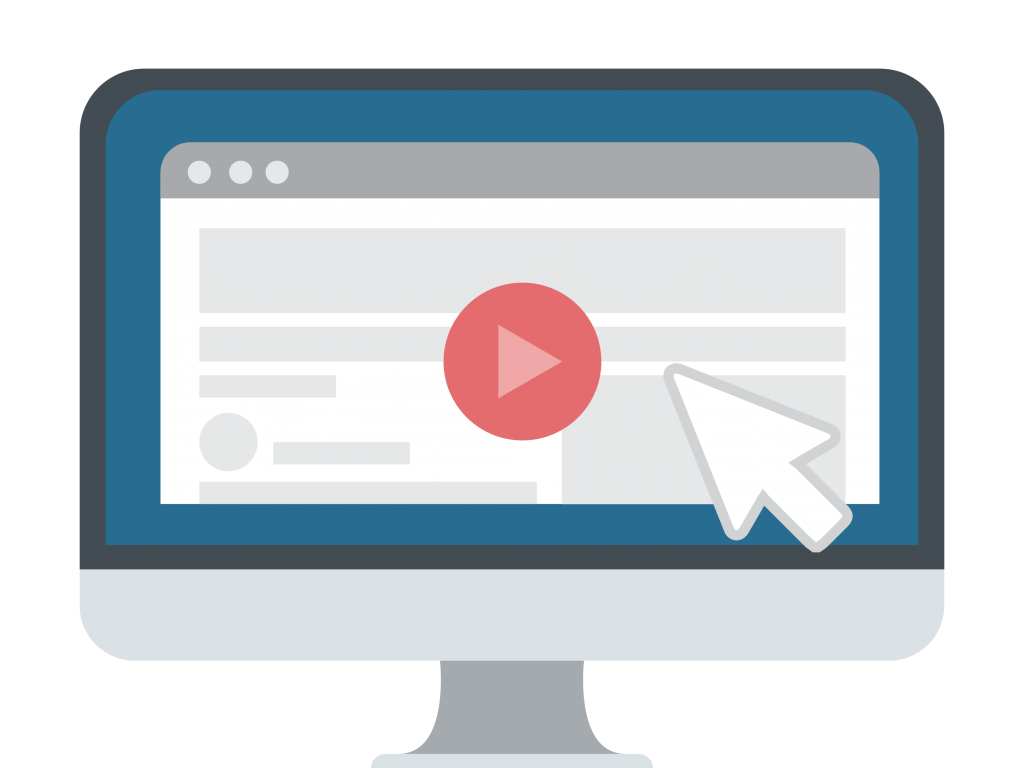 Tuesday, May 5th
Empathy versus the Internet: Five Themes for More Human Online Classes
Presented by Dr. Carol Higham, UNC-Charlotte
About this webinar:
COVID-19 has separated us all physically and increased our reliance on technology for connection. While many instructors are concerned now about how to maintain a human connection while teaching online, when used carefully, technology can help empower instructors with more information, insight, and tools to build a more empathetic class experience for all.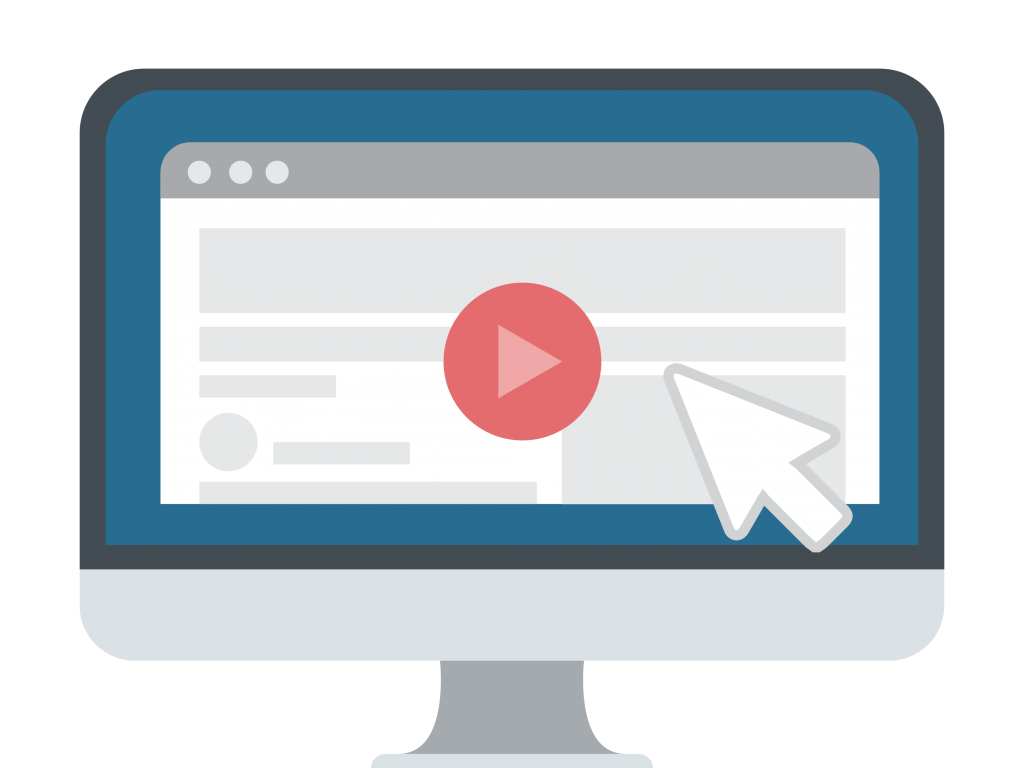 Tuesday, May 12th
Preparing Students to Succeed in a Post-COVID-19 Job Market
Featuring: Marie Cini, ED2WORK; Troy Williams, University Ventures; Dr. Corey Fox, Texas State University
About this webinar:
Students graduating in the coming weeks and months will be facing one of the most difficult job markets in recent history. This panel will feature perspectives from educators, institutions, and industry on what students will need to succeed in a post-COVID-19 world.
---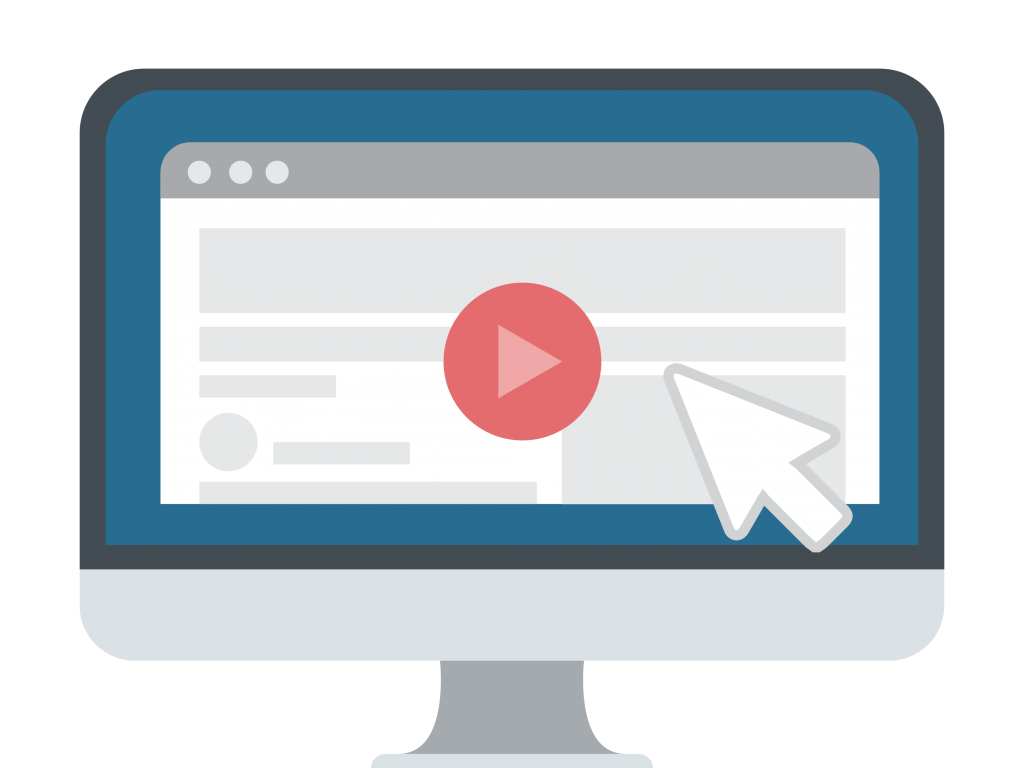 Tuesday, May 19th
Designing a Resilient, Digital-Ready Syllabus for an Uncertain Future
Panel Discussion Featuring:
Dr. Adam Fein, VP for Digital Strategy & Innovation at the University of North Texas; Dr. Jose Vazquez, Professor of Economics at the University of Illinois Champaign-Urbana.
About this webinar:
As we head into the summer months with a great deal of uncertainty ahead about whether courses will be online in the fall due to COVID-19, all classes need to be designed to be resilient in the face of any outcome. This webinar will cover 3 key tips for designing resilient, "remote-ready" syllabi.
Our community is currently responding to a crisis impacting students, faculty, institutions and the educational technology community at a never-before-seen scale. Instructors are being asked to convert courses designed for face-to-face delivery toward online instruction with just a few days of preparation.
This Webinar Series hosted by Packback features educators from campuses across the nation who are experts at bringing face-to-face courses online while maintaining an excellent experience for students (and keeping instructors sane).
Get notified when upcoming webinars open for registration