Webinars
Join Packback each month for a new webinar from our national network of educators, students, and administrators. Check back monthly for the latest webinars on pedagogy, education news, and dynamic online learning.
Recent Webinars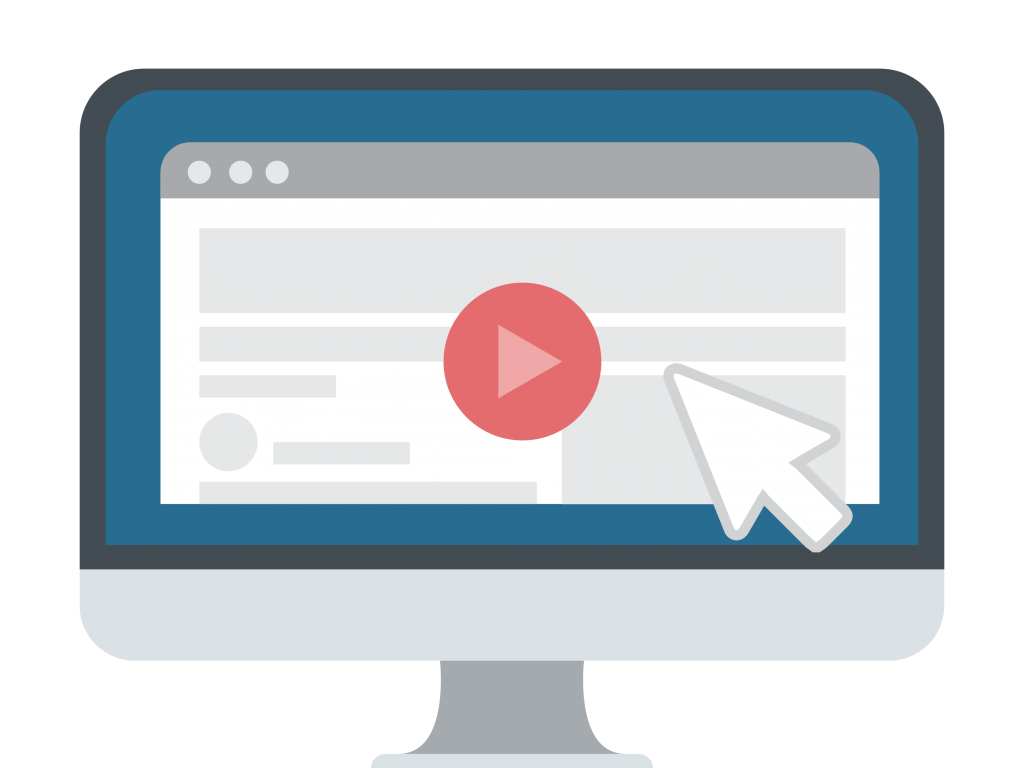 Tuesday, May 31st at 12:00 PM CDT
2022 Packback Awards
Panelists:
Mike Shannon, CEO, Packback
Anne Olson, Executive Curriculum Manager, Packback
Pete Demyanovich, Curriculum Consultant, Packback
About this webinar:
Join us on May 31st at 12 PM CDT for our first annual Packback Awards!! We are hosting a ceremony to celebrate some of the amazing educators who make Packback what it is.
Come see the great work educators across the country are doing and join us in celebrating their hard work.
---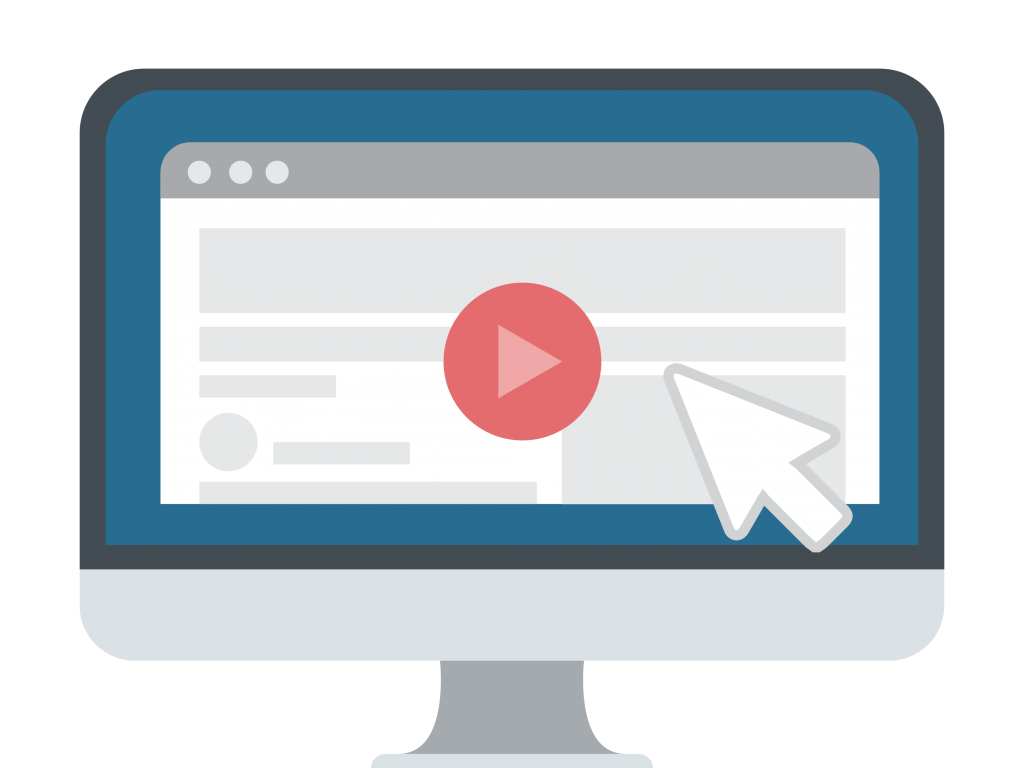 Tuesday, April 26th at 11:30 AM CDT
Sparking Magic With Packback's Newest Platform: Introducing Packback Instruct!
Panelists:
Phil Mixter, Associate Professor; Associate Director of Alumni Relations, Washington State University School of Molecular Biosciences
Jessica Tenuta, Chief Product Officer, Packback
Keith Hollowell, Adjunct Faculty, English Department, Virginia Commonwealth University
About this webinar:
Join us to hear firsthand from Packback's Chief Product Officer, Jessica Tenuta, about why Packback Instruct was created and how our incredible users took part in that process.
Current Instruct users will share their experiences with Packback Instruct and how they create an environment where inquiry is baked into every part of the learning process.
---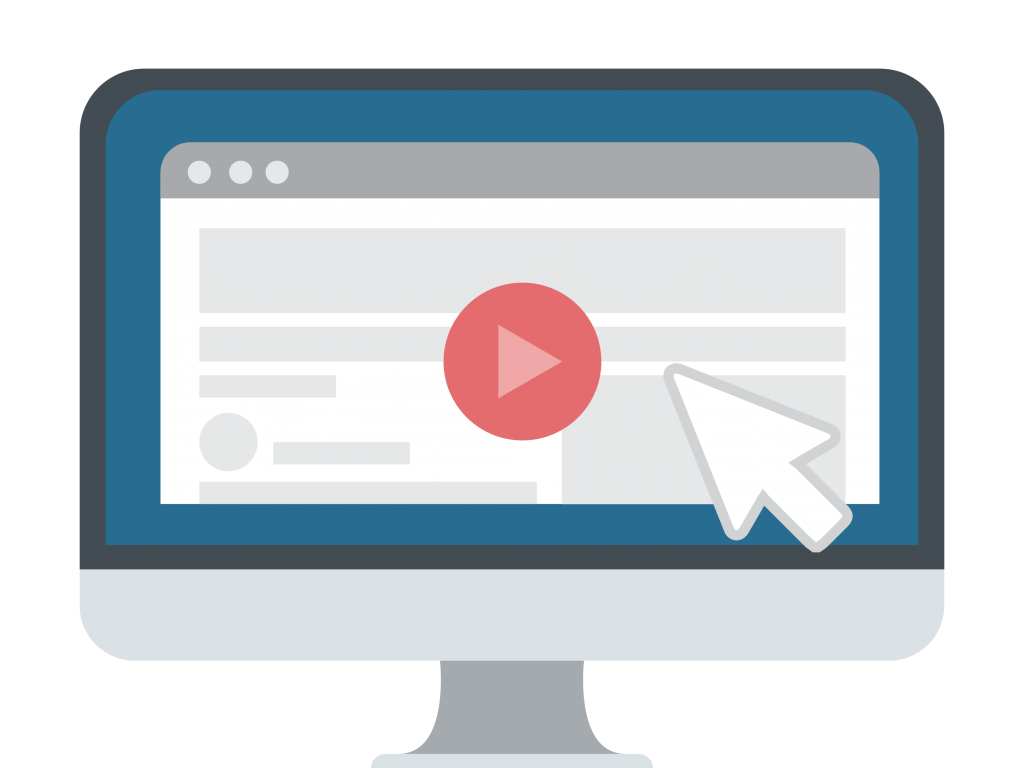 Tuesday, March 29th at 12PM CST
Reclaiming Your Time: Taking back your most vital resource
Panelists:
Dr. Adam Fein, Vice President of Digital Strategy, University of North Texas
Jeremy Van Hof, PhD, MA, MLIS, Director of Learning Technologies, Michigan State University
Devyn Maguire, Packback, Moderator
About this webinar:
Time is one of the most essential resources in higher education—so why isn't technology doing more to help faculty take advantage of it?
On March 29th, join Dr. Adam Fein and Jeremy Van Hof, PhD, MA, MLIS as they explore the role of technology in empowering instructors to reclaim their time.
---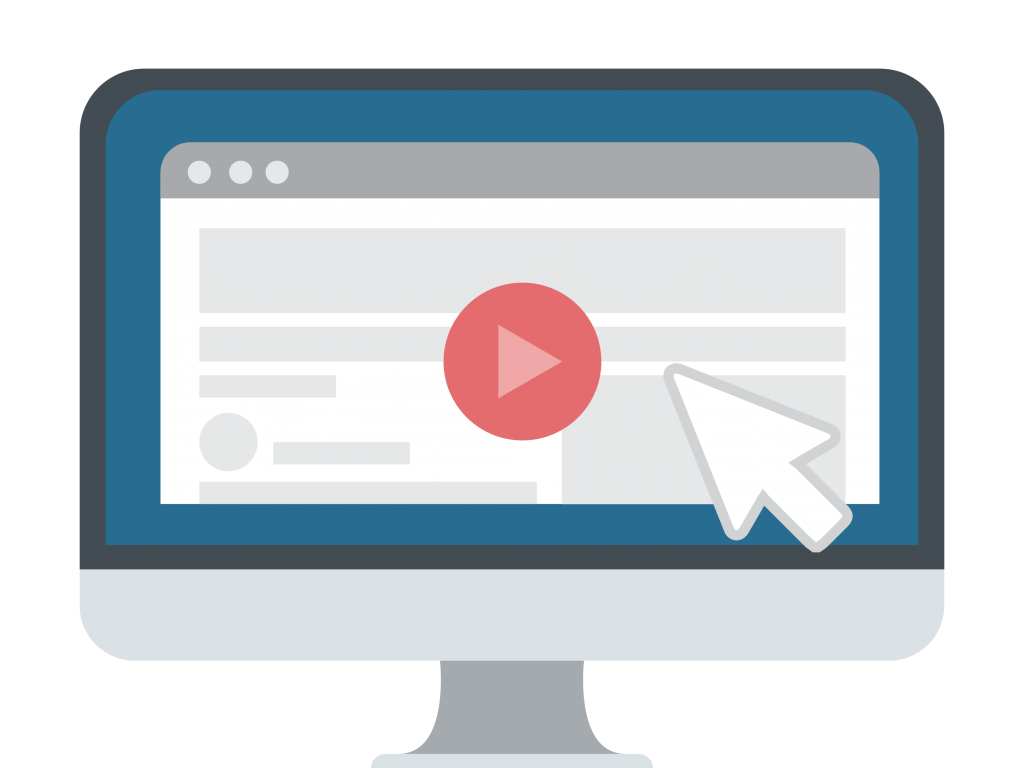 Wednesday, November 10th at 12PM CST
Creating Community Without the Classroom
Panelists:
Dr. Marie Cini, Provost and Chief Academic Officer, University of the People
Michael Medlock, M. Ed., Associate Dean of Instructional Design and Technology, Rio Salado College
Dr. Shannon McCarty, Vice President of Academic Affairs, Bay Path University
Dr. Allison Rief, Lead Faculty
AAECE, BAECE, & BAECEA, University of Arizona Global Campus
About this webinar:
Join four experts in instructional design and pedagogy as they discuss how inquiry-based discussion can foster peer-to-peer interaction, help students formulate inquiries, and create community even in an online context.
This webinar is presented by Packback and The League for Innovation in the Community College. Founded in 1968, The League for Innovation is an international nonprofit organization with a mission to cultivate innovation in the community college environment.
---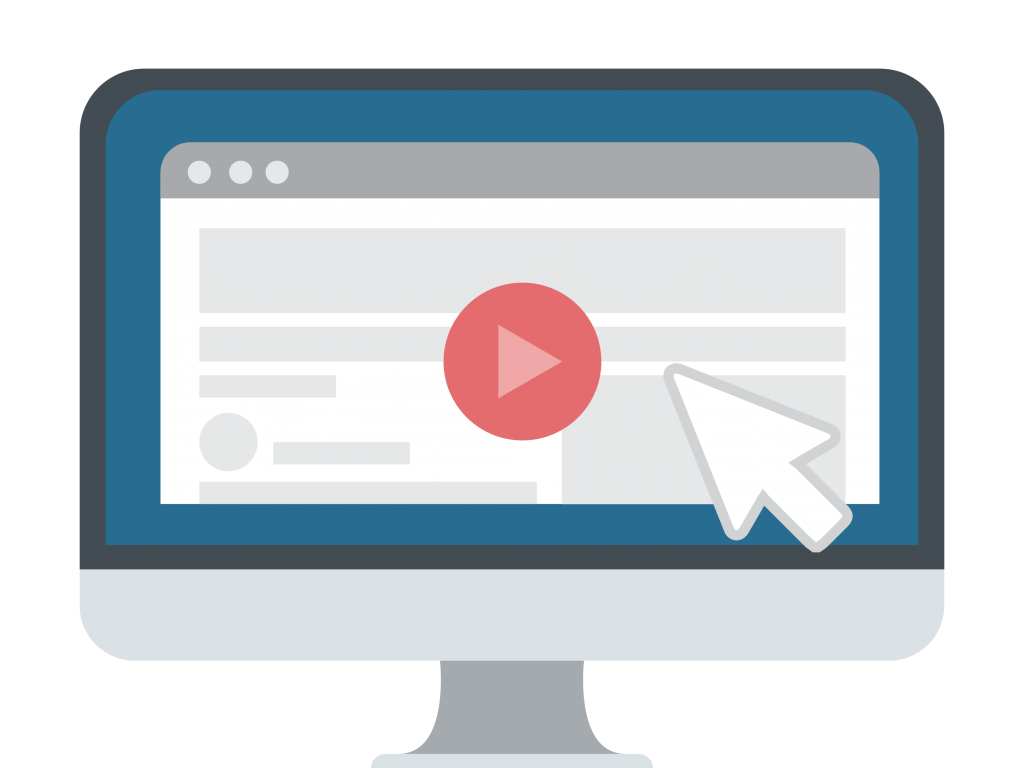 Tuesday, September 14th at 12PM CST
My Top 3 Fears When Adopting Packback
Panelists:
Kelsey L. Kramer, M.S, Doctoral Teaching Fellow, Sam Houston State University
Stephanie Craig, PhD, C.Psych, Post-Doctoral Fellow, York University
Bryan McCarthy, DPhil, Visiting Instructor, University of Pittsburgh at Greensburg
About this webinar:
Join this webinar to hear from three faculty members about the biggest fears they had before adopting Packback and how, after one or more semesters of using Packback, their classrooms have changed as a result of implementing inquiry-driven discussion.
---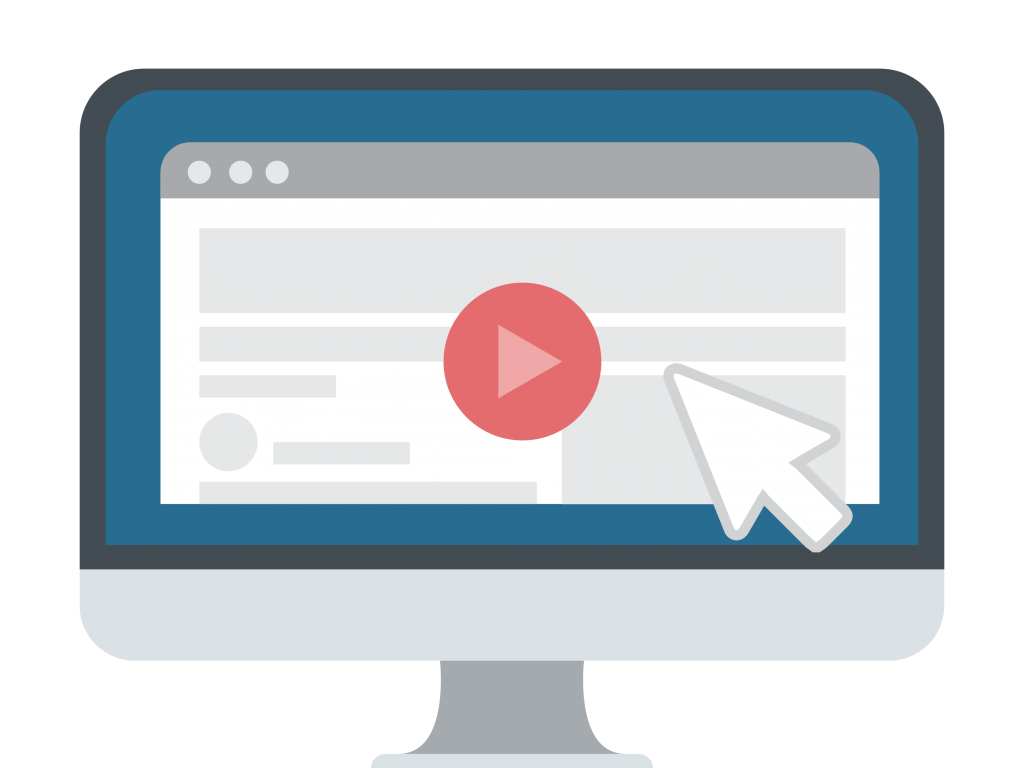 Wednesday, July 28th at 12PM CST
How to Create an Engaging (and Manageable) Hybrid Course
This Fall With Inquiry-driven Discussion
Panelists:
Dr. Scott Reynolds Nelson, Professor, Department of History, University of Georgia
Dr. Mark Reisinger, Associate Professor, Geography, SUNY Binghamton
Dr. Lauren N. Henley, Assistant Professor of Leadership Studies, University of Richmond
About this webinar:
On July 28th at 12PM CT, join an incredible panel, featuring Dr. Scott Nelson, Dr. Mark Reisinger, and Dr. Lauren N. Henley, as they discuss their experiences using Packback to facilitate dynamic learning experiences in hybrid online and face-to-face courses.

---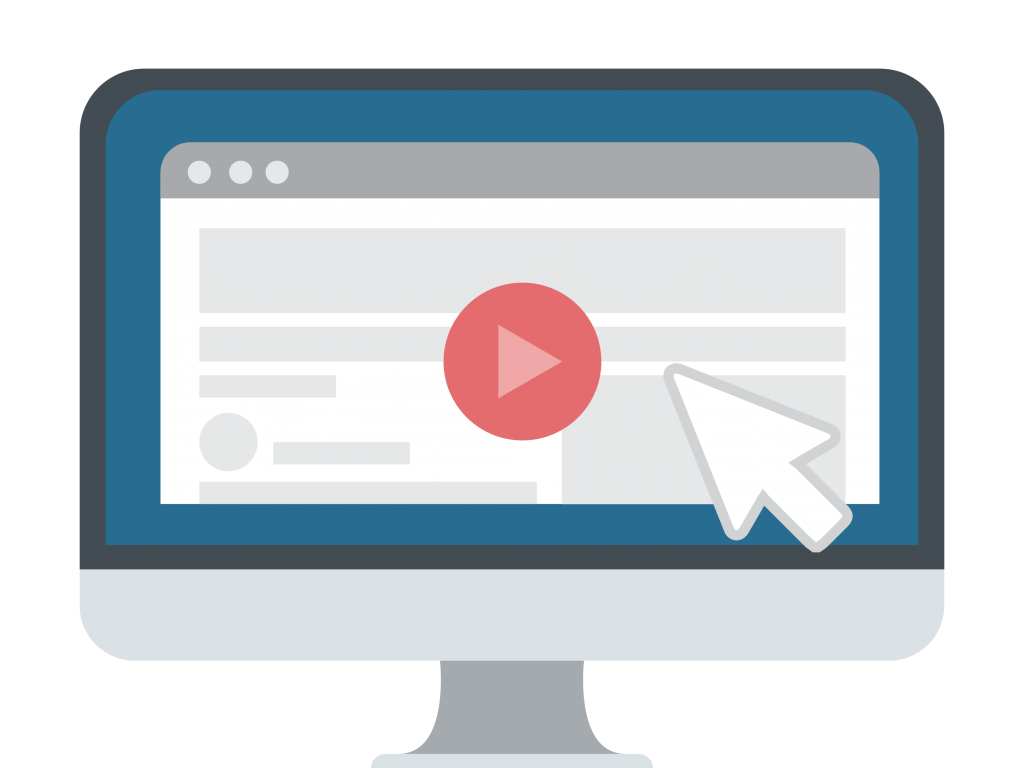 Wednesday, June 16th at 12PM CST
Comparing Learning Management System Discussion to Packback: Impact on faculty and student outcomes
Panelists:
Dr. E. Ann McGee, Moderator, President Emerita, Seminole State College of Florida
VP Jana Kooi, Vice President of Online and Workforce Education, Florida State College at Jacksonville
Dr. Kimberly Coffman, Professor of Psychology, Miami Dade College
Dr. Kathy Cecil-Sanchez, Vice President of Instruction, Lone Star College-University Park
About this webinar:
On June 16th, 2021at 12 PM CST, Dr. E Ann McGee led an all-star panel conversation with VP Jana Kooi, Dr. Kimberly Coffman, and Dr. Kathy Cecil-Sanchez. Watch as they come together to discuss the findings from Packback's year-long study, explore the emerging research on discussion pedagogy, and discuss the future of educational technology.
---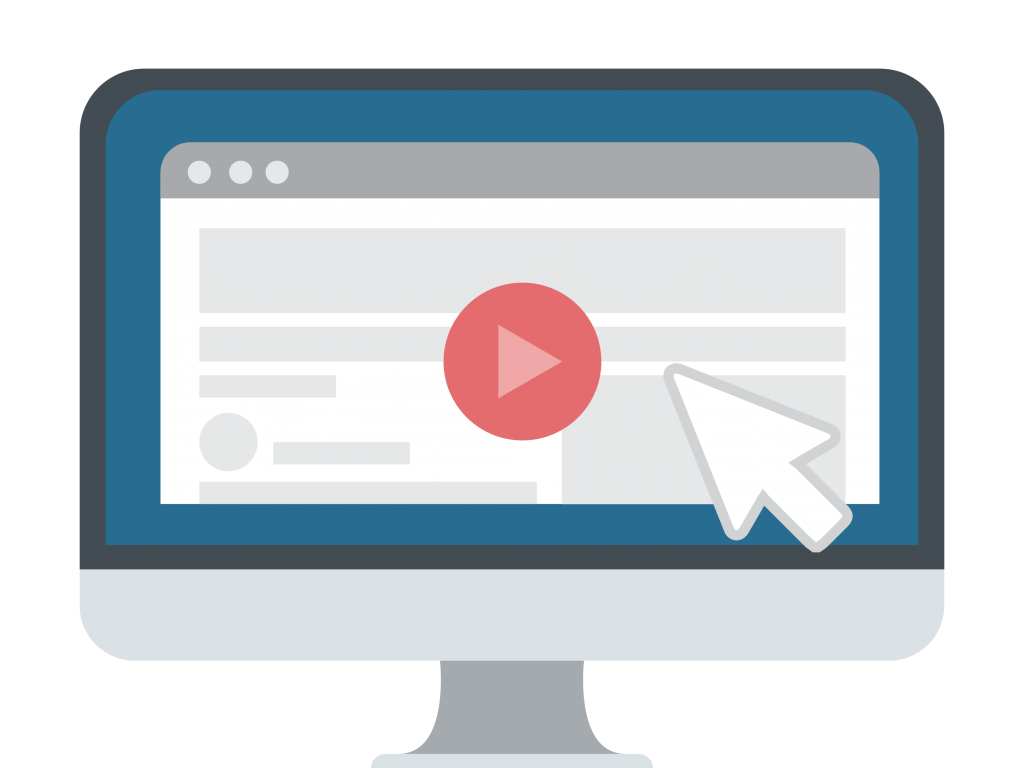 Tuesday, April 27th at 12PM CST
Planning for Uncertainty: How Packback Supports Engagement in Both Online and Face-to-Face Courses
Panelists:
Jessica Tenuta, Co-founder and Chief Product Officer, Packback
Dr. Kat West, Assistant Professor, Psychology, Winthrop University
Carlos Olivo-Delgado, Assistant Teaching Professor, Colorado State University
About this webinar:
Dr. Kat West, Assistant Professor of Psychology at Winthrop University, and Carlos Olivo-Delgado, Assistant Teaching Professor of Chemistry at Colorado State University, compare their uses of Packback in both face-to-face and online courses to ensure successful student outcomes in uncertain times.
---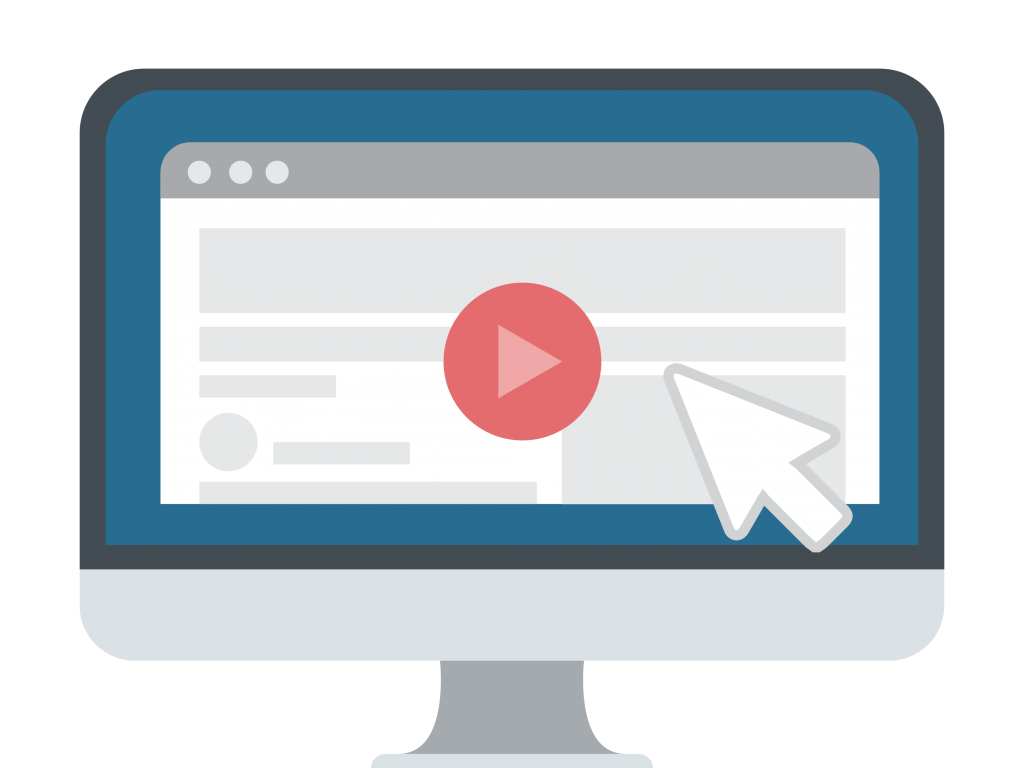 Wednesday, February 24th at 12PM CST
Exploring Black Experiences in Higher Education
Panelists:
Dr. Akil Houston, Moderator, Associate Professor, Department of African American Studies, The Ohio University
Dr. Tyra Gross, Assistant Professor, Public Health Sciences, Xavier University of Louisiana
Rakeeta Hampton, UIUC Class of 2015, Curriculum Consultant at Packback
Jasmine Marealle, Howard University Class of 2020, Revenue Operations Analyst at Packback
About this webinar:
On February 24th at 12 PM CST, join Dr. Akil Houston, Dr. Tyra Gross, Rakeeta Hampton, and Jasmine Marealle as they explore and define their individual experiences as Black scholars and educators in higher education.
---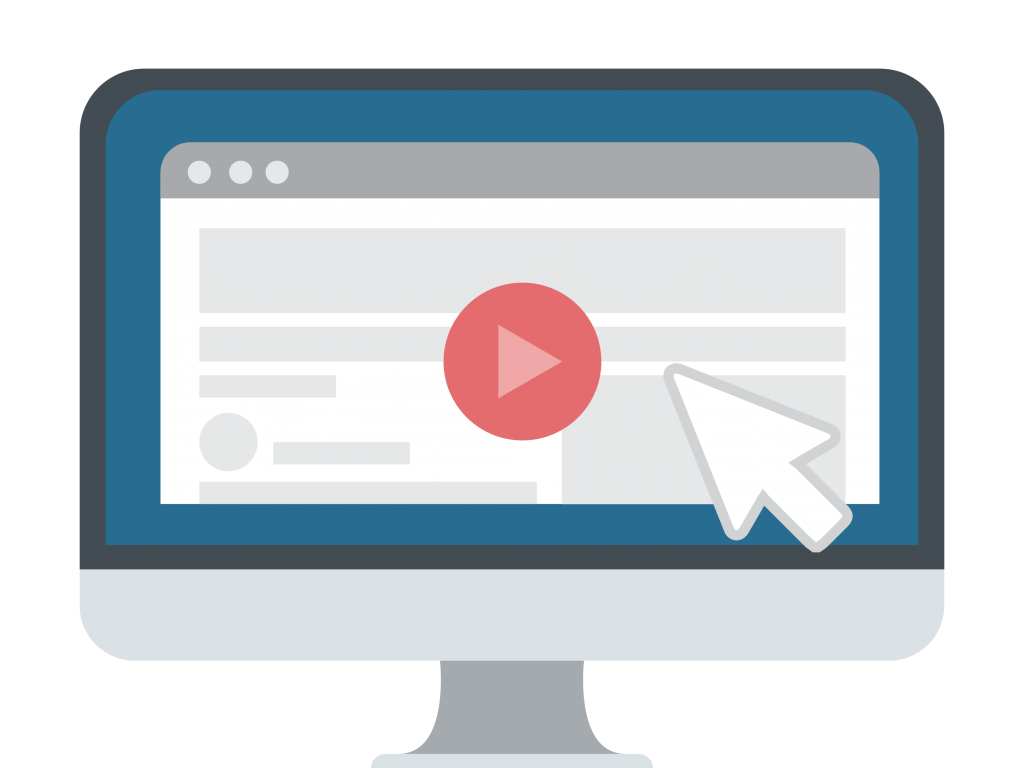 Tuesday, December 1st at 11 AM CST
The "New Normal": Lessons Learned from the COVID Age

Panelists:
Dr. Kathleen Ives, Moderator, Director of Higher Education Transformation at NLET & Former CEO at Online Learning Consortium
Dr. Maris A. Lown, Vice President for Academic Affairs, Union County College
Dr. Michael V. Graves, Associate Chair of the Department of Biology & Associate Professor of Biology, University of Massachusetts Lowell
About this webinar:
On December 1st at 12 PM EST, join Packback and the New England Board of Higher Education for a conversation with Dr. Michael Graves, Dr. Kathleen Ives, and Dr. Maris A. Lown.
Join this incredible panel as they come together to explore the lessons they've learned from a challenging fall semester, how these takeaways will apply to the spring, and how Packback has played a critical role in the transition to remote learning.
---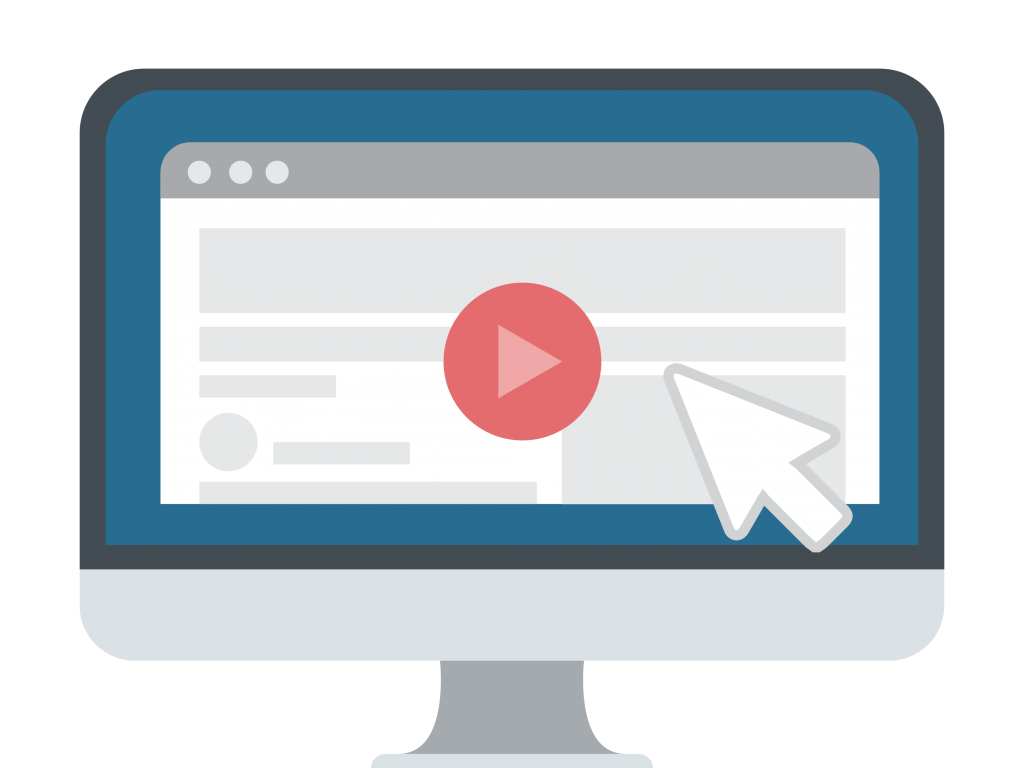 Tuesday, November 17 at 12 PM CST
Packback and COVID-19: Inspiring Curiosity in a Remote World

Panelists:
Jessica Tenuta, Cofounder and Chief Product Officer, Packback
Meghedi Tamazian, Senior Strategy Consultant II, Packback
About this webinar:
On November 17th, join Packback Cofounder and CPO, Jessica Tenuta, and Senior Strategy Consultant, Meghedi Tamazian, as they discuss the results of Packback's study on the utilization of discussion during the COVID-19 period by over 400K students.
During this session, instructors will gain insight into preliminary research on how Packback has supported classes dealing with the challenging transition to online, explore the historical body of supporting research on the value of inquiry-based discussion to support rich thought formation in students, and see an in-depth demonstration of the Packback platform.
---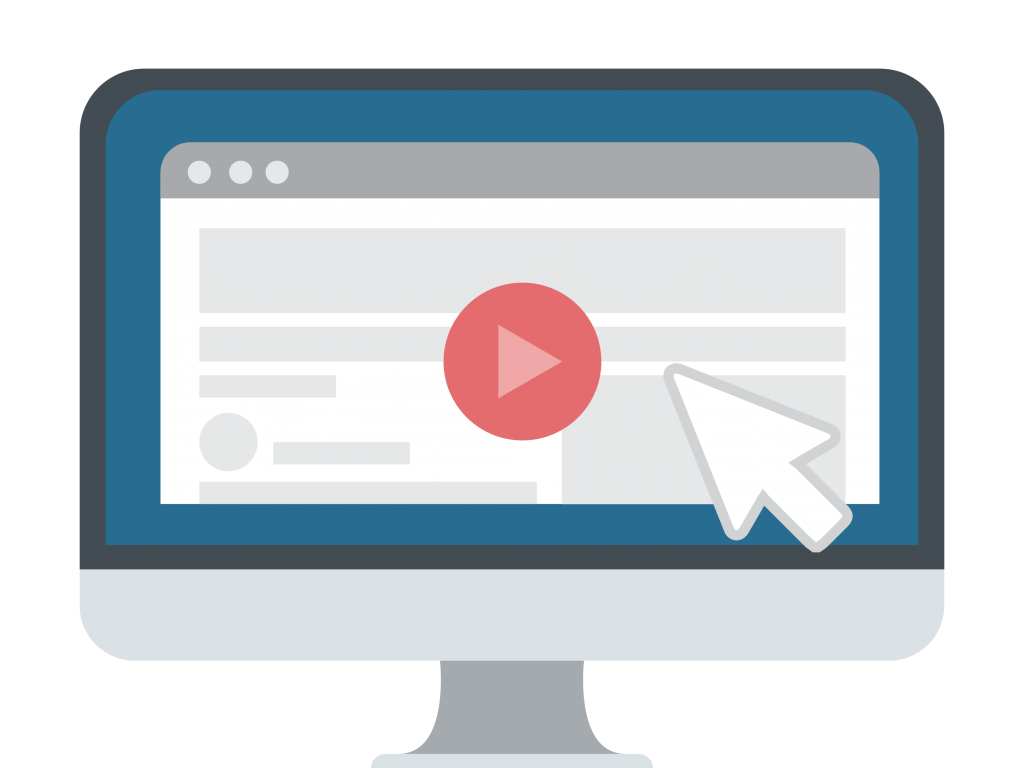 Tuesday, October 20 at 12 PM CDT
Understanding the Student Experience: New Perspectives on Learning Amidst a Global Pandemic
Student Panelists:
Neely Edwards, Senior at University of North Carolina at Charlotte
Jaida Sloan, Senior at University of North Carolina at Charlotte
Austin Catania, Senior at Pennsylvania State University
Brenna Schubert, Junior at Pennsylvania State University
About this webinar:
Join undergraduate students Neely Edwards, Brenna Schubert, Jaida Sloan, and Austin Catania as they share how COVID has re-shaped what higher education and learning effectively means to each of them.
These students will share an unvarnished look at their personal experience during the COVID-19 pandemic, the surprising things their instructors did that made the biggest difference in helping them feel supported, how the discussion was used in their classroom (and their honest thoughts on the experience), and what they hope instructors do in classrooms this spring and beyond.
---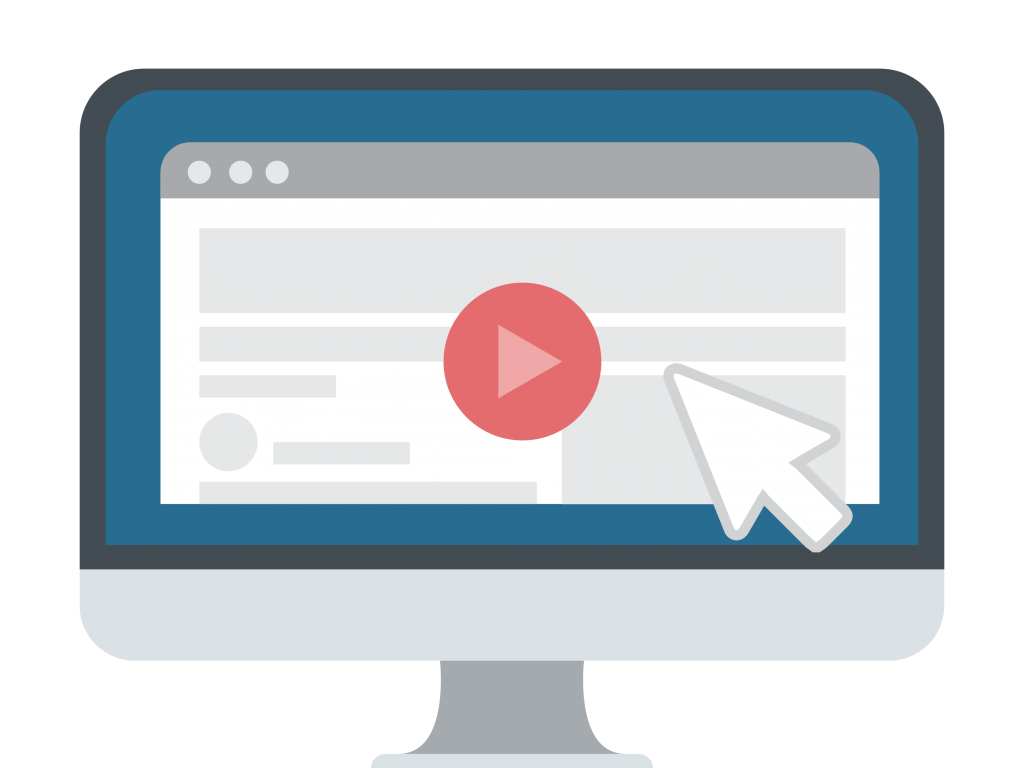 Tuesday, September 29 at 12 PM CDT
Packback Master Class: Tips, Tricks, and Practical Approaches for Getting the Most Value out of Packback.
Panelists:
Paul Hillman
Affiliate of Practice Professor of Management at Grand Valley State University
Dr. Jeffery A. Masters Assistant Professor of Biology at University of Louisville
About this webinar:
Professors Paul Hillman and Jeffery A. Masters will share how to maximize Packback's engagement tools to create effective learning outcomes through student-led, AI-powered online discussion.
---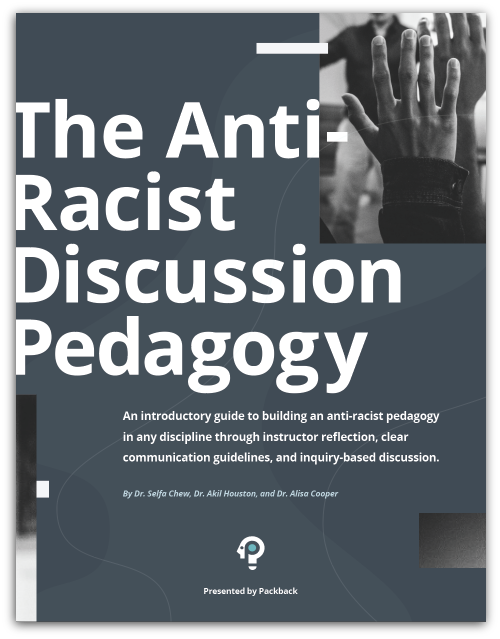 Tuesday, August 25 at 12 PM CDT
Adopting an Anti-Racist Pedagogy: An Introductory Guide to Building an Anti-Racist Pedagogy in any Discipline
Panelists:
Dr. Selfa Chew, Professor of History and African American Studies
Dr. Akil Houston, Professor of African American Studies and Cultural Media Studies
Dr. Alisa Cooper, Professor of English and Journalism
About this webinar:
Packback partnered with three co-authors who specialize in African American studies, cultural media studies, and rhetorical argumentation to produce a guide for instructors working to implement the tenets of Anti-Racism in their classroom, called "The Anti-Racist Discussion Pedagogy".
In this webinar, Dr. Selfa Chew, Dr. Akil Houston, and Dr. Alisa Cooper will share actionable steps for breaking down race-based power structures in the classroom from their published guide, "The Anti-Racist Discussion Pedagogy", written in partnership with Packback. Registrants will receive a copy of the guide by email.

---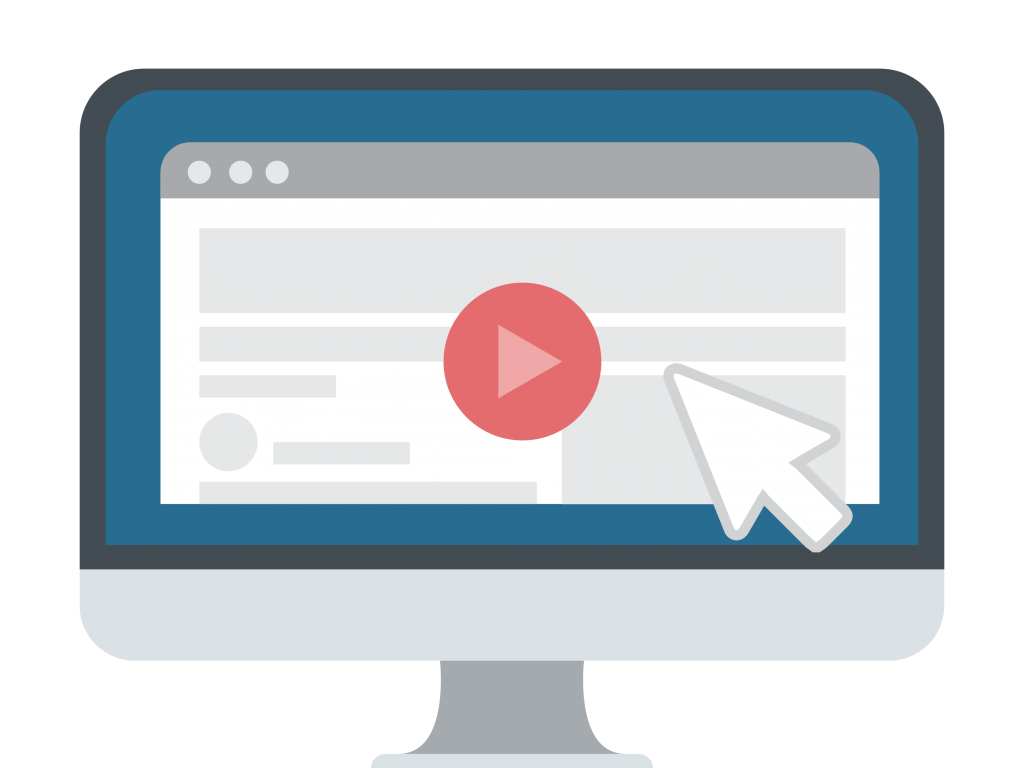 Tuesday, July 28 at 12PM CDT
Big Class, Big Ideas, Big Impact: Successful Online Discussion in a Large Course
Featuring Panelists from the University of Central Florida, the University of Toronto and the University of Missouri
About this webinar:
Whether you're teaching 100 or 1,000 students, you can successfully utilize discussion to engage students and avoid passive learning without spending hours monitoring your online discussion board.
---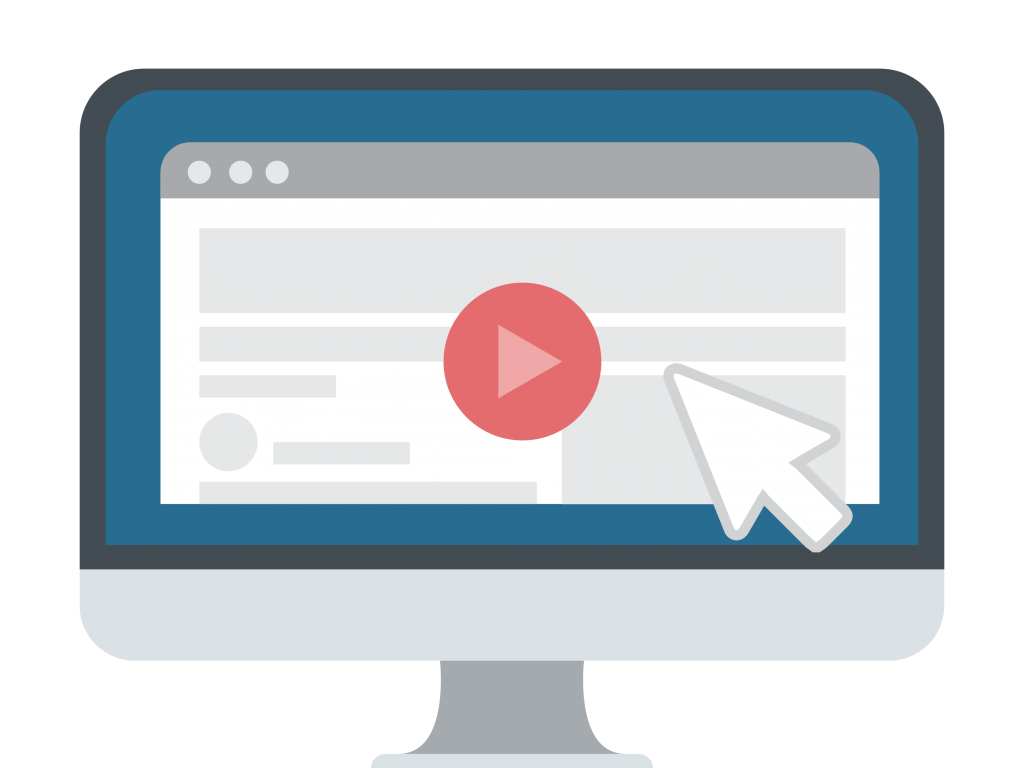 Tuesday, July 7 at 12PM CDT
Introducing Packback Instant Feedback: AI-Based Feedback for Mastery Learning
With Jessica Tenuta, Packback Co-Founder and CPO
About this webinar:
We're excited to share how we're elevating student questions and responses with mastery-focused feedback through our newest feature, Instant Feedback.
---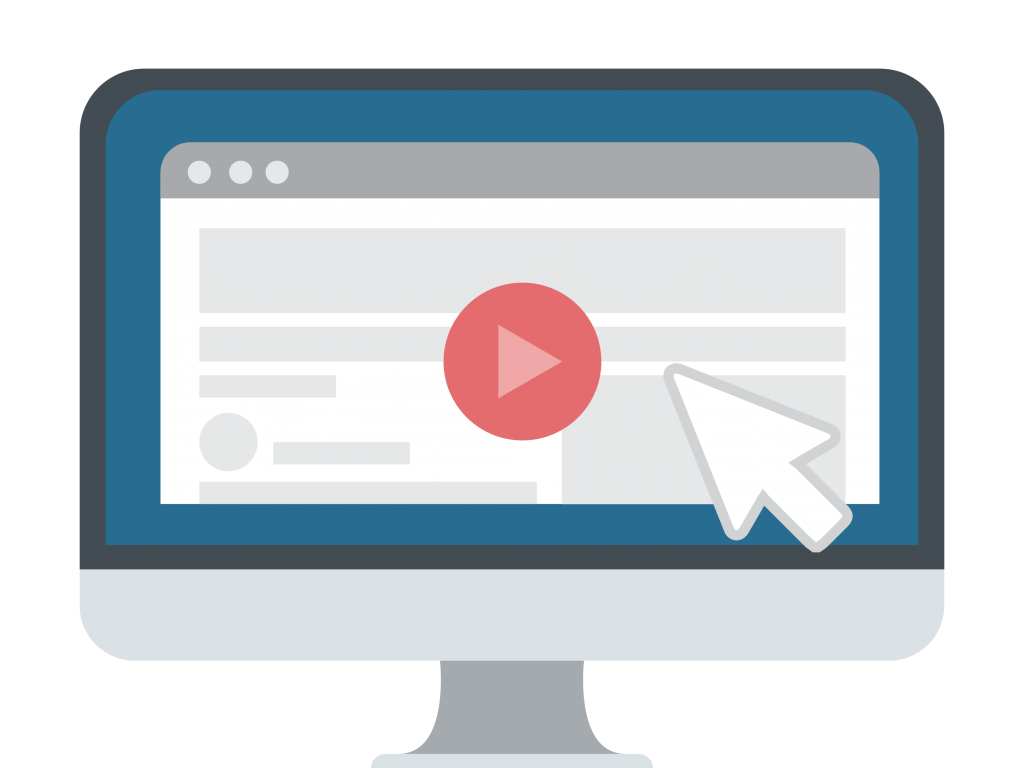 Tuesday, June 2nd at 12PM CDT
Research Review: Impact of Online Discussion Platform and Pedagogy on Student Performance
Moderated by: Dr. Kathleen Ives
Featuring Panelists from SUNY Plattsburgh, HACC, and Lone Star College
About this webinar:
Packback conducted a large-scale research study in partnership with ten community colleges, systems, and online institutions across the country. This panel discussion will feature three leaders from participating research institutions summarizing key findings from the study comparing the impact of Packback use on course outcomes to those attained using LMS discussion.
---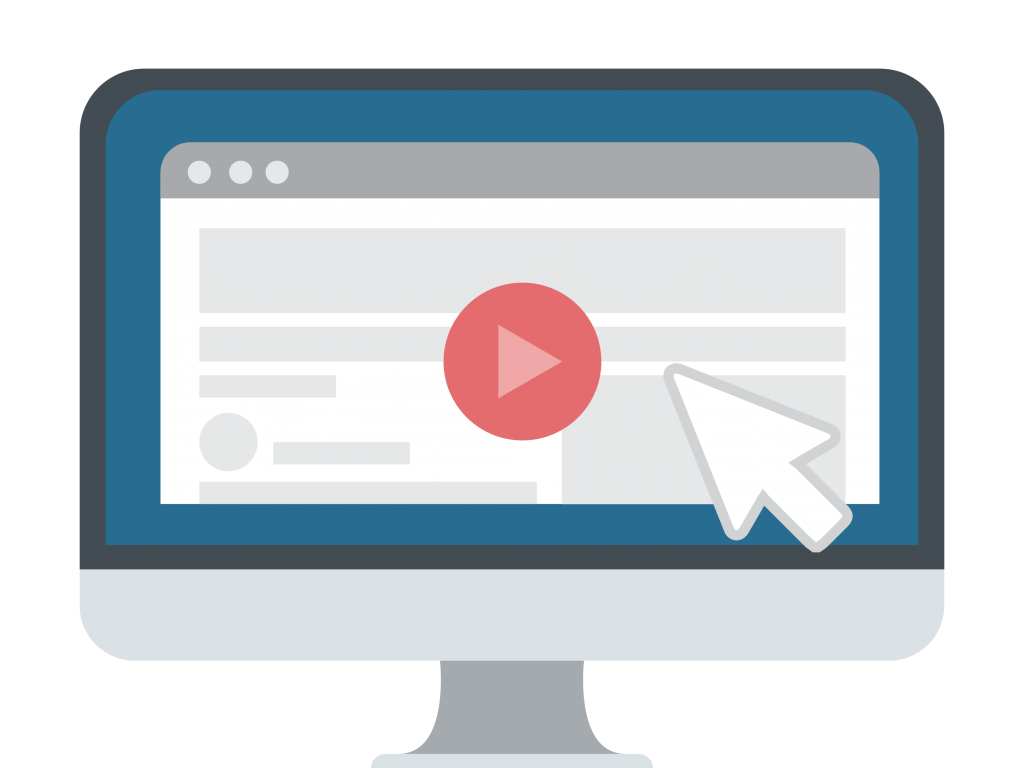 Tuesday, March 24th
Creating Effective and Engaging Online Lectures
With Dr. Kathleen West, Winthrop University
About this webinar:
Recording an engaging lecture requires completely different skills than presenting a lecture in-person. This webinar will share Dr. West's tips for recording effective lectures, as well as suggestions for free recording tools.
---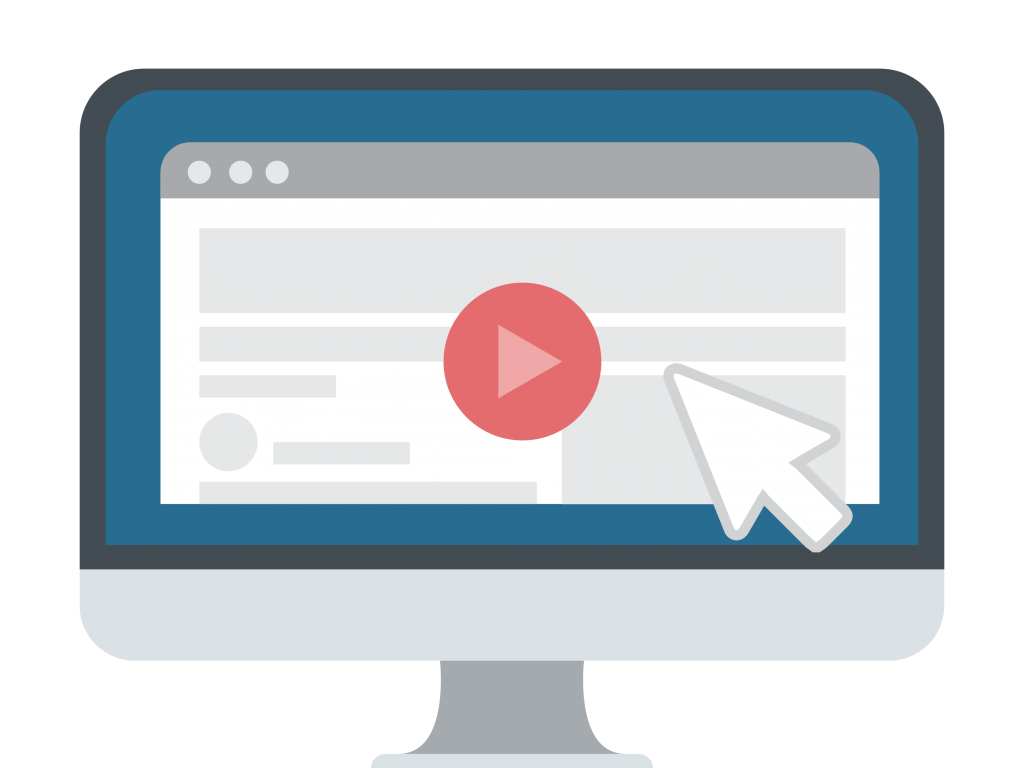 Tuesday, March 31st
Transitioning Courses Online (in a Jiff)
With Dr. Jadrian Wooten, Penn State University
About this webinar:
Many instructors are being given a week (or less) to fully renovate their course to function online. This webinar will share tips and tools for preparing an online course quickly. As Jadrian says "Keep it simple"!
---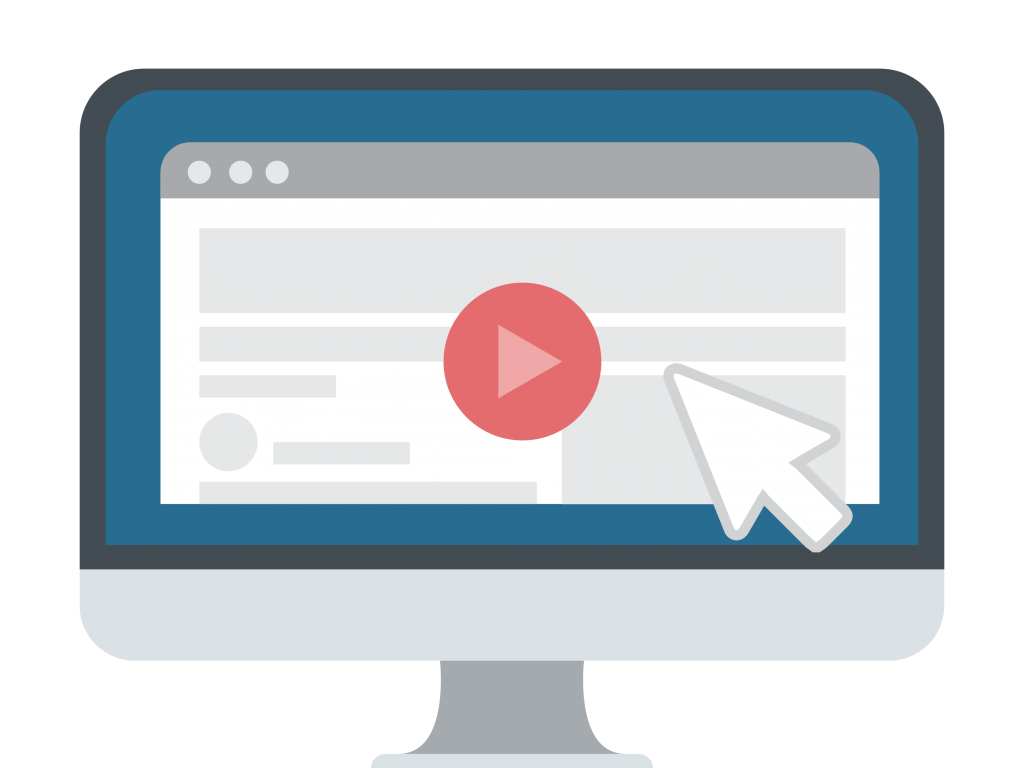 Tuesday, April 7th
Building Community in an Online Environment
With Dr. Jenel Cavazos, University of Oklahoma
About this webinar:
The rapid shift online is challenging for instructors and students as communication and connectedness become more difficult. Building community in an online class will help students (and instructors) from feeling isolated.
---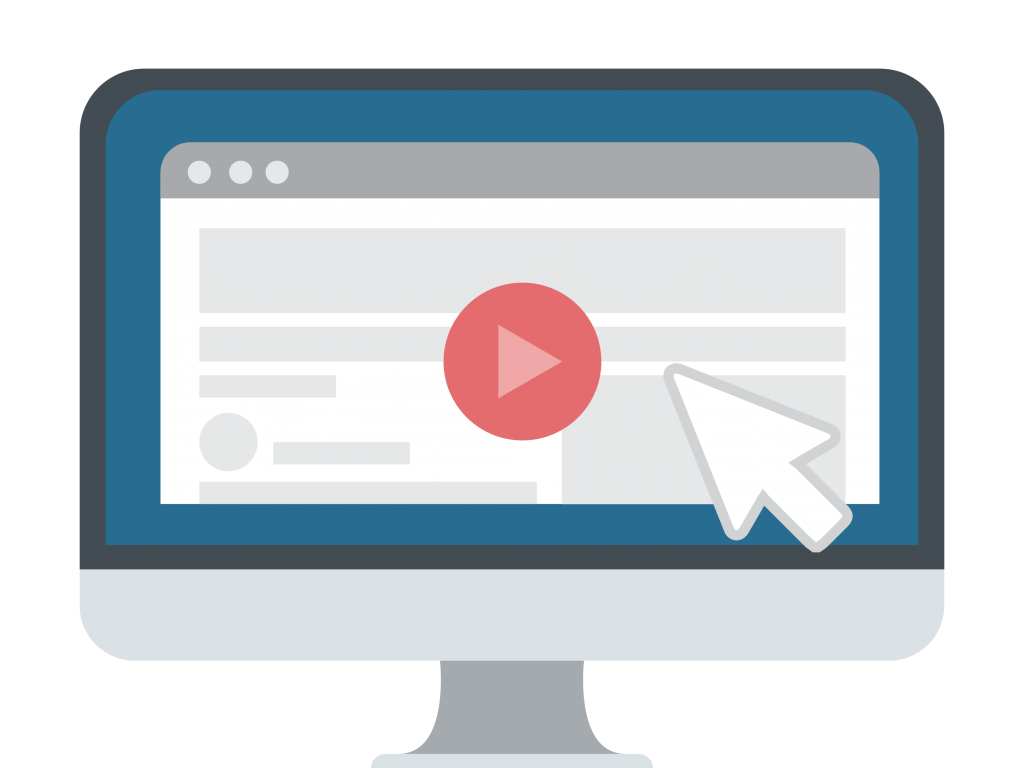 Tuesday, April 14th
Advising Students Online
With Dr. Kathleen West, Winthrop University
About this webinar:
How can we support students through this transition? Some instructors act as academic advisors to students. This webinar will provide tips and best practices for setting up successful advising sessions.
---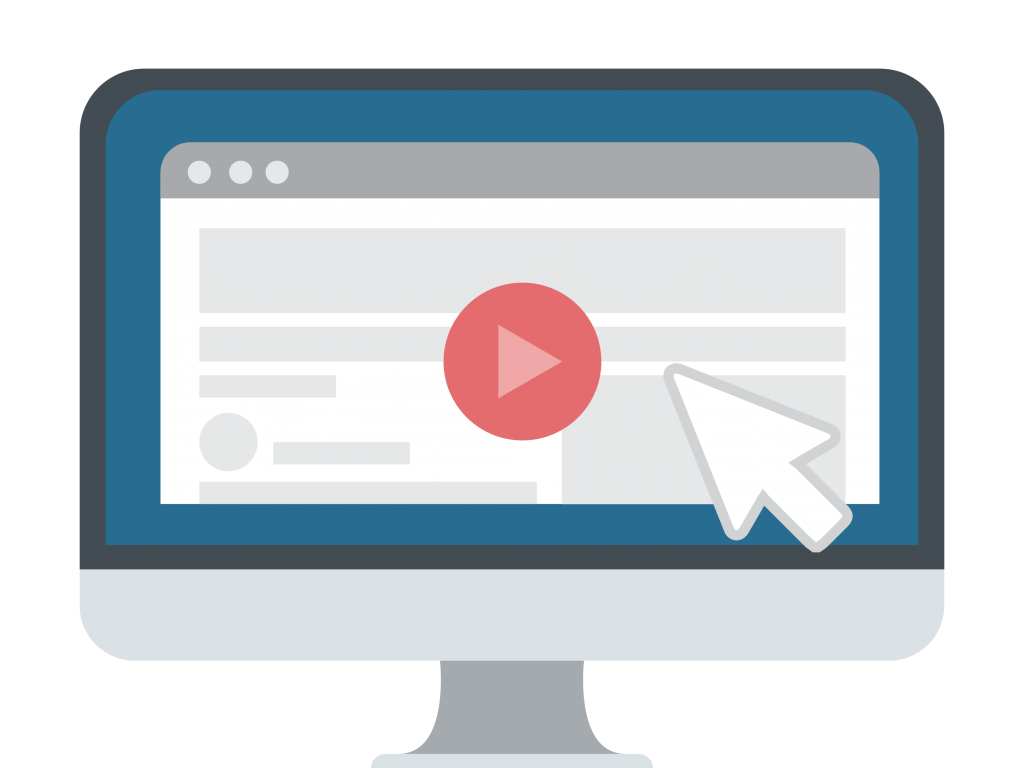 Thursday, April 30th
4 Steps to Better (and Easier) Online Discussion
Featuring Amber Chiang, Communications Lecturer at CSU Bakersfield
About this webinar:
A growing body of research shows that the presence of a well-designed community for students is a critical component of online courses that lead to successful student outcomes. Implementing and managing online discussion doesn't have to be hard and time-intensive. Using the Community of Inquiry model and a few 'best practices' from Packback, this webinar lays out simple steps to get the most out of online discussion without adding administrative burden for instructors.
---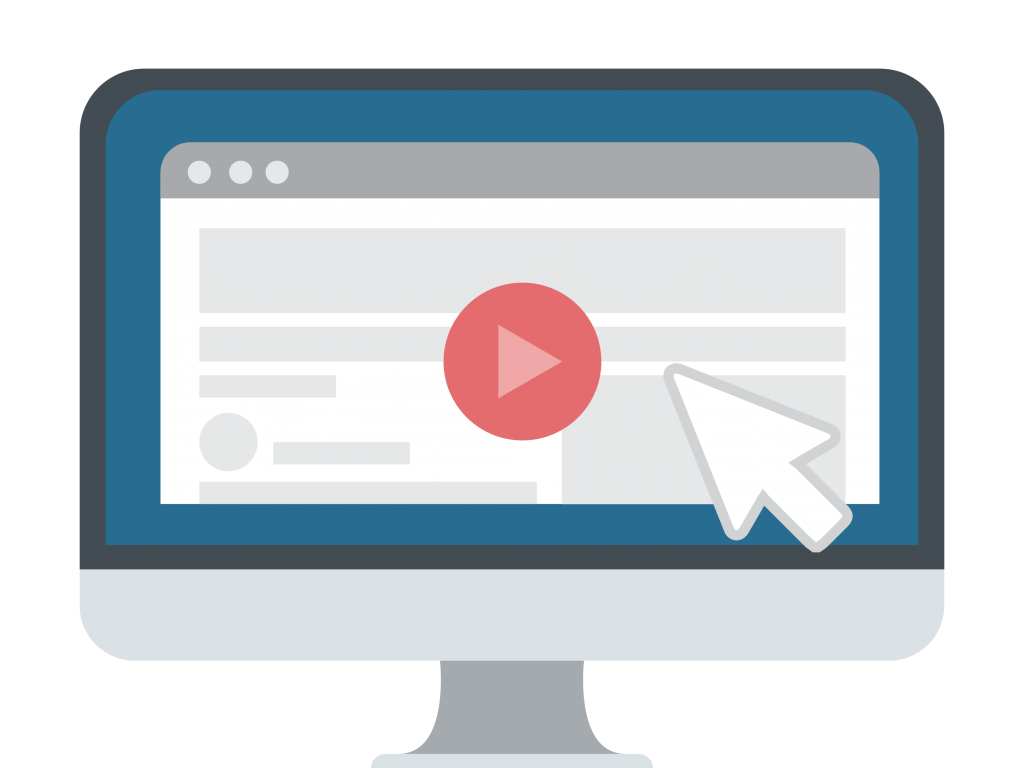 Tuesday, May 5th
Empathy versus the Internet: Five Themes for More Human Online Classes
Presented by Dr. Carol Higham, UNC-Charlotte
About this webinar:
COVID-19 has separated us all physically and increased our reliance on technology for connection. While many instructors are concerned now about how to maintain a human connection while teaching online, when used carefully, technology can help empower instructors with more information, insight, and tools to build a more empathetic class experience for all.
---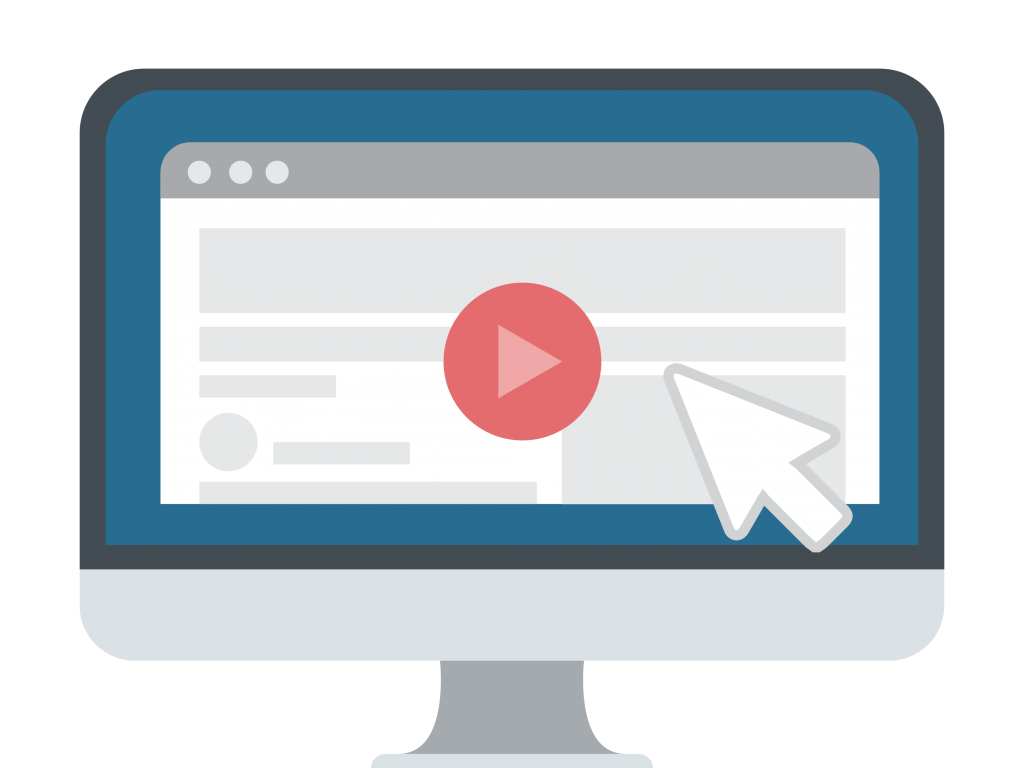 Tuesday, May 12th
Preparing Students to Succeed in a Post-COVID-19 Job Market
Featuring: Marie Cini, ED2WORK; Troy Williams, University Ventures; Dr. Corey Fox, Texas State University
About this webinar:
Students graduating in the coming weeks and months will be facing one of the most difficult job markets in recent history. This panel will feature perspectives from educators, institutions, and industry on what students will need to succeed in a post-COVID-19 world.
---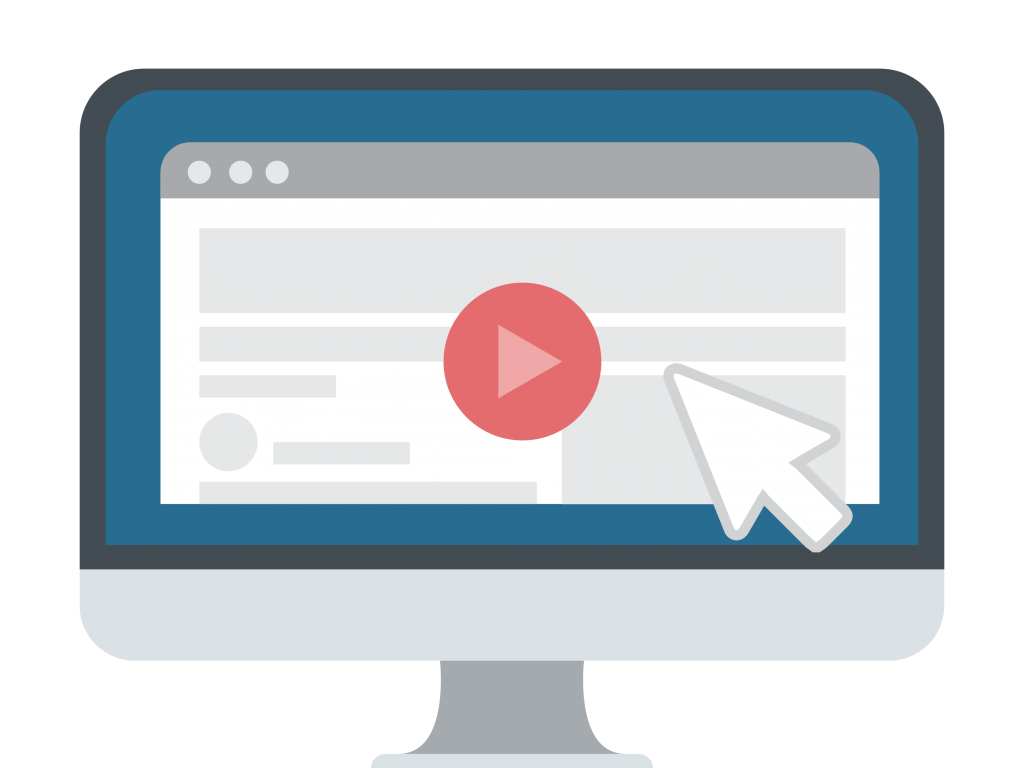 Tuesday, May 19th
Designing a Resilient, Digital-Ready Syllabus for an Uncertain Future
Panel Discussion Featuring:
Dr. Adam Fein, VP for Digital Strategy & Innovation at the University of North Texas; Dr. Jose Vazquez, Professor of Economics at the University of Illinois Champaign-Urbana.
About this webinar:
As we head into the summer months with a great deal of uncertainty ahead about whether courses will be online in the fall due to COVID-19, all classes need to be designed to be resilient in the face of any outcome. This webinar will cover 3 key tips for designing resilient, "remote-ready" syllabi.
---
Curious for more?
Stay in the loop and receive future webinar invites, insights, and updates from our team!