Institutional Licensing
Packback is dedicated to providing an equitable, affordable, and fearlessly curious approach to learning.
Our platform supports institutions' student success initiatives by giving faculty the power to create incredible class discussion at scale.
---
Packback is a different approach to online discussion designed to fully support students and faculty.
Our AI-powered platform centers the principles of Bloom's Taxonomy and Self-Determination Theory: Inquiry, Autonomy, and Mastery Learning.
Students on Packback take charge of their own learning by asking unique questions in a feedback driven environment. Our platform combines the consistency and immediacy of AI-based writing feedback on discussion posts, with tools that support highly personalized 1:1 interactions between students and faculty.
---
Packback is secure, accessible, reliable, and easily integrated with Blackboard, Canvas, and D2L.
Packback is FERPA & PCI Compliant, ADA Compliant, and fully LTI Integrated.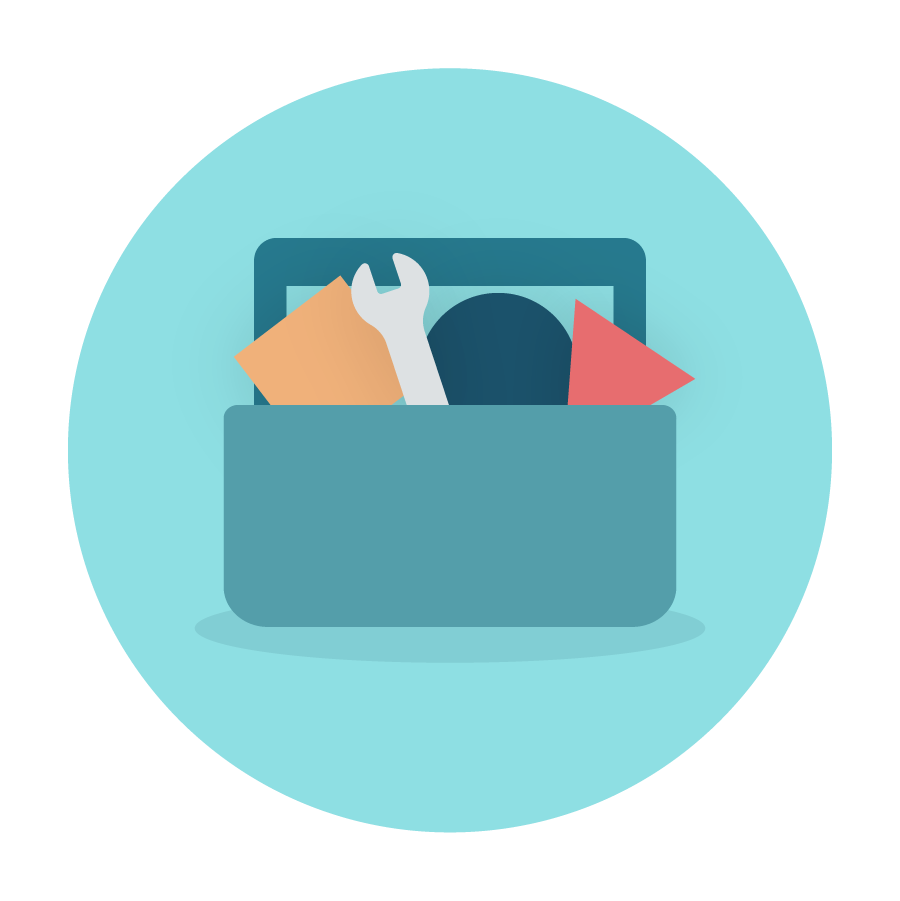 Pricing
Packback proudly offers student-paid or institutional-paid, individual licensing for departments, or campus-wide pricing options.
Packback can support full institution-paid models, institution-subsidized models, and Inclusive Access. Our team will work closely with you to make sure and find the pricing model is the best fit for your institution.
Request a Quote
Outcomes
Packback leads to more successful student and faculty outcomes than LMS discussion.
In a recent study, Packback was proven to increase student engagement, quality of discussion and discussion rigor, and improve final grade outcomes compared to traditional discussion boards.