Careers at Packback
Why work at Packback?
Build a meaningful career while working to build the future of education as a part of a company committed to building a culture that fosters the growth, safety and creativity of its employees.
Intentional Culture
Packback knows that the single most important part of any company is its people. We take building and maintaining a conscious and intentional culture of open communication, curiosity, and leadership extremely seriously. We work hard to make Packback a safe environment where people can focus on doing great work instead of dealing with drama.
Career Development
Packback's career development tracks present a unique balance between clarity and guidance around defined paths, and room for our team to forge their own path. Each team has its own career development tracks with support and training, and still allow for customization of these paths to create a role where a team member's full passions and abilities are put to use!
Thoughtful Benefits
Generous leave policies for welcoming new children or family care
Multiple Health and Welfare Benefit Options (Medical, Dental, Vision)
401k plan (with employer matching)
Remote Work Policy
Flexible 'Unlimited' Vacation Policy, with a minimum of 10 vacation days recommended. 
Employer Assistance Program (EAP)
Subsidized Calm and DoorDash subscriptions
Free discount programs
Office puppy, Pepper
---
Learn, grow, and explore alongside other curious minds
Packback is a team made up of creative and energetic people who love to learn and want to grow together. We invest in creating spaces and events that allow our team to explore their creativity together.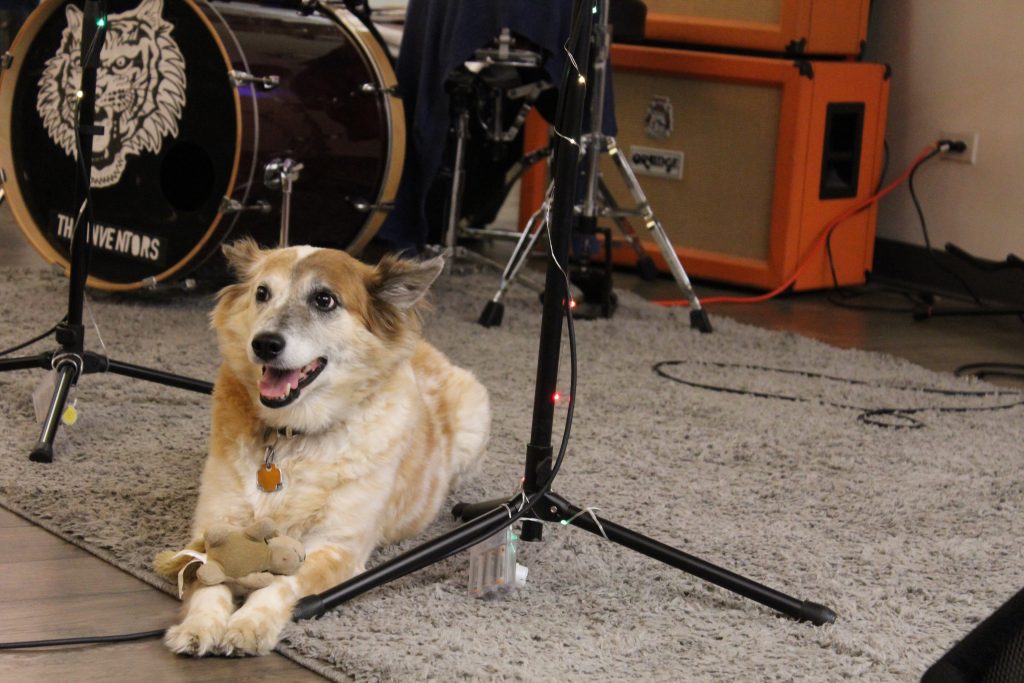 Events and culture at Packback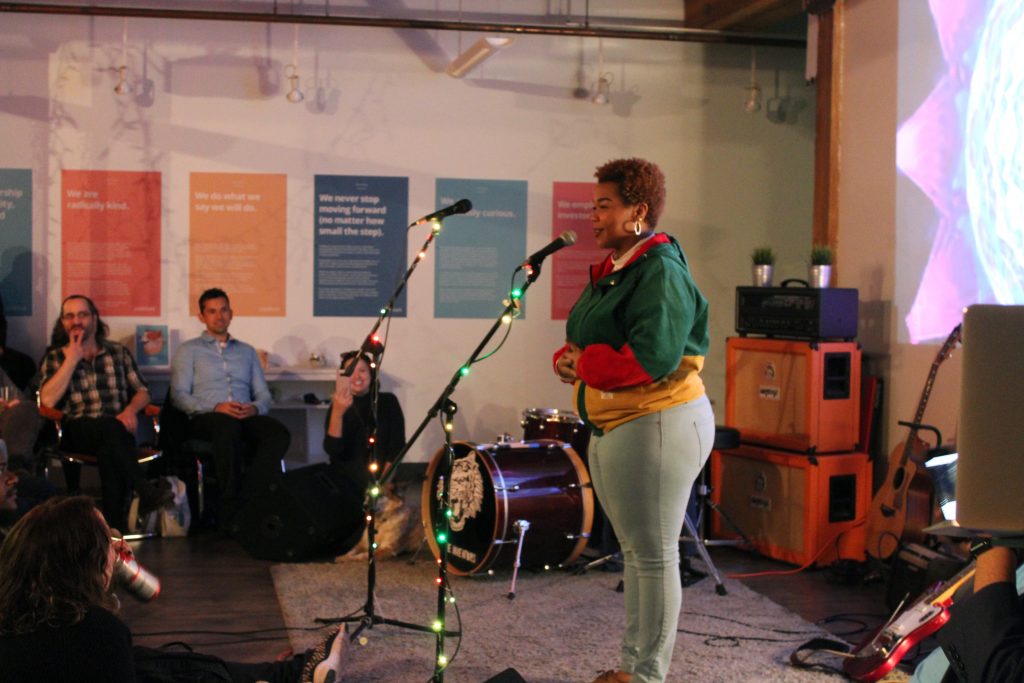 Makespace
The Packback team is full of creators who paint, write and perform. Born out of a simple idea that if we cannot fully express ourselves and explore our passions, then we cannot be our fullest and most vibrant selves at work, the team at Packback launched Makespace. Makespace is a monthly artist showcase where makers of all types come and share early experimental works in an environment that is supportive and generative.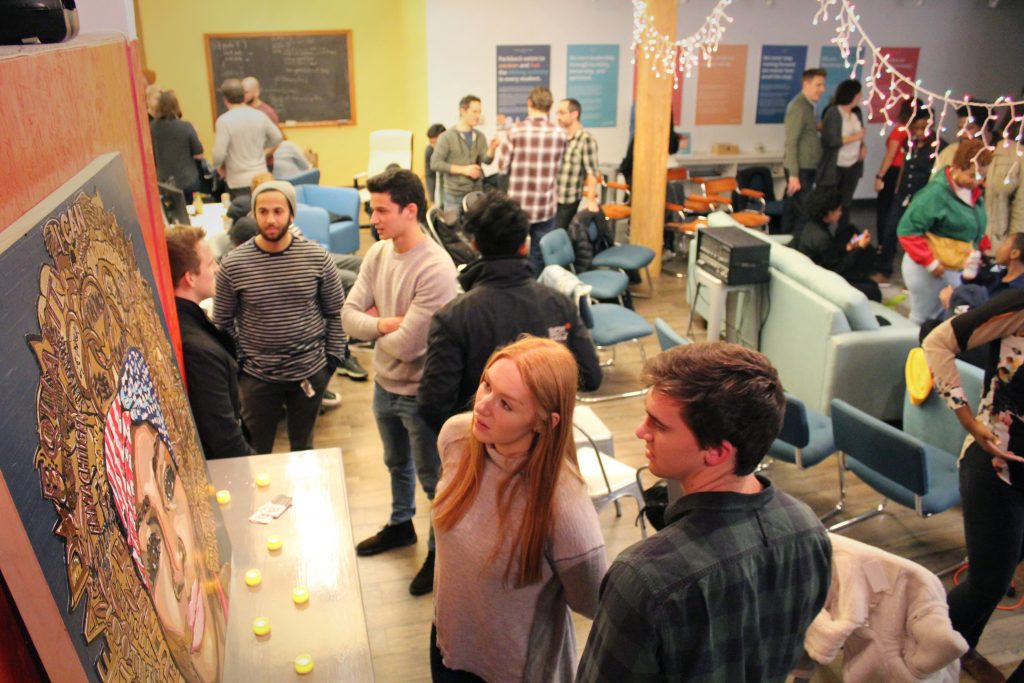 Meetups at Packback
Packback is host to several great tech meetups including Laravel Chicago, AngularJS Chicago, and Packback employees are frequent speakers at meetups around Chicago. Packback has also launched our own speaker series called "A More Curious Chicago" that brings incredible panels together that span industries and generations to speak on topics like building a sales career, growing a values-driven organization and more.
---
Interested in being a part of our team? Email careers@packback.co
Open positions